Listen:
Activate Your Miracle Mindset with Rachael Poffenroth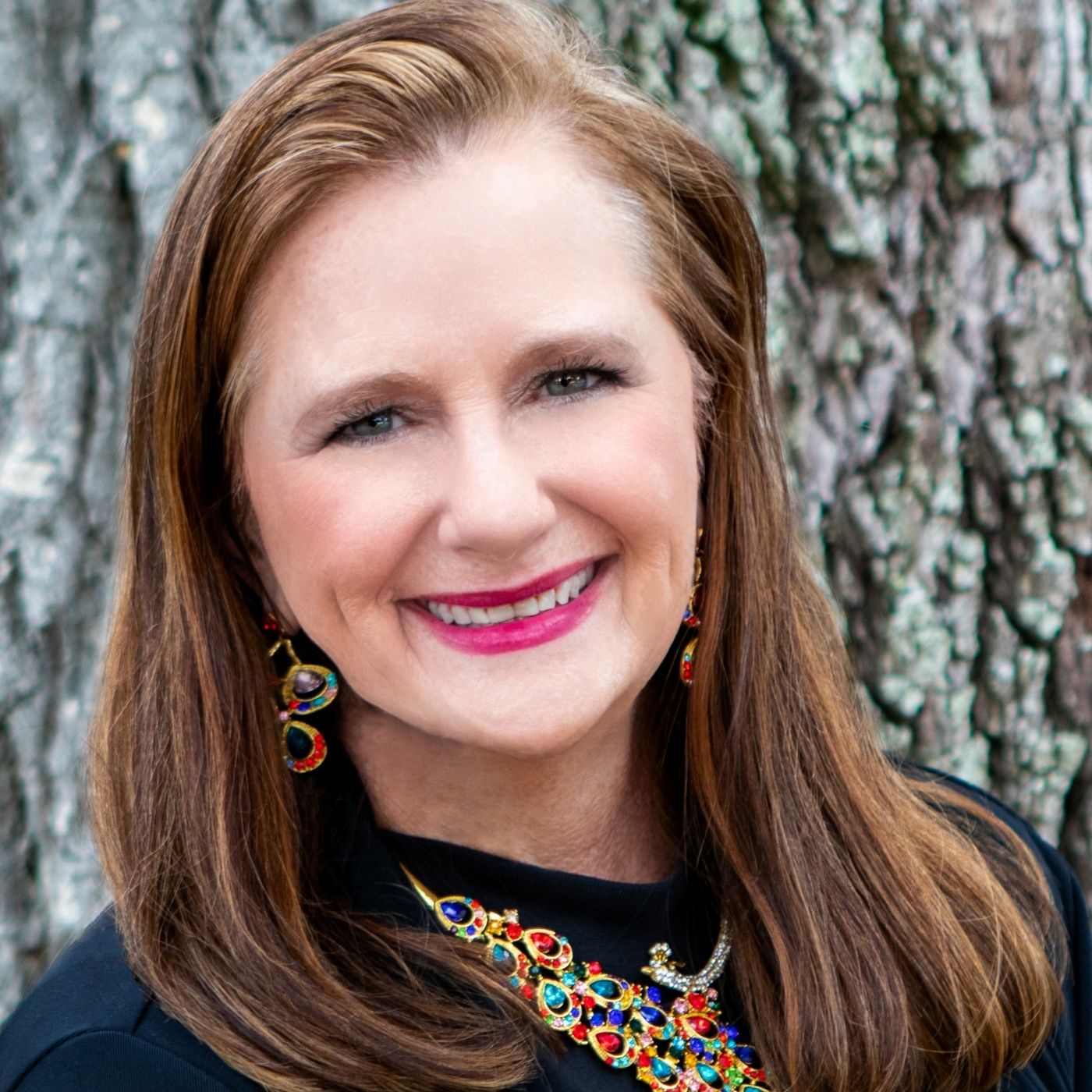 Podcast: Play in new window | Download
If "How can I level up my business, relationships, focus, or even just life in general?" Is a question that crosses your mind – you've come to the right place. On High Frequency Mindset we're going to unpack those questions and find the solutions that will launch you into action for rapid, concrete results. You can check out other ways to level up right here on my website.
In this episode, my friend Rachael Poffenroth shares how you can active your Miracle Mindset and create the life you desire and deserve. Rachael will help you explore your inner space to discover the truth of who you are as you connect directly to your purpose and fully live your human experience with greater depth and meaning.
Check out our conversation here!
About Rachael Poffenroth:
Rachael Poffenroth is a Self-Wealth expert. She helps her clients ignite their existence, and connect to their inner spark, so they radiate joy and activate their miracle mindset. Because when you are in Flow, you Glow!
Rachael is an experienced Business Growth Consultant and Athletic Performance mindset coach. After 2.5 decades of studying and becoming certified in Eastern Medicine, Medical Intuition, Past Life Regression Therapy, and Quantum Mechanics, She educates the public on YouTube, and mentors her following with weekly Instagram Live Q & A sessions every Tuesday as she demystifies the "woo woo" Laws of the Universe, with simple tools, and practical steps to help them create the life they desire and deserve.
She is on a mission to re-invent Mental Health ideologies with "uncommon" knowledge, as she lovingly guides her clients to re-connect to the Truth of who they are so they can fully enjoy the human experience. Rachael and her team are on a mission to inspire 1 million people through her weekly q and a's, speaking engagements, online courses, YouTube videos, and upcoming book.
When she's not busy running her business, Rachael enjoys training for and competing in Ultra Marathon Races in the Mountains, or spending time with her 4 kids and beautiful grandson.
Connect with Rachael Poffenroth:
https://www.instagram.com/rachaelpoffenroth/
https://www.facebook.com/rachael.poffenroth/
High Frequency Mindset:
Join my High Frequency Mindset podcast Facebook group:
https://www.facebook.com/groups/2032515900245777
Subscribe and listen to the High Frequency Mindset podcast on your favorite podcast streaming service or on YouTube. New episodes post every week – listen to Sallie dive into new business and mindset topics to help you grow your business and create the life that makes you come alive!