Listen:
Networking for Introverts + How to be a Rockstar on Alignable with Sue Brooke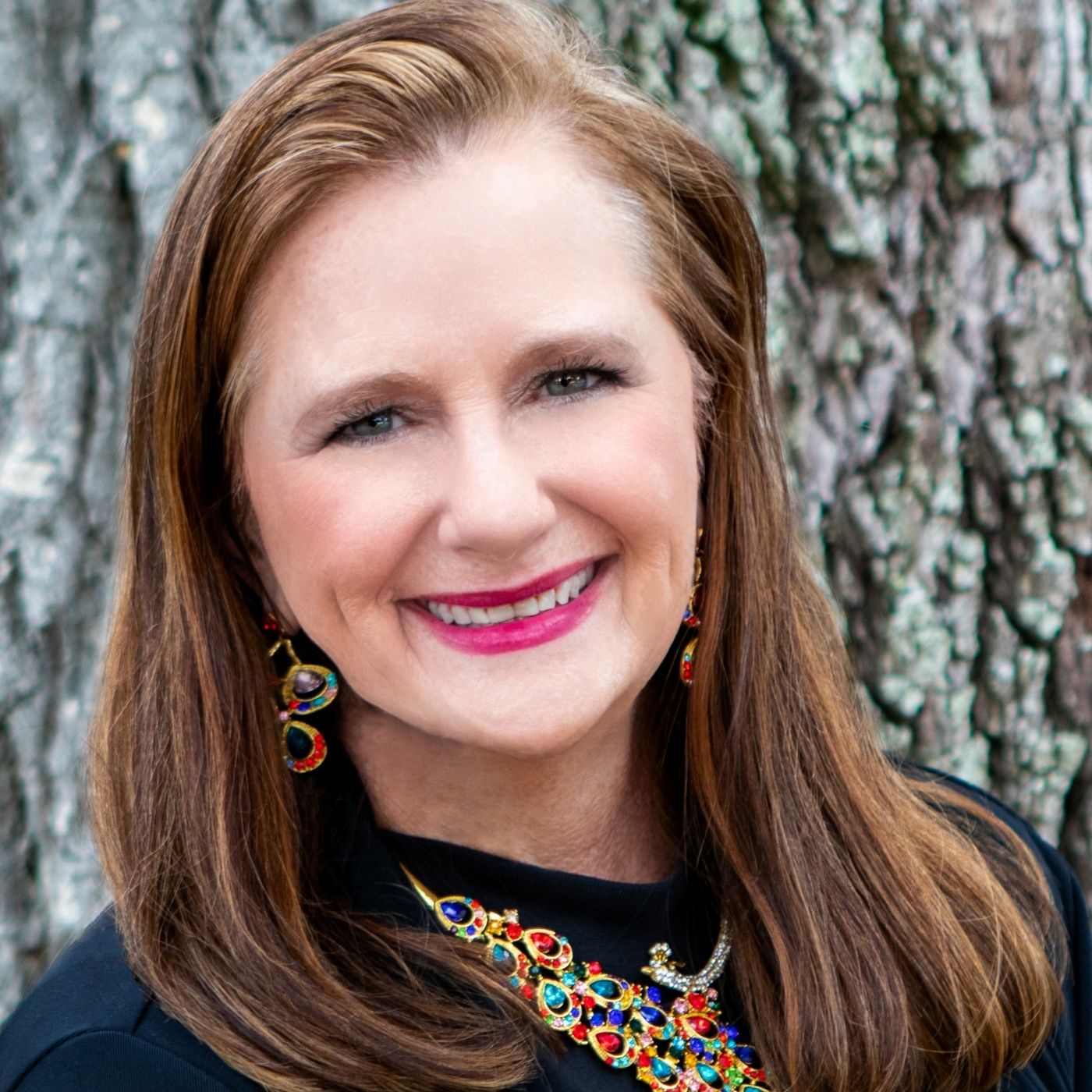 Podcast: Play in new window | Download
If "How can I level up my business, relationships, focus, or even just life in general?" Is a question that crosses your mind – you've come to the right place.  On High Frequency Mindset we're going to unpack those questions and find the solutions that will launch you into action for rapid, concrete results.  You can check out other ways to level up right here on my website.
In this episode we're going to learn simple, fun ways to build your ideal network of people, prospects, influencers, and clients, even if you're an introvert! Plus, my friend Sue Brooke will share her best secrets, tips, and tricks on how to be a Rockstar on Alignable – get new business and referrals consistently, and build your business purely by building relationships . . . you can use Alignable to make it all happen fast!
Sue shares her expert knowledge, gained from building multiple businesses. We'll follow her journey from success, to losing everything, to a terrible accident, to more amazing success! Sue shares her discovery of a sister, their meeting for the first time, and how she established herself and her business in a location where she had no previous contacts. We'll also hear about her actual journey of discovery, as she travels the U.S. in her motor home, meeting local business owners and helping them promote and grow their businesses.
Sue shows us the power of positive thinking and believing. As she lives out in her own life the power of imagining the life we want for ourselves, and then manifesting that life in the landscape of our reality.
About Sue Brooke:
Sue Brooke is a Professional Speaker, Best Selling Author, Business and Marketing Strategist, and Relationship Marketing and Networking Expert. As a member of the Advocacy team for Alignable, Sue is traveling across the U.S., meeting and supporting small business owners. She has traveled over 12,000 miles and counting – look for her in your community soon!
She moved to a new community in Northern California after meeting her sister through Ancestry DNA! Once there, she built a tribe of Raving Fans in just a few short months by building relationships through Alignable.
As a podcast host, Sue shares how business owners have used "mistakes" to grow and refine themselves and their businesses. Listen to her on "My Best Business Mistake."
How to Connect With Sue Brooke:
Website: www.SueBrooke.com
LinkedIn: https://www.linkedin.com/in/suebrooke/
FB: https://www.facebook.com/SueBrookeCowling
Alignable: https://www.alignable.com/wylie-tx/sue-brooke
My Best Business Mistake Podcast: https://podcasts.apple.com/us/podcast/my-best-business-mistake/id1561906744
High Frequency Mindset:
Join my High Frequency Mindset podcast Facebook group:
Subscribe and listen to the High Frequency Mindset podcast on your favorite podcast streaming service or on YouTube. New episodes post everyweek – listen to Sallie dive into new business and mindset topics to help you grow your business and create the life that makes you come alive!