Listen:
From Imposter to Authentic with Mike Raber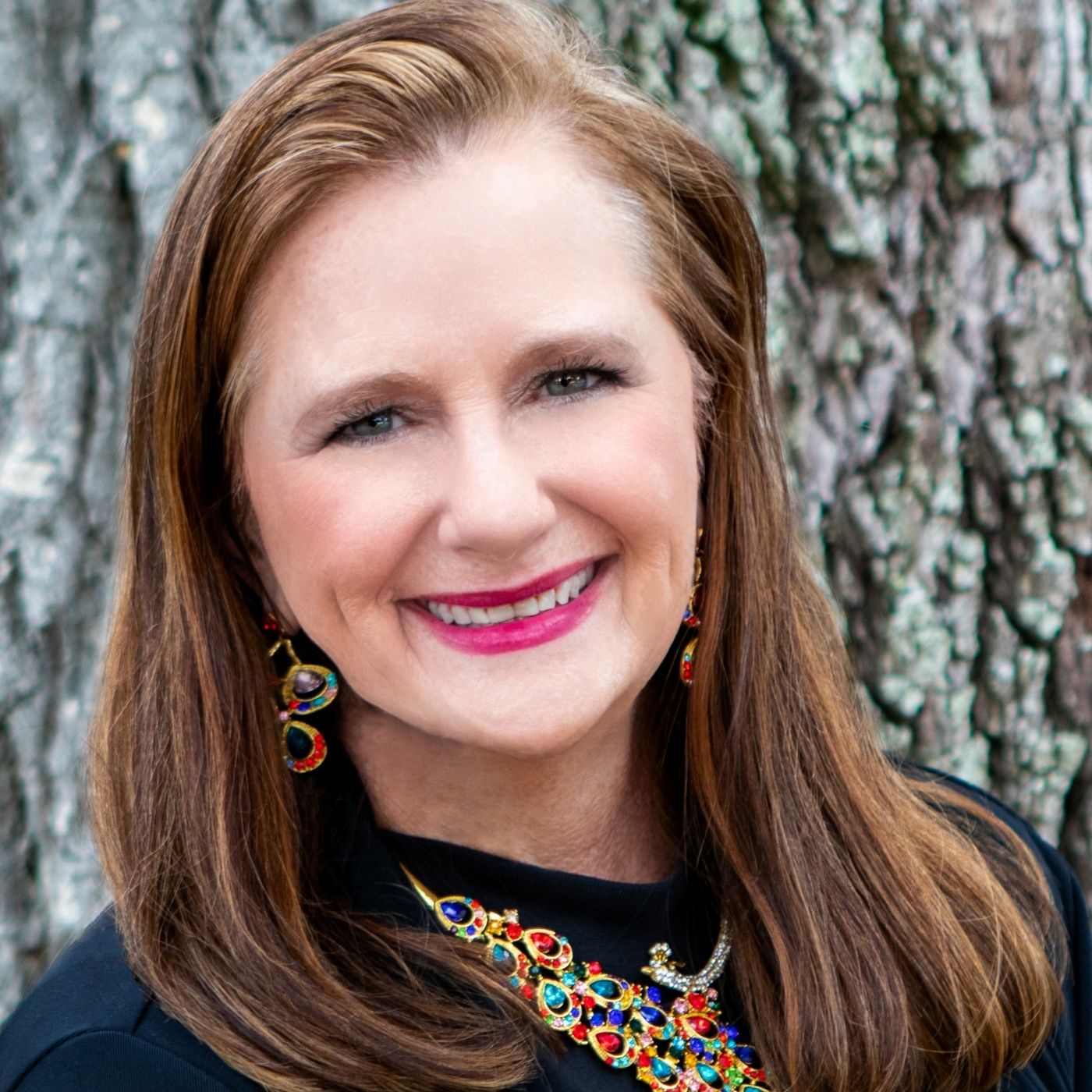 Podcast: Play in new window | Download
If "How can I level up my business, relationships, focus, or even just life in general?" Is a question that crosses your mind – you've come to the right place. On High Frequency Mindset we're going to unpack those questions and find the solutions that will launch you into action for rapid, concrete results. You can check out other ways to level up right here on my website.
In this episode we're going to visit with my friend, Mike Raber, and hear about his journey from feeling like an imposter to discovering and expressing his authentic self. You'll hear his inspiring story of recognizing and stepping into his own power, gifts, and identify. Then, using that power and those gifts to guide others to discover and express their true selves.
Mike's background in the real estate and financial management industries makes him an ideal leader for business owners looking to identify their core genius in order to find their own unique success.
About Mike Raber:
Mike Raber is a #1 International Bestselling Business Author, Speaker, and Coach. His skills and capabilities of leadership, building relationships, growing different businesses, and writing a book with his daughter on the secret to raising financially savvy kids helped to make him the father, and business and wealth architect he is today.
Mike is continually perfecting his skills in the areas of financial management, leadership, and business development around the many challenges faced by small business owners. He offers a bonus of having a real estate, business, insurance, and financial planning background.
He has also written a book sharing many lessons learned from starting, building, and selling a business 100% by referral. Mike works with coaches, influencers, and professionals who are striving to be thought leaders. He helps them fully understand their own superpowers or core genius and step into their purpose as they help their clients obtain peace and profitability in their business. Mike created a powerful framework to help his clients remove false beliefs, that often get in their way, such as, dealing with imposter syndrome and the many challenges faced by small business owners. Mike helps his clients reach financial liberation through creating community.
How to Connect with Mike Raber:
Website: https://www.microbizcorp.net/?fbclid=IwAR2qsXdyWC4Pd2_51iW5b2JnUGTtb24qquh1hTFXTQVXm_xcMjJEc1ipp5M
Contact Information: https://onehundredmillionstrong.com/hero-page1610509852572
LinkedIn: https://www.linkedin.com/in/mikeraber/
FB: https://www.facebook.com/onehundredmillionstrong
Get Mike's Ebook: https://bit.ly/330V48l
The Influencers Journey Podcast: https://www.microbizcorp.net/podcasts/the-influencers-journey
High Frequency Mindset:
Join my High Frequency Mindset podcast Facebook group:
https://www.facebook.com/groups/2032515900245777
Subscribe and listen to the High Frequency Mindset podcast on your favorite podcast streaming service or on YouTube. New episodes post everyweek – listen to Sallie dive into new business and mindset topics to help you grow your business and create the life that makes you come alive!