Listen:
Live Your Life at Any Age with Christie Ruffino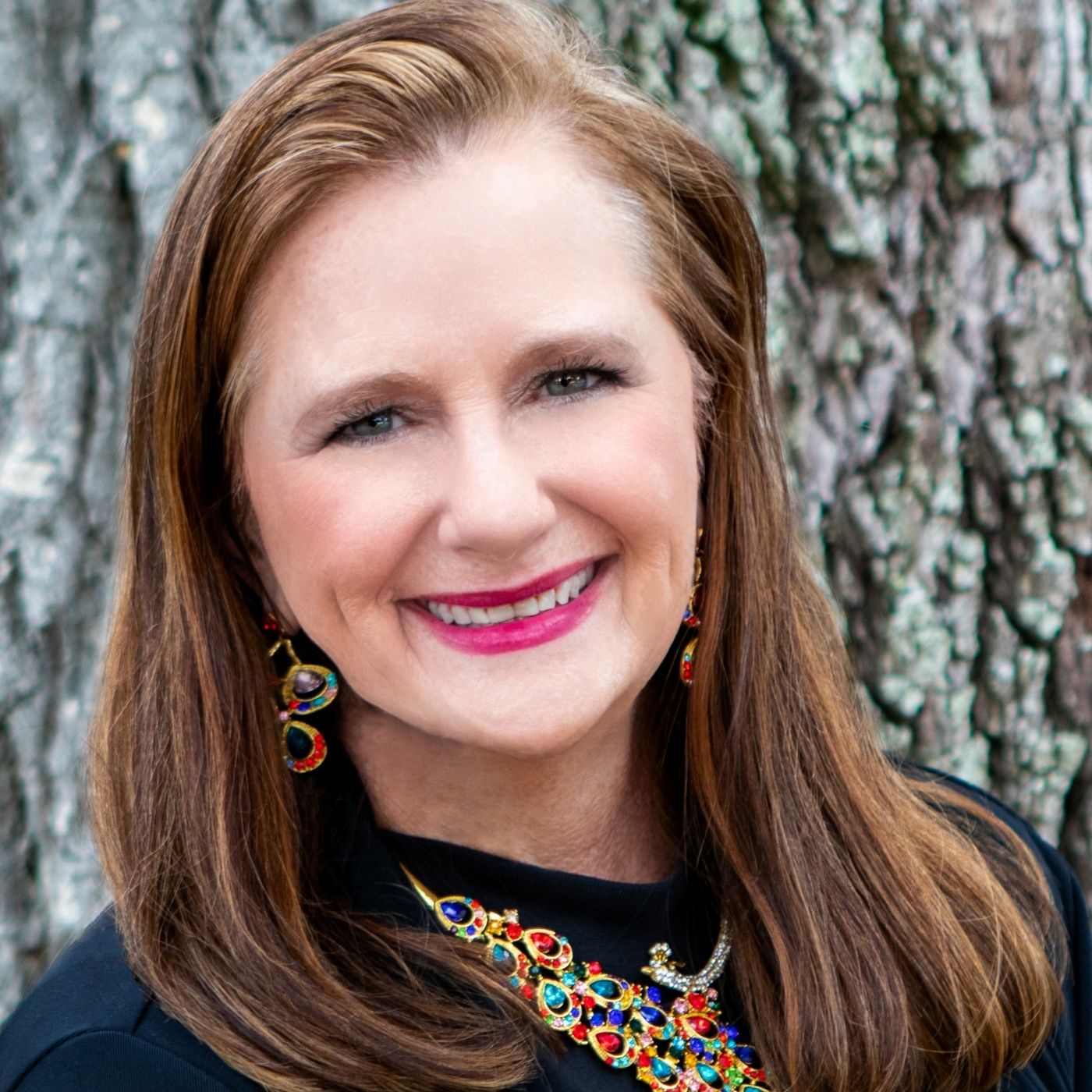 Podcast: Play in new window | Download
If "How can I level up my business, relationships, focus, or even just life in general?" Is a question that crosses your mind – you've come to the right place. On High Frequency Mindset we're going to unpack those questions and find the solutions that will launch you into action for rapid, concrete results. You can check out other ways to level up right here on my website.
In this episode, my friend Christie Ruffino shares how she faced life's challenges, including divorce and unemployment, and then discovered her own core genius. She now guides entrepreneurs to embrace their own stories, build community, and grow their businesses and their lives.
About Christie Ruffino:
Christie Ruffino is a serial entrepreneur, podcast host, and Best-Selling Author of 14 books. She has been featured on inc.com, WGN Radio, and The Morning Blend on NBC TV. She has built 3 6-figure businesses, has studied under a long list of business icons, and has over 3 decades of business experience helping over 3,000 women increase their business revenue through clarity, collaboration, and increased visibility.
All this experience has come together in a way that now serves her clients at the highest level. As a Profitize Your Purpose™ Coach, Christie guides entrepreneurs through her process to harness the power of STORY & COMMUNITY . . . to build their brand, attract more clients, and enjoy a profitable purpose-driven business.
How to Connect with Christie Ruffino:
Websites: Christie's Website
Dynamic Professional Women's Network(DPWN)
The Overcoming Mediocrity Book Project

Visit: CreateSuccessWithChristie.com
High Frequency Mindset:
Join my High Frequency Mindset podcast Facebook group:
https://www.facebook.com/groups/2032515900245777
Subscribe and listen to the High Frequency Mindset podcast on your favorite podcast streaming service or on YouTube. New episodes post everyweek – listen to Sallie dive into new business and mindset topics to help you grow your business and create the life that makes you come alive!