Listen:
Networking and Publicity Strategies with Jill Lublin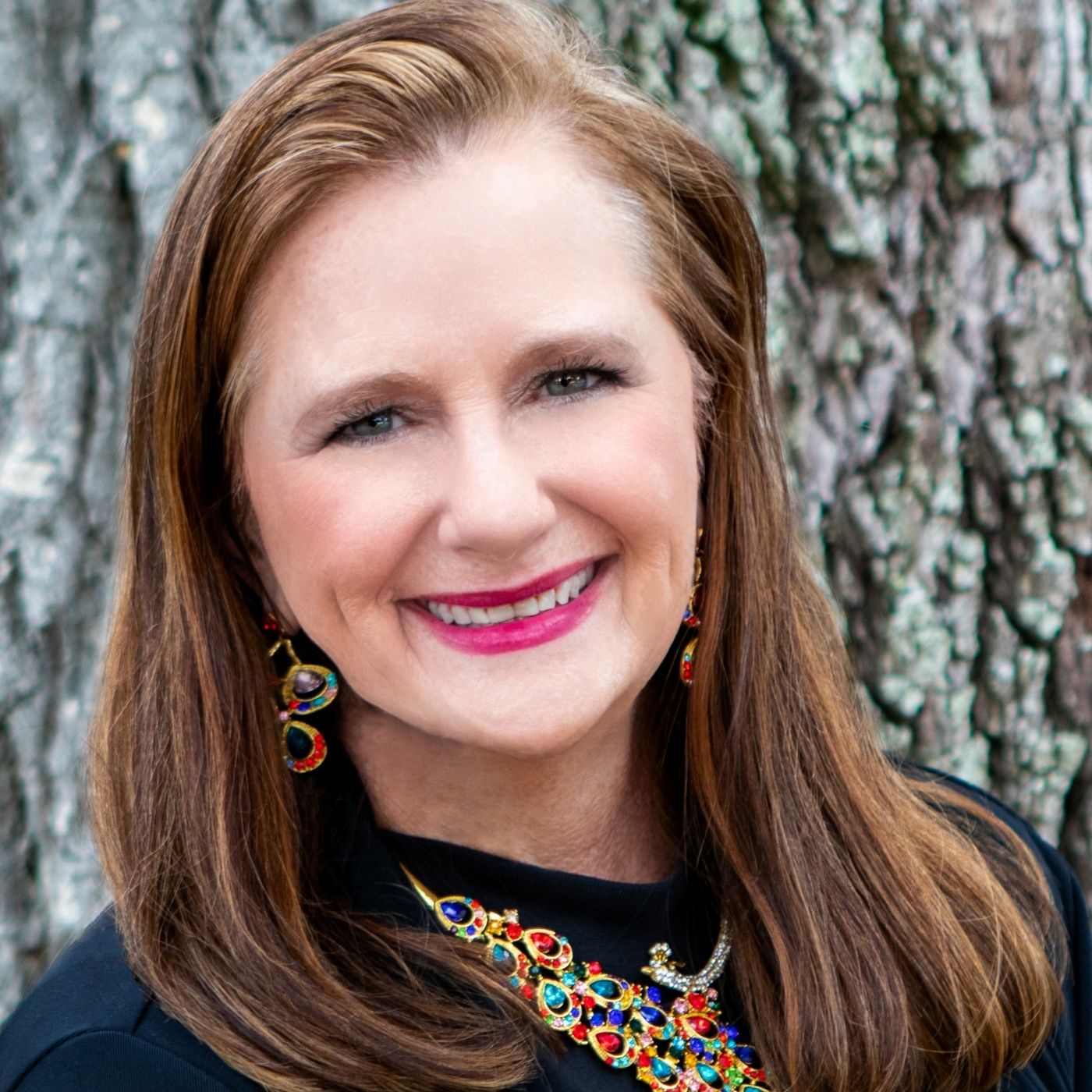 Podcast: Play in new window | Download
If "How can I level up my business, relationships, focus, or even just life in general?" Is a question that crosses your mind – you've come to the right place. On High Frequency Mindset we're going to unpack those questions and find the solutions that will launch you into action for rapid, concrete results. You can check out other ways to level up right here on my website.
In this episode, my friend Jill Lublin shares how you can enhance your networking and publicity strategies as you find your voice and clarify your message. Jill counsels us to focus on the problem we solve for others in order to bring value to them through our businesses.
About Jill Lublin:
Jill Lublin is an international speaker on the topics of Radical Influence, Publicity, Networking, Kindness and Referrals. She is the author of 4 Best Selling books including Get Noticed…Get Referrals (McGraw Hill) and co-author of Guerrilla Publicity and Networking Magic. Her latest book, Profit of Kindness went #1 in four categories.
Jill is a master strategist on how to position your business for more profitability and more visibility in the marketplace. She is CEO of a strategic consulting firm and has over 25 years experience working with over 100,000 people plus national and international media.
Jill teaches a virtual Publicity Crash Course, and consults and speaks all over the world. She also helps authors to create book deals with major publishers and agents, as well as obtain foreign rights deals.
How to Connect with Jill Lublin:
Website: https://jilllublin.com/
Claim Your FREE Publicity Action Guide: https://jilllublin.com/action-guide/
Attend Jill's FREE Publicity Masterclass: https://jilllublin.com/publicity-action-guide/
Attend Jill's FREE Kindness Circles: https://jilllublin.com/programs/
LinkedIn: http://linkedin.com/in/jilllublin
Twitter: http://twitter.com/JillLublin
Facebook: http://facebook.com/publicitycrashcourse
Instagram: http://Instagram.com/jilllublin
High Frequency Mindset:
Join my High Frequency Mindset podcast Facebook group:
https://www.facebook.com/groups/2032515900245777
Subscribe and listen to the High Frequency Mindset podcast on your favorite podcast streaming service or on YouTube. New episodes post everyweek – listen to Sallie dive into new business and mindset topics to help you grow your business and create the life that makes you come alive!