Listen:
Slaves of the One They Chose to Obey by Shinete Christina Maunze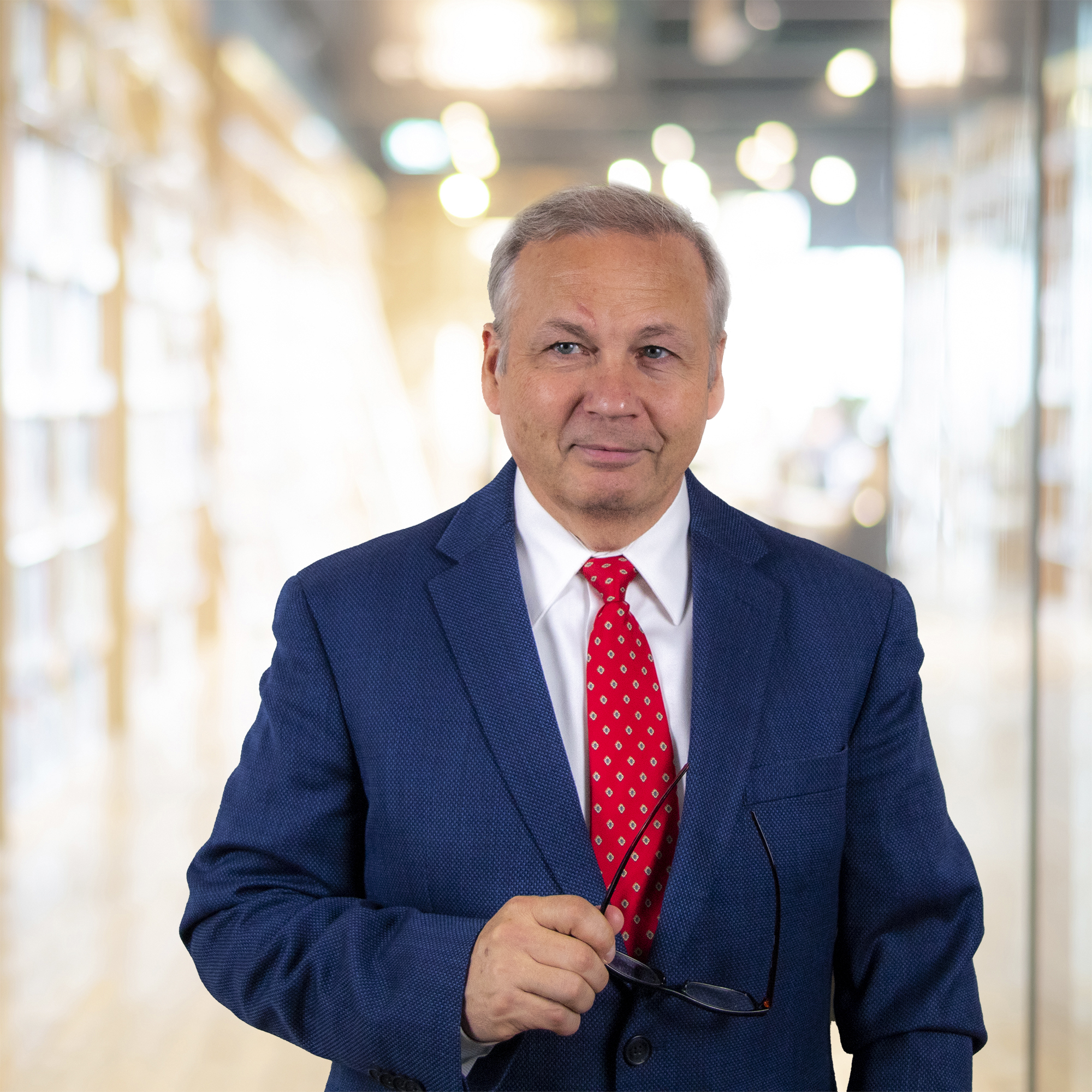 Podcast: Play in new window | Download
Shinete Christina Maunze was born in Zimbabwe and educated in London. She's an interesting woman with a fascinating story to tell…so she did in her new book Slaves of the One They Chose to Obey: A Family Torn Apart. This is the true story of her family and how it was destroyed by unscrupulous, ungodly prophecies, false-prophets and witch doctors.
An important takeaway here is that you don't have to be from Zimbabwe to believe in witchdoctors. We put our faith and trust in the wrong hands everyday right here in America. People are misled all the time and there's not much we can do about it on this episode of Newsgram but if you look for similarities between your culture and Shinetes you'll probably find them.
Her story is about a once loving family who learned to hate each other enough to hire hitmen to poison each other's children, all on the advice of the prophets and witchdoctors.
Shinete: (Who They are). Witchdoctors, prophets or diviners are people who explain phenomenons or misfortunes that happen in families and for every misfortune families, who do not believe in God, they think their misfortunes can be explained by these diviners.
Her father didn't believe in diviners but he wasn't a Christian either. Sometimes he'd visit mediums, attempting to find explanations for the sickness and misfortunes that were affecting the family. During every consultation, the result was the same: they lied to him. So, refused to pay their fee and then one day her fathers best friend Mangidi paid him a visit.
Shinete: (Mangidi) Mangidi killed my father. Of course, he didn't believe in God. That's why he was easily manipulated by people who don't believe in God to kill somebody else who was like my father.
She says the witch-doctors and false-prophets sole aim is to gain power and control over their victims by instilling fear and confusion in their minds . These are good people, trusting people who came to them for help. People like her niece…
Shinete: (Skarlet) My niece scarlet, she could have just divorced her husband but she was afraid because of what is expected of young women in our society. She ended up getting rid of so many pregnancies, one of which killed her.
She offers a more thorough explanation of what happened to her family in her book Slaves of the One They Chose to Obey: A Family Torn Apart.
Who do you turn to when you have questions? Where do you go for counseling? Who do you pray to? These are all deeply personal and highly individual so it's important to keep an open mind. Depending on your beliefs seeking the advice of a Cult-Leader, a Medium or a Witch Doctor may seem like a logical solution. It's why she wrote this book
Shinete: (People need to know) People have got to know what is happening. I know nobody wants to talk about these witchdoctors, prophets in case you get a curse, that's what people think, I said people have got to know what is happening in families.
And a great way to spread the word is by writing a book. Of course there are other ways. You could throw a beer party.
Shinete: (Beer Parties) There are two types of Beer parties. There are beer parties which are organized in order to fund-raise. They sell all sorts of things, beers, even sweets and then there are some that are organized in order to get help from the neighbors so you can brew beer and call the neighbors from the next village and they come and help you with the harvest. You have to provide food for them and beer and they help you out.
A community working together for the enjoyment of beer. A beer party sounds pretty good right now. Let's all go out to our villages, brew some beer, bring in the harvest and talk about ways to unite our global community.
The book Slaves of the One They Chose to Obey is available now and there's a link to it in the show notes.
And that will do it for another edition of Newsgram.