Listen:
Vietnam in 1968. Based on the book 13 Months: In the Bush, in Vietnam, in 1968 by Bruce Bastien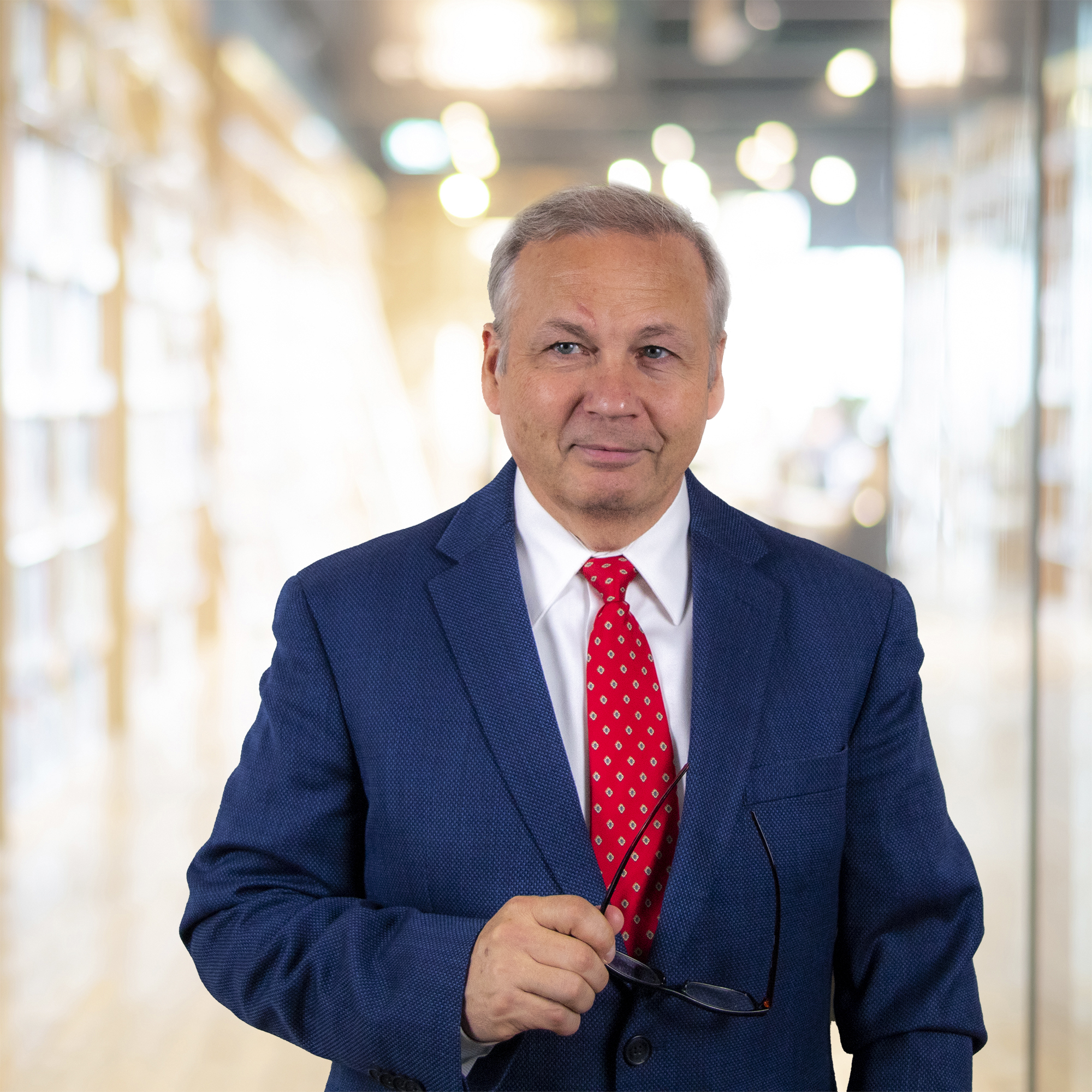 Podcast: Play in new window | Download

Some would say the 1960's were the best decade in American history. Those people would have to be talking about the great music, movies, fashion and the counterculture taking place. Sex, Drugs and Rock-N-Roll. I mean we met the Beatles in 1964. Elvis gave us his legendary comeback special and then we landed on the moon!
Still it wasn't all rosey. In fact it was also called the most tumultuous and divisive decades in world history because we witnessed two Kennedy assassinations, the tragic Martin Luther King Jr. and the Cuban Missile Crisis.
In March of 1965 we saw the Civil Rights movement take a violent turn. 600 peaceful protesters were met with dogs, teargas and police brutality in Selma Alabama. It became known as Bloody Sunday. In that same month, March 1965 President Lyndon Johnson sent troops into Vietnam.
Bruce Bastion was sent there in 1968.
Bruce Bastien – I was there in 1968, late 1967 and that was a year of turmoil in the United States. Vietnam became unpleasant for most of the country and the military and the government went from being relied upon and thinking they were doing the best thing they could do for us and protecting us from Communism…it morphed into um, well, that we were baby killers basically that we were imperialists and that it was all bad. So I think the military and the government took a bad hit in that year because of the Vietnam war.
When Lyndon Johnson signed the order in 1965 he did so with the support of most of the country. That changed quickly as we began to see video coming out of Vietnam in then our first televised war. For a first hand account you can turn to Bruce Bastien and his book 13 Months: In the Bush, in Vietnam, in 1968
Bruce Bastien – I tried to make it as honest and as true as I possibly could and I've had a lot of the reviews just say yea, it was right on that's exactly what it was, it reminded me of this and that.
He's not kidding. His book offers a very vivid and very real look at what it was like to be there for a full year. This is not a Hollywood movie, it's better because this one paints a clear picture of what it was like every day…for a year.
Bruce Bastien – I wanted to let people know what it was like to be there for an entire year. It was unpleasant, it was mundane, it was sometimes funny and you made a lot of friends when you were there doing that….
This is an excerpt from the book. Here we find Bruce in Vietnam with Larry Brown, who he describes as a good ole country boy from a small town in Kentucky. They are on patrol watching an airstrike.
"….we watched the first attack, one jet and then the other. They climbed out steeply and circled for another run. Lining up for the next run, they made their approach. barreling down the pipe with green tracers coming back up at them all the way, they dropped their loads. The explosions were booming loud and threw up lots of dirt, dust and debris into tall brown columns of smoke and dirt.
EXERPT FROM THE BOOK….
I realized once again that in the bush, anything bad could happen at any time, anywhere, and to anyone. There was no rhyme or reason….
Bruce Bastien – Vietnam is something that just stays with you forever and it's always trying to get out and it comes out in spits and spurts through dreams or sometimes just by smelling something it'll burst out but generally it's tucked away, hidden down there and it doesn't want to come out.
And he says, when it does come out it's often subdued with alcohol or drugs. One of the great things about this book is it's realism because it's not all bad. You get a real sense of what it was like as you read accounts like this one. Bruce says it wasn't that funny at the time but looking back it was pretty funny….
Bruce Bastien – 1:43 audio clip.
But that's what happens when you're in a scary place, afraid for life, confused about your purpose and just trying to get through another day. Your mind plays tricks. Most of the guys who went to Vietnam chose not to talk about it. When asked they usually say, you had to be there. There are lots of movies, TV shows and even video games that depict the war in Vietnam but this book is a straightforward honest look at what it was like. You get to experience life in the Bush from the eyes of a man that spent a year there, a year with one of the highest casualty rates in the war.
So grateful to have Bruce Bastian safe and home telling his story; Reliving his daily struggles with true emotion. Reliving some of the battle he encountered and as you heard, some light-hearted moments that we can look back on and smile about. Bruce is another fascinating individual sharing his life with us. Newsgram does not disappoint.
13 Months: In the Bush, in Vietnam, in 1968 by Bruce Bastien, it even has pictures so you get to see Bruce and the guys. There's a link to the book in the show notes….And that will do it for another edition of Newsgram from Webtalkradio.com