Listen:
069. Charlene Tessier – The Biggest Mistake Made When Starting Out Live Streaming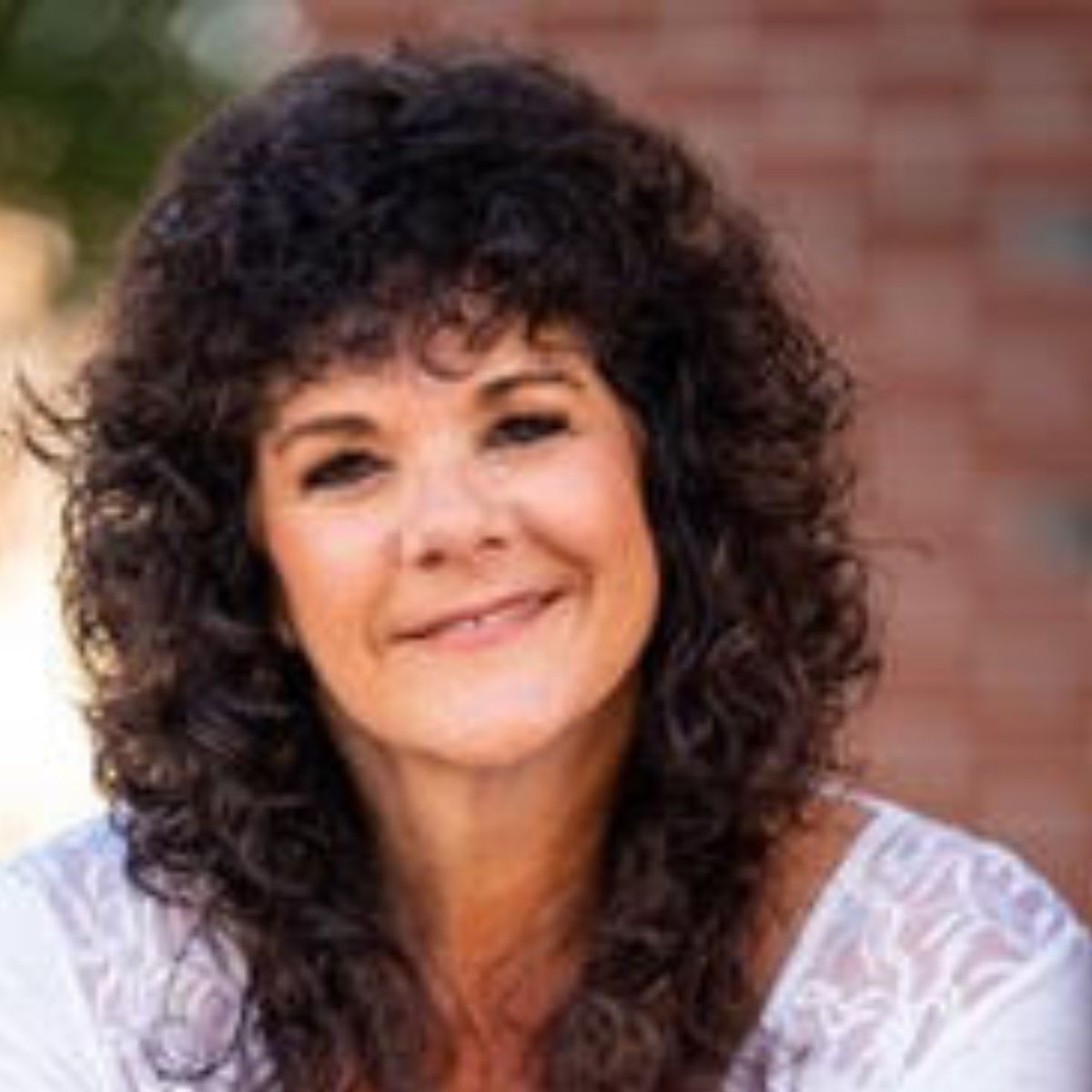 Podcast: Play in new window | Download
Connie's motivational quote today is by ~ Winston Churchill 
"Success is the ability to go from one failure to another with no loss of enthusiasm."
Check Out These Highlights:
When COVID hit my business came to a screeching halt, like so many other businesses. I pivoted hard and began networking and meeting business owners from around the world. The results were nothing short of extraordinary!
Using Zoom and live streaming platforms seemed to be where I needed to be hanging out. Like many other middle aged business owners, the technology caused me to pause because I had to learn and then leverage these platforms to help me grow my business so I could serve bigger. What an exhilarating ride!
Live stream is a wonderful way to build your know, like and trust factor with your audience. Today my guest and I are going to discuss live stream and help you not make mistakes when you use live streaming which may make your audience trust you less?
About Charlene Tessier:
Charlene is a Canadian living in Germany, running a successful location-independent business. This has been Charlene's dream since her early 20's. Little did she know … it would be one of the most difficult but also the most rewarding journeys she could have gone on.
In less than 18 months, Charlene turned around her failing online business into a thriving success. Charlene helps online entrepreneurs use live streaming and virtual events to attract 100 ideal clients to their list. Find out how this traveling, dancing fool uses video for growing your business.
How to Get in Touch With Charlene Tessier:
Website: strengthinnumbers.business/
Email: [email protected]
Free Gift Link: https://start.linkedlive.stream/getaccepted/connie-whiteman
Stalk me online!
Website: https://whitmanassoc.com/
Connie's #1 International Bestseller Book – ESP (Easy Sales Process): 7-Step to Sales Success: https://whitmanassoc.com/resources/
Download Free Communication Style Assessment: www.whitmanassoc.com/csa
Subscribe and listen to the Changing the Sales Game Podcast on your favorite podcast streaming service or on YouTube. New episodes post everyweekon webtalkradio.net – listen to Connie dive into new sales and business topics or problems you may have in your business.