Listen:
Traditional Short Stories for Children by Kim Brack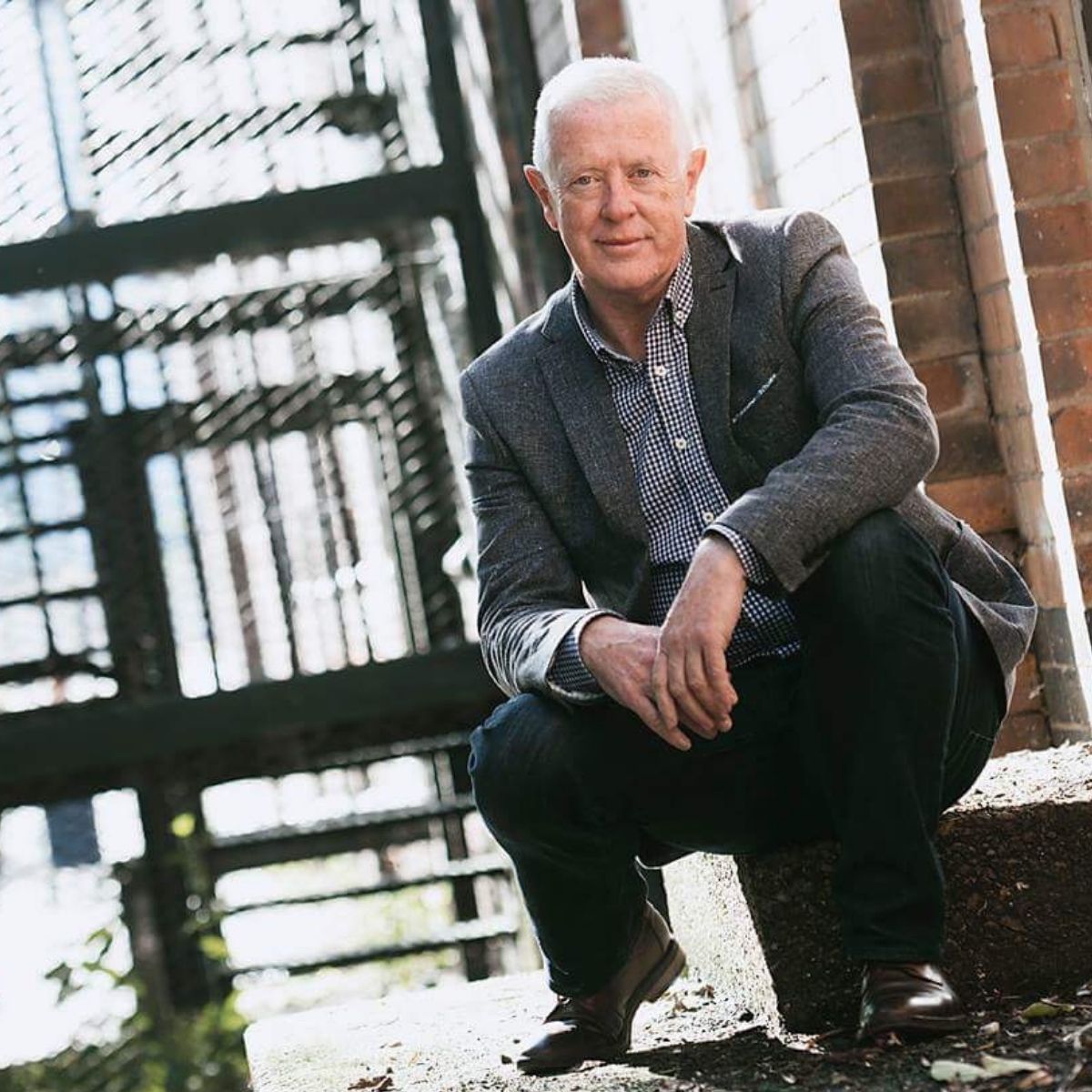 Podcast: Play in new window | Download
Kim Brack lives in the North-East of England, she's had a long and distinguished career in teaching, something that was dear to her heart. Reading in her eyes opens so many doors, something as a nursery and primary school teacher she instilled into the mindset of the thousands of young students she encountered throughout her professional life.
Since retiring from school-life Kim has done many things but she still maintaines the view that reading is a quintessential core element of a person's inner being, and for that reason as well as the joy of writing she has written two books for young children to read and enjoy.
The first book, TRADITIONAL SHORT STORIES FOR CHILDREN is a collection of five short stories aimed at 5–6-year-olds, the stories are about witches, wizards, elves, giants and fairies beautifully told in the world of fantasy, a world that takes young minds into dark spooky woods and beyond.
The stories are:
The Lost Elf
The Foolish Frog
The Giant and the North Wind
The Witch and the Cloak
The Missing Spell Book
The second Book THE BIRTHDAY GIFT is a delightful book about the escapades of Jenny and Michael as they go about buying their father's birthday present, a present someone else has their eye on. This book is aimed at 7–9-year-olds.
The story is ingeniously told through seven chapters:
The Strange Men
The Kidnapping
The Message
The Treasure Hunt
The Chase
The Rescue
The illustrations in TRADITIONAL SHORT STORIES FOR CHILDREN by Windel Eborias are captivating and enrich the story adding a sense of fun for young children to simply enjoy the tales that lurk between the pages.
These are fun-loving books with delightful, and creative storylines to them.
The books are available in paperback, kindle edition and audiobook formats.
You can order the books from Waterstones, Amazon and directly through her publishers Xlibris- www.xlibrispublishing.co.uk
These are great fun books for kids.