Listen:
Baseball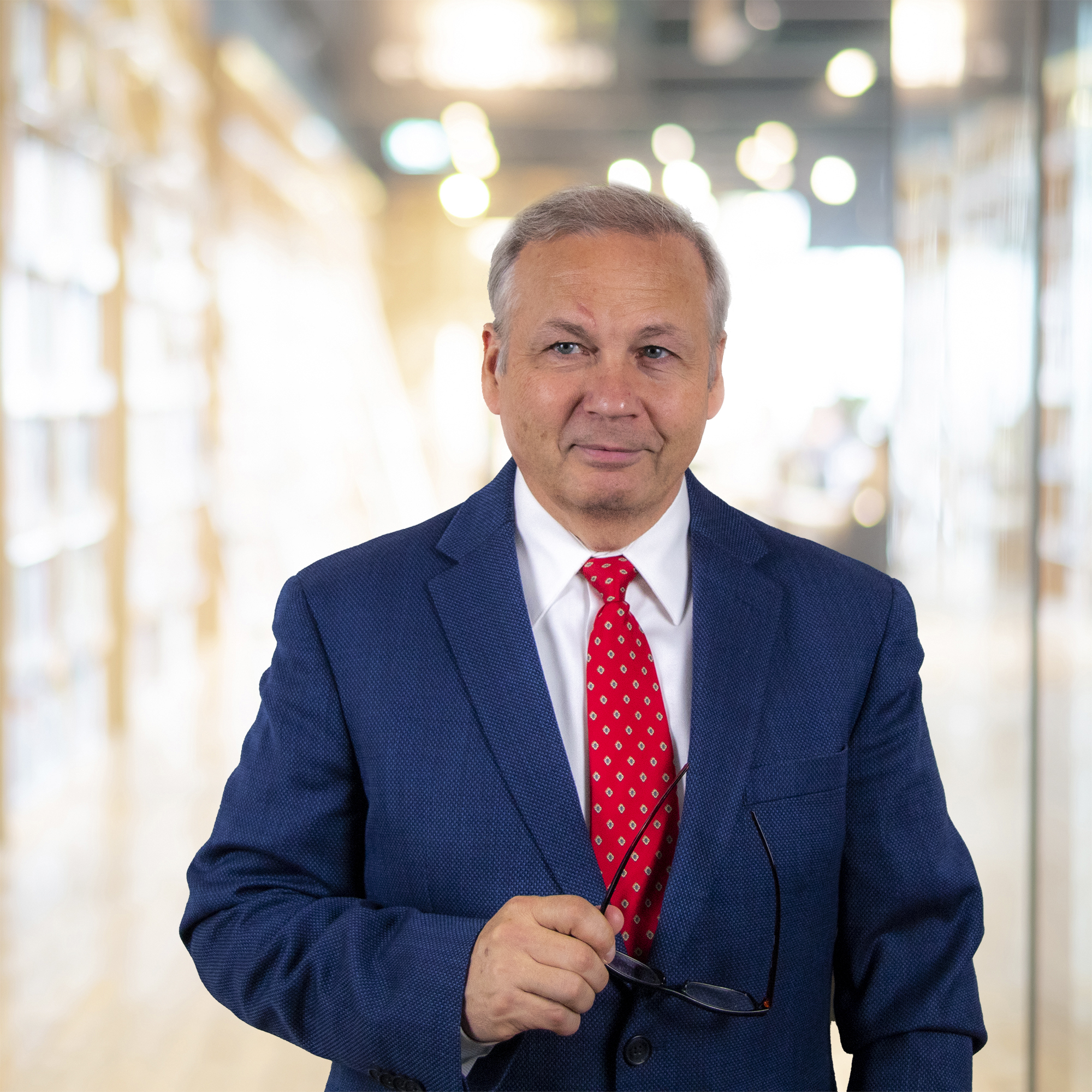 Podcast: Play in new window | Download
Based on the book No More Games: A Story About Life, Love, and Baseball by Mike Gallo
What image is conjured up in your mind's eye when I say the word BASEBALL.
So many, right? You can smell the hotdogs and fresh cut grass.
You might be a die hard fan with a head full of stats and figures and room full of memorabilia or just a guy that likes to take in the occasional game because going to the ballpark is tantamount to a religious experience. I get that. Maybe you're not a fan of major league baseball at all but you have memories of playing with your friends, having a catch with your dad or watching your son at T-Ball. I could do this all day. Talk about a word that can paint a million pictures. BASEBALL.
We can talk about it all day because there are so many different directions to go with the topic. Let's go here…look at the date.
Right about this same time last year a fellow by the name of Mike Gallo was publishing a book called No More Games: A Story About Life, Love, and Baseball and I'm sorry that it's taken a year to come to my attention. It's a work of fiction so you know I can't give up all the details but let's open it up to page one.
No More Games
"The transition from childhood to young adult is never easy. When a man's young son asks him to help in overcoming his fears for an upcoming baseball game, it sends his father into his basement, where he revisits the summer that his friends, baseball and a girl forced him to learn that he could no longer play games".
Yea, growing up is never easy and when we finally do it, depending on how we do it, nostalgia can be bittersweet. In Case you're wondering, I'm not reading right now that's just my two cents but now you have a quick synopsis of what the book is about and if you're like me have to decide if you want to go a little deeper or put this one back on the shelf. Let's go a little deeper Don't worry. What I'm going to read is available to you for free online. In Chapter One you get to meet David and his son Jake, the main characters and it's so well written that the pages turn themselves but I want to skip over to Chapter two because I just love the imagery. (Exerpt from the book)
It's about a lot more than baseball. It's about life lessons, growing up and the struggles we all face. 
On a side note, when I googled Mike Gallo I found the pitching, fielding and hitting stats for a guy that used to play for the Houston Astros. This is not him but the irony was not lost on me. This Mike Gallo is a teacher living in the great state of Indiana with a real penchant for storytelling.
Here's some more irony. The story takes place in a fictionalized version of his hometown, Caseyville Illinois. Is it just me thinking about Casey at the Bat – c'mon you know it – the one where the "Mighty Casey" strikes out. Yes, it was Mudville not Caseyville but you get what I'm doing here! The baseball symbolism is all over the place. Read this book and "The memories will be so thick they'll have to brush them away from their faces…" Haha, there I did it again, this time I stole a quote from Field of Dreams.
Let me leave you with one more little synopsis:
(Exerpt from the book)
I think Mike Gallo was destined to write this book and you are destined to read it. Don't argue with me about this. You're gonna love it and you'll also be showing support for one of our nation's educators. It's a win-win proposition.
Go to NoMoreGamesBook.com or check out the links in the show notes.