Listen:
Traditional Short Stories for Children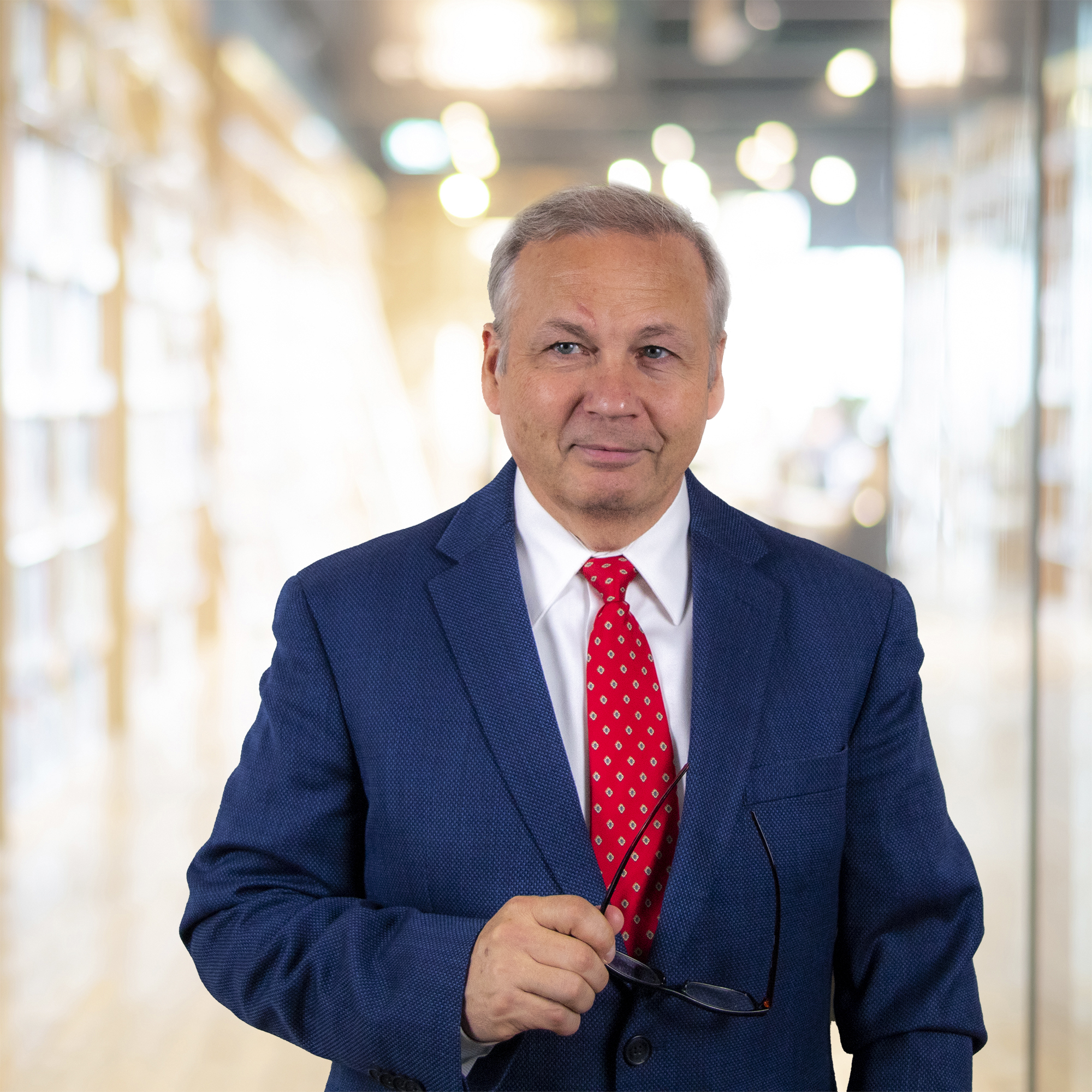 Podcast: Play in new window | Download

Gather 'round kids. It's story time!
Today we have a selection of short stories for you written by a former teacher by the name of Kim Brack. Like many teachers Kim says it's very important to emphasize reading and storytelling because they open the door to so many things. As a teacher she always encouraged her students to read and share story time with their parents or someone else.
Kim Brack – And not just go home and sit down with a tablet or smartphone or anything like that. I try to get them to understand that in their life there's room for both of them.
It was always hard for me not to let my kids spend too much time in front of the TV. When I grew up there wasn't all that much to watch on TV after school. Cartoons were only on on the weekends but that has all changed. Add in the computers, tablets and smartphones and it's even harder to compete for a child's attention. Plus as a parent it is hard to resist these devices — they make great babysitters.
When the time permits and you're ready to crack open a book and share it with your kids Traditional Short Stories for Children by Kim Brack is a nice option. It's for kids three to six years old and features stories about witches, wizards, elves, giants, fairies, and fantasy beings. And, the book features some fun illustrations by Windel Eborlas.
Kim Brack – I couldn't have done anything like that myself. I'm not an artist.
Scattered throughout the book you get to see some nice, professional artwork showing the characters in action. Young kids will love them.
Kim Brack – That was one thing about the illustrations, with the young children the illustrations were there so you could talk about the very colorful illustrations.
The cover features a nice example of the illustrations. Here you get to meet Freddie the Foolish Frog and the thing about Freddie is, he is very foolish. All the other frogs avoided him because he spoiled their game with his silliness. This made him very lonely. Here is an audio sample read by Mandy Kaplan.
"The Foolish Frog" (Audio Sample by Mandy Kaplan)
What a tremendous voice. If you find it hard to compete with Mandy you can download the audio version of the book on Audible.com. It's 24:00 long and perfect for bedtime!
She has another book out that features no pictures at all. It's geared toward early readers in the seven to nine your old range.
Kim Brack – That's what I wanted with that second book. I wanted it to be for all the children. I decided not to include illustrations so they could concentrate on the words in front of them and hopefully by the time they got to that book they'd be doing a lot of reading by themselves.
The second book is called The Birthday gift where it seems Jenny and Michael have a problem. When they set out to buy their father's birthday present they found that some thugs wanted it too! This one is more of an adventure than a traditional short story. A mystery that gets young kids involved with the words and the story. It's all part of her evil plan to get kids hooked on reading.
Kim Brack – I've encountered parents who don't have any interest in reading or encouraging the children so that's why I pay so much importance on encouraging the children. That's important to me, and um, hopefully get some reasonable books on the shelves that you could choose from.
There are some "bad eggs" out there as well. Not the ones published by Xlibris, like this one, and thankfully this author has a very easy to spell name so if you do a search on Kim Brack you'll find all of her books — easy peasy. And if you can't spell Kim Brack then YOU haven't been doing enough reading…that's ok. There's no time like the present to start. There's a link for you in this show's description.
And that will close the book on this edition of Newsgram, from Webtalkradio.com