Listen:
The Identity Archaeologist with Josh Zepess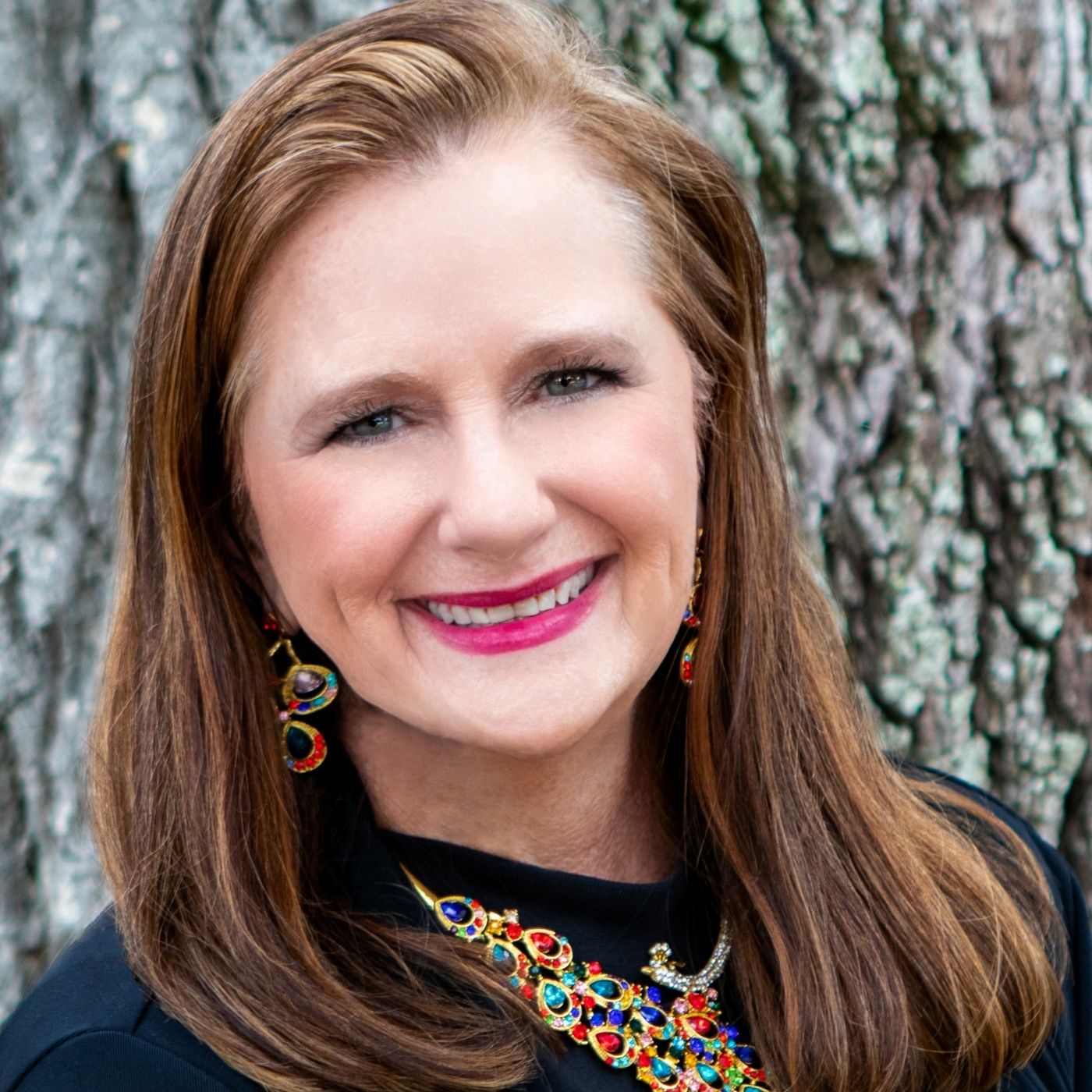 Podcast: Play in new window | Download
If "How can I level up my business, relationships, focus, or even just life in general?" Is a question that crosses your mind – you've come to the right place. On High Frequency Mindset we're going to unpack those questions and find the solutions that will launch you into action for rapid, concrete results. You can check out other ways to level up right here on my website.
In this episode, my friend Josh Zepess shares his Mission, Vision, and Purpose of helping people make business personal. Josh guides people to find their own voices and move from shy to SHINE!
About Josh Zepess:
In a world where dreams are crushed, souls are forgotten, and rust never sleeps, Josh Zepess (the Identity Archaeologist) is on a mission to ensure talented solopreneurs turn every business first impression into a second impression (where the sale happens!) by raising their ROC – Return on Conversation – so they can profit more without grinding more.

After decades on the corporate farm as a shy, introverted engineer, he realized that the cubicle could no longer contain him. So he escaped. It was a rocky road through entrepreneurship in the financial and gym industries until he finally stopped ignoring his genius. Now he plays in it, profitably, every day.

When he's not digging for business gold, he flies airplanes, brews beer, runs long-distance obstacle course races, and sets the bar low as a semi-professional comedian (not the funny kind!)
How to Connect with Josh Zepess:
Website: http://www.joshzepess.com/
Email: [email protected]
LinkedIn: https://www.linkedin.com/in/josh-zepess
Facebooks: https://www.facebook.com/joshzepess
High Frequency Mindset:
Join my High Frequency Mindset podcast Facebook group:
https://www.facebook.com/groups/2032515900245777
Subscribe and listen to the High Frequency Mindset podcast on your favorite podcast streaming service or on YouTube. New episodes post everyweek – listen to Sallie dive into new business and mindset topics to help you grow your business and create the life that makes you come alive!