Listen:
Future Proof Your Business with MJ Ross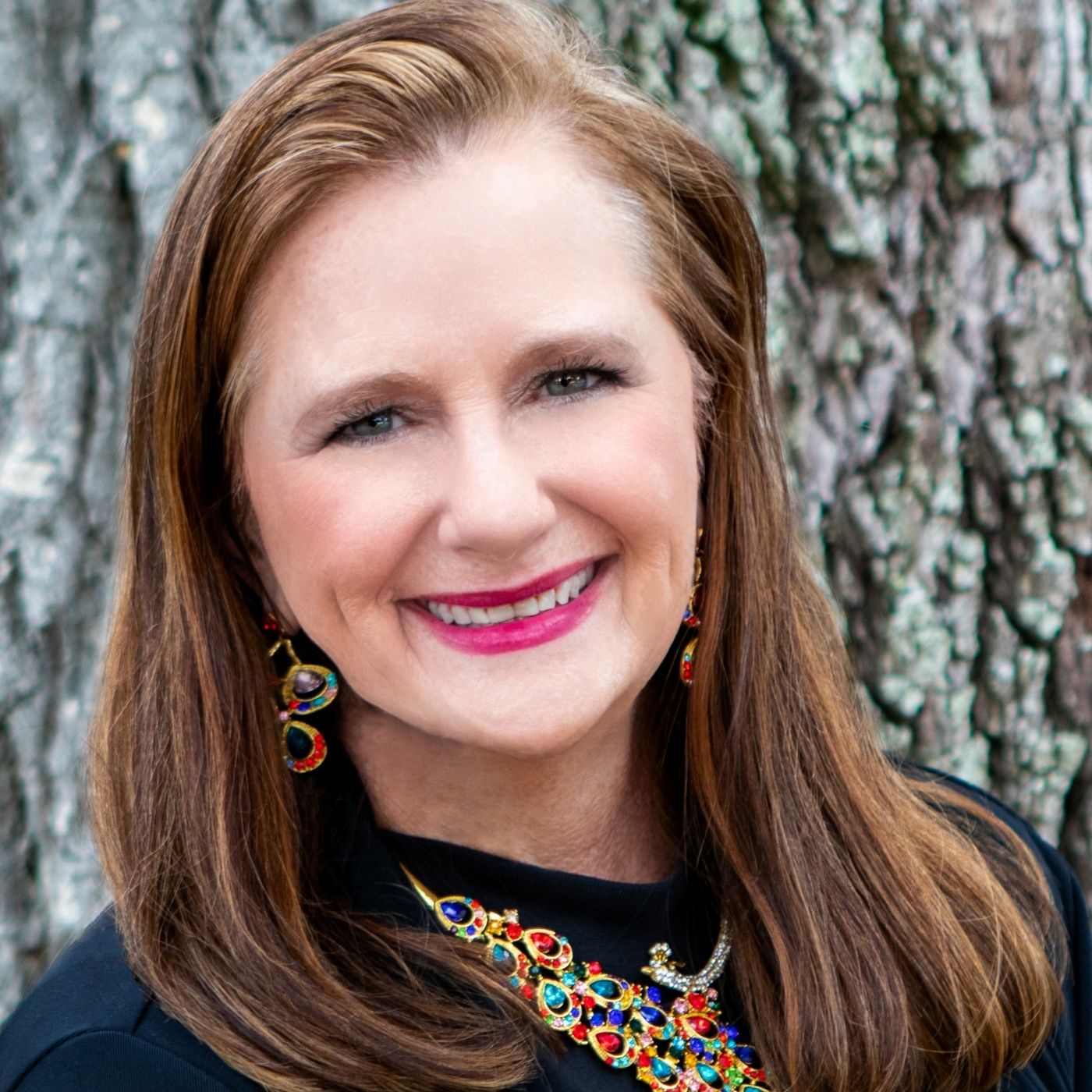 Podcast: Play in new window | Download
If "How can I level up my business, relationships, focus, or even just life in general?" Is a question that crosses your mind – you've come to the right place.  On High Frequency Mindset we're going to unpack those questions and find the solutions that will launch you into action for rapid, concrete results.  You can check out other ways to level up right here on my website.
In this episode, my friend MJ Ross explains how important it is for all business owners to have an effective exit strategy to smoothly move to the next chapter in life. You'll hear how she guides business owners for smart, effective succession planning in order to future proof their businesses.
About MJ Ross:
Mary Jo (MJ) Ross believes that every female small business owner should be in control of their business and not the other way around. These experienced entrepreneurs must break the cycle of their business owning them and win back their lives. MJ is on a mission to make that a reality for each and every person.
MJ knows all too well the realities faced by today's small business owner. She, herself, was the executive director for 6 different state professional associations for 14 years, and owner of an association management company for 10 years at the same time. MJ realized that she had been worn down by travelling 26 weekends a year for years on end. There was no end to the cycle. Her business owned her. To stop, or even slow down, meant a literal end to her livelihood. Her business had become a lifetime sentence. No chance for parole.
Rather than become another victim, MJ decided to help herself, and in the process, commute the sentence of female small business owners and help them break this cycle of their businesses owning them. She became the mentor that she had needed all along.
MJ gained the training she needed to be a small business transformation coach and to become a bridge to help other business owners take their business from where they are now to where they want to be and helping them skip the pitfalls and lessons she learned along the way. 
She is passionate about "future proofing" businesses for a successful future. As part of that MJ offers small business emergency planning, exit planning and succession planning.
Through MJ Executive Consulting, LLC, MJ also provides services which include workshops, masterminds, and 1-on-1 consulting. 
MJ also has a passion for protecting children and is a volunteer for The Demand Project, which exists to eradicate human trafficking, online enticement, child abuse imagery, and the commercial exploitation of children through prevention, protection, recovery, and restoration.
She knows it happens everywhere, and realizes it is an uncomfortable topic, but believes it needs to be talked about to increase awareness and help break the cycle. It wasn't that long ago that "cancer" was the uncomfortable topic, but that has changed in many cultures. 
Connect with MJ Ross:
Website: https://mjexecconsulting.com
LinkedIn: https://www.linkedin.com/in/maryjorichardsross/
Facebook: https://www.facebook.com/MJExecConsulting
High Frequency Mindset:
Join my High Frequency Mindset podcast Facebook group:
https://www.facebook.com/groups/2032515900245777
Subscribe and listen to the High Frequency Mindset podcast on your favorite podcast streaming service or on YouTube. New episodes post everyweek – listen to Sallie dive into new business and mindset topics to help you grow your business and create the life that makes you come alive!