Listen:
Standing Alone by Paul Jones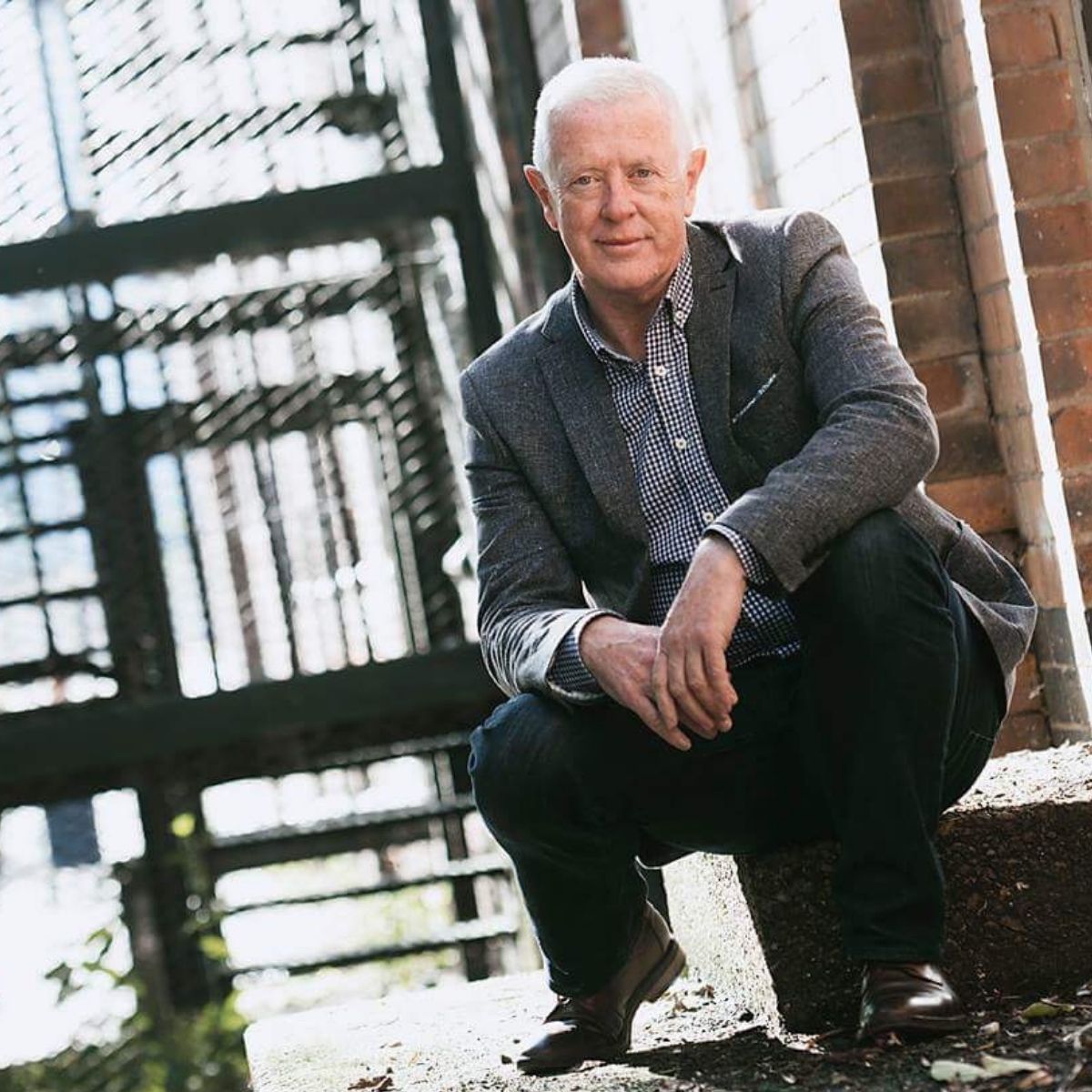 Podcast: Play in new window | Download
Paul Jones
Standing Alone
A Flavor of Stories
Paul Jones was born in Pine Bluff Jefferson County, a small town in the US state of Arkansas that lies to the south of the state capital Little Rock. He was raised by his mother who was a pivotal figure in his life. Today he lives with his wife Candice to whom he has been married to for fifteen years. He has two sons from a previous marriage, Justin and Jordan who as a devoted father mean so much to him, not to mention Brentley his Goddaughter who he dotes on to say the least.
At the age of fifteen Paul left home having completed high school, he served in the US Armed Forces as well as serving as a law enforcement officer and Prison officer. At the age of fifty-six he sees himself as retired with a new full-time passion in his life, writing. If you ask his friends how they see him in relation to cars they'd describe him as a 'car nurd.'
Paul is a member of Alpha Phi Alpha Fraternity Inc, which is the first intercollegiate African American fraternity. It was initially a literary and social studies club organised in the 1905-1906 school year of Cornell University. Today its aims are, "Manly Deeds, Scholarship, and Love for All Mankind," aspects that underpin the core of what Paul Jones as a man upholds and believes steadfastly in. Paul has a bachelor's degree from American Intercontinental University in Criminal Justice, where he graduated Summa Cum Laude (with the highest distinction).
Several books have been written to which he rightly claims credit too, Jake Waking Up to say Good-Bye, and Living Life Poems to Live By. Paul has received numerous awards throughout his life and most recently the Trafford Publishing Gold Seal of Literary Excellence. However, for the purpose of this podcast we are going to look at two further books Paul Jones has written, and they are Standing Alone and A Flavor of Stories.
Standing Alone
Standing Alone is a book of poetry that is meant to inspire and touch the living psyche (Inner-self). It's a fusion of poetry with relevant biblical extracts. This collection of, for me reflective spiritual poems, is awe-inspiring, spiritually uplifting as you explore the underlying tones and messages that are beautifully embodied at the heart of each poetic text. A great and must read.
A Flavor of Stories
A Flavor of Stories is a book of fifteen short stories rather than poems with a hint of rhythm to them. Again, Paul Jones has underpinned the stories with deep and spiritual meanings. Why does Paul do this you may well ask? Well, the answer to that is simple. Paul is a Christian who hasn't always adhered to the righteous paths and like most of us has deviated along life's many channels some good, some not, but above all he has a deep-rooted faith that he wants to share and the best way for him to do that is through his writings. For me the last story in this book,' A letter to My Friend,' sums up the very essence of what Paul is trying to achieve through is writings especially when he talks about loneliness when you are surrounded by people and family, but you are alone. You feel God has left you to face your thoughts and demons all by yourself. "As I walk through the valley of shadows of death." Like Standing Alone this is another great and must-read book. 
So, Guess what! Give the books a read. Standing Alone is available in paperback, kindle edition and hardcover. A flavor of stories is available in Paperback and Kindle edition.
For more information about Paul Jones head to his webpage www.pauljonesthewriter.com
or email [email protected]
Where can you get his books?
Click the image of the Standing Alone book below.
www.trafford.com/bookstore search Standing Alone and A flavor of Stories by Paul Jones.
Have a great read guys! I did.
Thank you Paul for giving me the opportunity of talking to you as well as reading two of your books.