Listen:
Build Your Marketing Strategy with Laura Ilene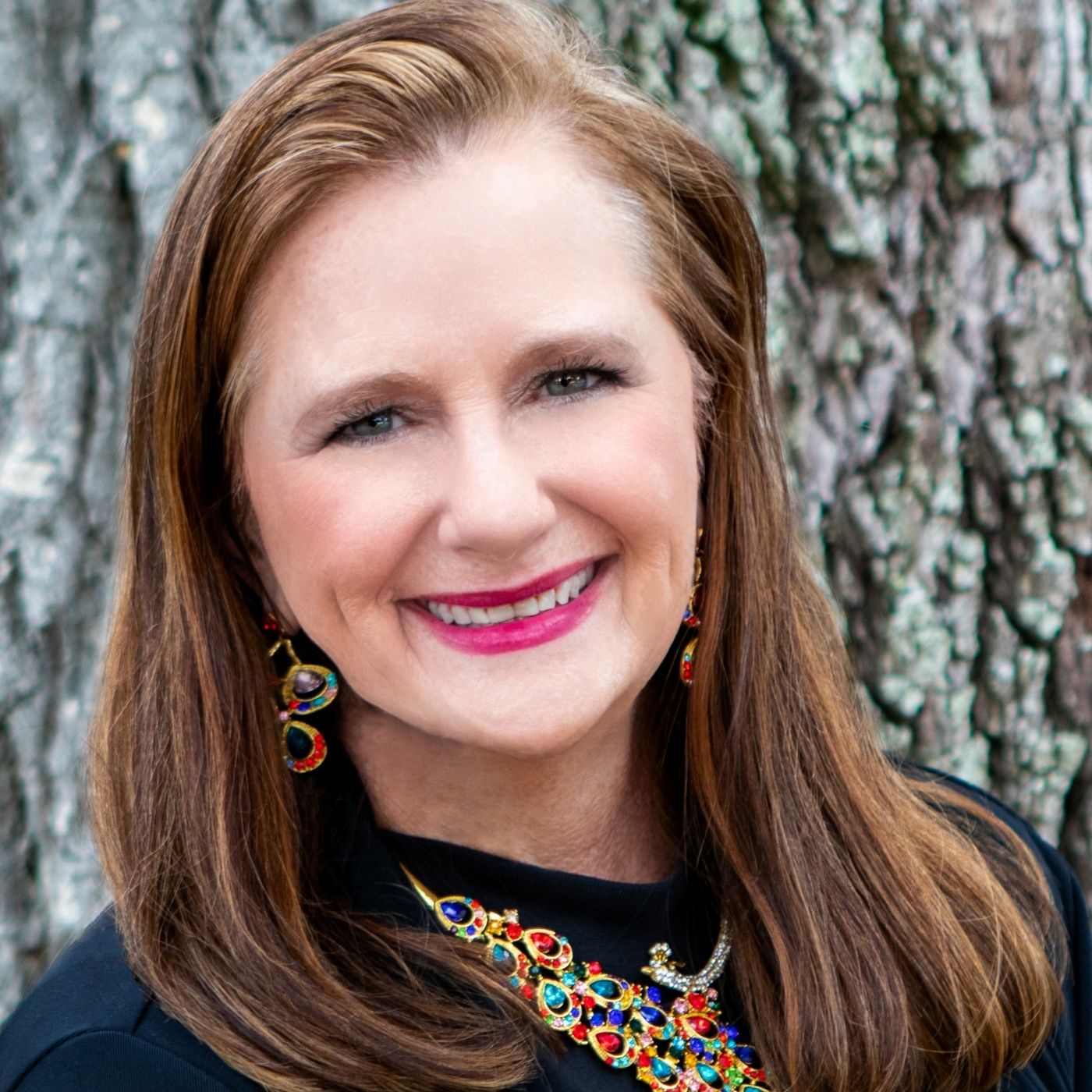 Podcast: Play in new window | Download
If "How can I level up my business, relationships, focus, or even just life in general?" Is a question that crosses your mind – you've come to the right place. On High Frequency Mindset we're going to unpack those questions and find the solutions that will launch you into action for rapid, concrete results. You can check out other ways to level up right here on my website.
In this episode, my friend Laura Ilene shares techniques for building your brand and implementing effective marketing strategies. Laura puts her marketing expertise to work for your business so you can focus on your own zone of genius.
About Laura Ilene:
Laura Ilene brings over 20 years of marketing experience to her work as the owner of Laura Ilene Media – a Boutique Ads Agency. With a former career in Credit Union Executive Management, specializing in marketing and IT, she understands the inner workings of businesses and the challenges they face when it comes to scaling their operations.

An analytical thinker with a creative flair, Laura Ilene uses the power of testing and data analytics to identify and target your ideal customer with the right messaging, at the right time. Her passion is helping other coaches, consultants, and small business owners identify their brand story and scale their business online through highly targeted social media advertising.
She only takes on a small amount of clients per month to provide them with exceptional service. Her in-depth, proprietary onboarding process means she'll take the time to thoroughly understand you and your brand story. These collaborative sessions will help you build a relationship-based marketing strategy to grow a loyal audience.
Laura Ilene provides overall business consulting, feedback, and guidance to boost your business to the next level. Her strategies can help increase the efficiency of your ad spend – getting you the results you deserve.

You focus on your zone of genius, and she'll take care of the rest!
Connect with Laura Ilene:
Website: www.laurailene.com
Facebook: facebook.com/laurailenemedia
Book a Call: https://laurailene.com/time
High Frequency Mindset:
Join my High Frequency Mindset podcast Facebook group:
https://www.facebook.com/groups/2032515900245777
Subscribe and listen to the High Frequency Mindset podcast on your favorite podcast streaming service or on YouTube. New episodes post everyweek – listen to Sallie dive into new business and mindset topics to help you grow your business and create the life that makes you come alive!