Listen:
Traditional Short Stories for Children by Kim Brack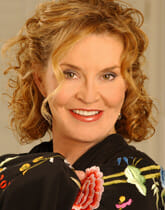 Podcast: Play in new window | Download
This is a collection of traditional children's stories about, witches, wizards, elves, giants, fairies, and fantasy beings. Old fashioned tales for young children. Unlike many contemporary children's books this one is super traditional.
The author hopes to encourage children to read as well as to fire their creative imaginations with a world filled with magical beings. The author is a retired nursery school and primary teacher who has observed children reading and how it creates confidence as well as joy and pride.
The book will appeal to teachers, children, parents, and grandparents. Encouraging parents/grandparents to read to, and with their children/grandchildren from a young age presents a unique bonding opportunity. Even in our world where there is so much technology, reading is important.