Listen:
Engaging Through Social Media with Gabriella Waterman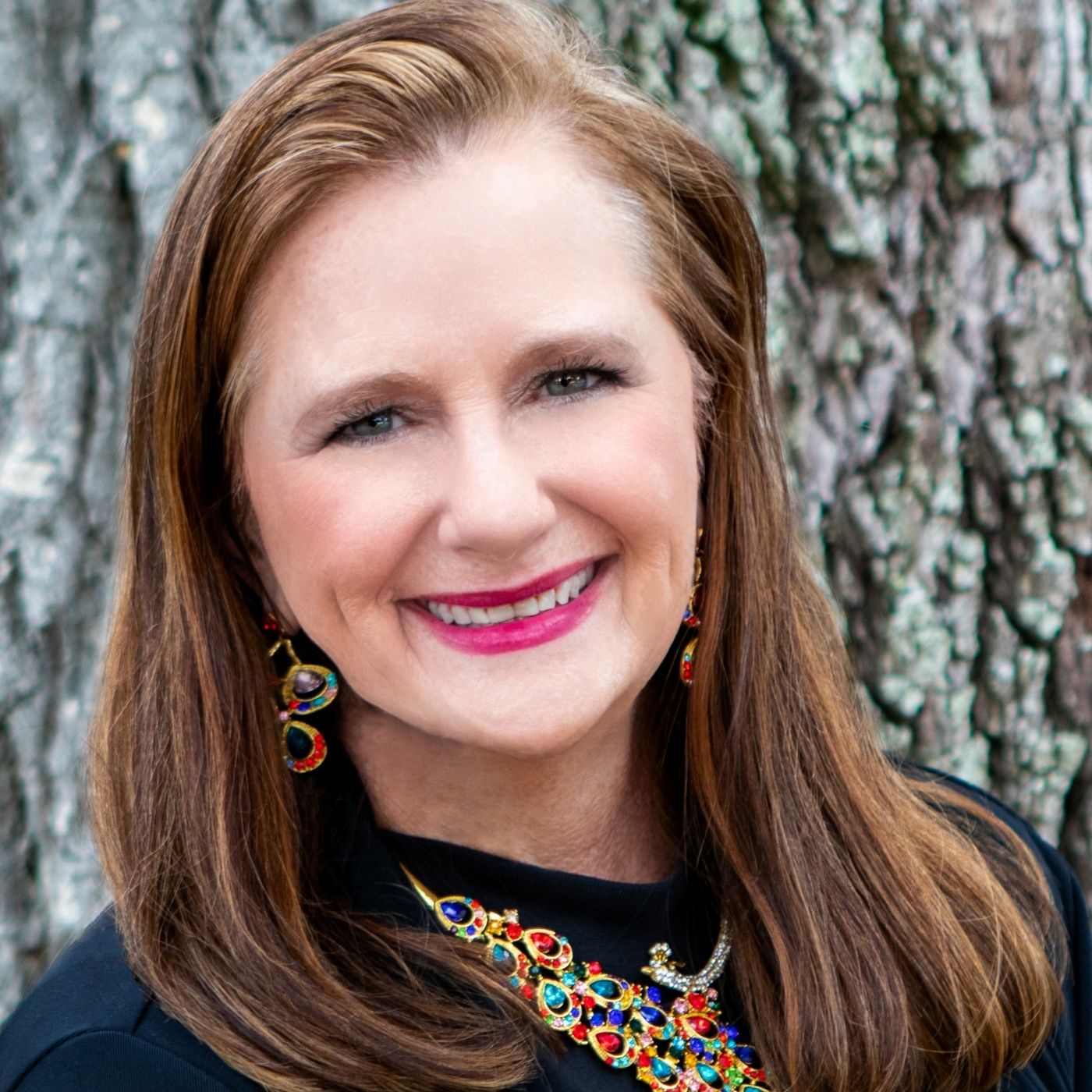 Podcast: Play in new window | Download
If "How can I level up my business, relationships, focus, or even just life in general?" Is a question that crosses your mind – you've come to the right place. On High Frequency Mindset we're going to unpack those questions and find the solutions that will launch you into action for rapid, concrete results. You can check out other ways to level up right here on my website.
In this episode, my friend Gabiella Waterman shares techniques for building a strong, engaging presence on social media. Gabriella guides you to build relationships that will help your business grow and thrive.
About Gabriella Waterman:
When Gab was told that her "talking would be her Achilles heel" not only were they incorrect, but they were drastically underestimating her skills in building relationships and innate ability to connect the right people.
With a background in bookkeeping and sales, Gab knows exactly what it takes to grow your business as well as the pressures that can be involved. Most of what is offered in the networking and relationship building space today makes a lot of promises, but fails to actually deliver.
Through her passion for connecting people Gab strives to continue where others stop, filling in the gap between like and trust of relationship building to ensure you are making the connections that are going to help your business to not only be successful but to thrive.
Connect with Gabriella Waterman:
Website: https://gabtalks.com/
Facebook: https://www.facebook.com/GabTalks2Experts/
LinkedIn: https://www.linkedin.com/in/gabtalks/
Instagram: https://www.instagram.com/gabtalks2experts/
YouTube: https://www.youtube.com/gabtalks
Twitter: https://twitter.com/gabtalks2experts
High Frequency Mindset:
Join my High Frequency Mindset podcast Facebook group:
https://www.facebook.com/groups/2032515900245777
Subscribe and listen to the High Frequency Mindset podcast on your favorite podcast streaming service or on YouTube. New episodes post everyweek – listen to Sallie dive into new business and mindset topics to help you grow your business and create the life that makes you come alive!