Listen:
Identify Your Message with Susan Gold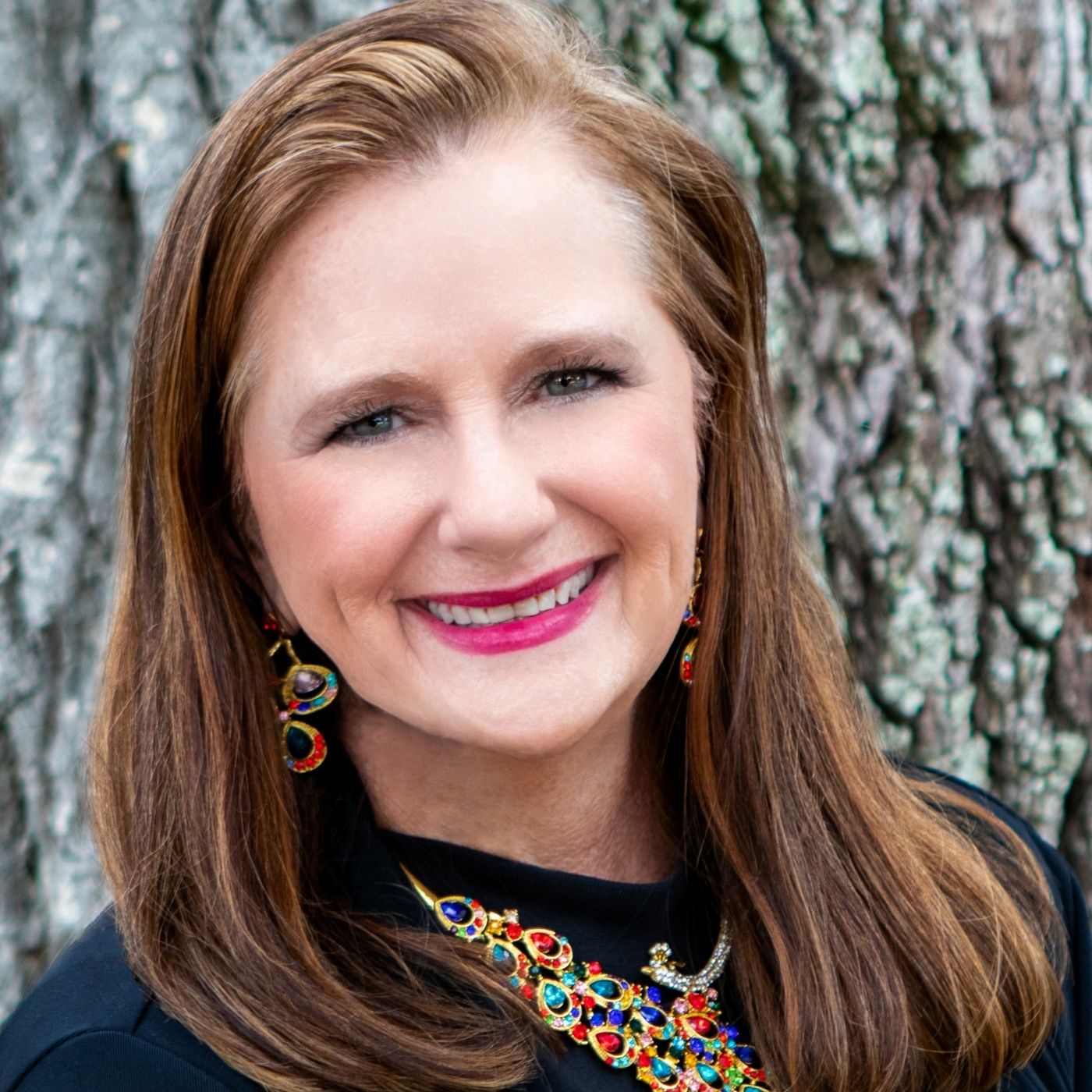 Podcast: Play in new window | Download
In this episode, my friend Susan Gold shares strategies for business owners to identify their message and then get it out to the right people for greater success and growth.
About Susan Gold:
With decades of strategic marketing, sales, and business experience, Susan specializes in helping business owners attract their ideal clients that make them happy and make them money! Susan's coaching creates significant transformation as her clients develop clear, focused marketing strategies. Her mission is simple – to help her clients to find their ideal clients, build genuine connections with their clients and grow revenue in the process.
Surviving 30 years of experience including advertising agencies and corporate marketing executive roles in Fortune 100 firms, Susan had no idea that all those years would ultimately lead to becoming an entrepreneur. Graduating with an MBA graduate from Simmons College and achieving executive leadership positions, Susan then started her consulting practice Gold & Partners LLC, in 2010. She recently introduced her marketing strategy coaching business, Susan Gold Coaching, focusing on the small business owner and entrepreneur.
When she's not helping her clients get more clients, Susan explores her artistic and creative passions as an artist, quilter, gardener, tap dancer, and neophyte golfer. She lives on the seacoast in New Hampshire and enjoys the Piscataqua River and the Atlantic Ocean with her husband, children, and grandchildren.
Connect with Susan Gold:
Website: www.susangoldcoaching.com
LinkedIn: https://linkedin.com/in/susanmgold
Susan Gold
Susan Gold Coaching
50 South School Street Unit 3
Portsmouth, NH 03801
Cell: 978-771-0848
[email protected]
High Frequency Mindset:
Join my High Frequency Mindset podcast Facebook group:
https://www.facebook.com/groups/2032515900245777
If "How can I level up my business, relationships, focus, or even just life in general?" Is a question that crosses your mind – you've come to the right place. On High Frequency Mindset we're going to unpack those questions and find the solutions that will launch you into action for rapid, concrete results. You can check out other ways to level up right here on my website.
Subscribe and listen to the High Frequency Mindset podcast on your favorite podcast streaming service or on YouTube. New episodes post everyweek – listen to Sallie dive into new business and mindset topics to help you grow your business and create the life that makes you come alive!