Listen:
Upgrade Your Online Presence with Italina Kirknis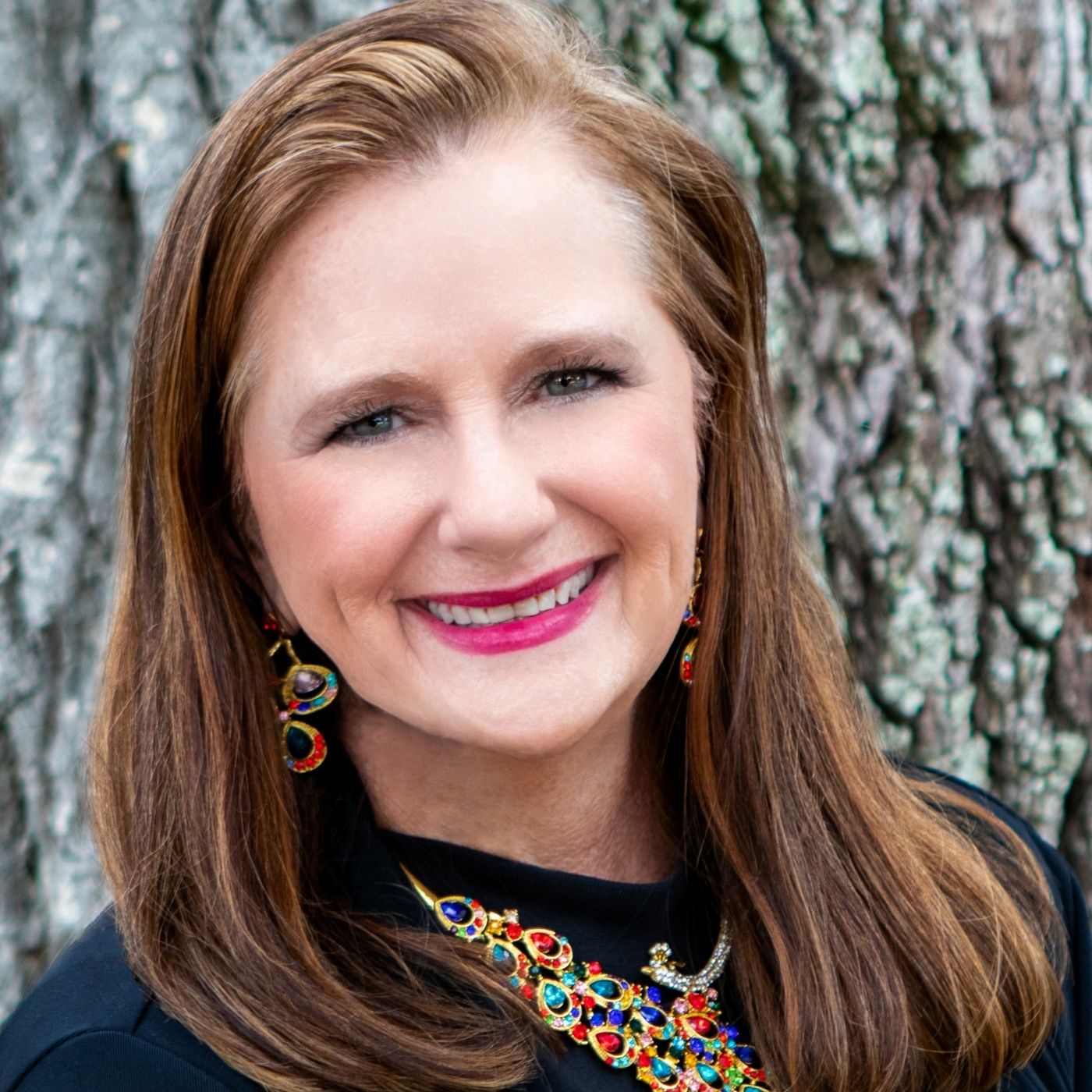 Podcast: Play in new window | Download
If "How can I level up my business, relationships, focus, or even just life in general?" Is a question that crosses your mind – you've come to the right place. On High Frequency Mindset we're going to unpack those questions and find the solutions that will launch you into action for rapid, concrete results. You can check out other ways to level up right here on my website.
In this episode, my friend Italina Kirknis inspires us with her story of how she changed career tracks to follow her talents and passion. She also shares tips and techniques on how to build out your online storefront to maximize your impact.
Check out our video chat here!
About Italina Kirknis:
National Speaker
As an Online Presence Expert & Speaker, Italina helps the Real Estate Community's Top Real Estate Agents & Mortgage Professionals upgrade their presence online through LinkedIn, Facebook, Instagram and Email Newsletters.
Italina and her team of Social Media Managers, help you gain more visibility online, driving a steady stream of clients to your business.
You should know Italina is trained as an attorney; she has a Juris Doctorate Degree and has a legal background. However, like many recovering attorneys, Italina is now practicing her passion, Online Branding & Marketing. She speaks on National stages such as Inman Connect, NAR® and she is an Inman.com Contributor.
Since 2012, her business has been the vehicle for her personal and spiritual growth, while she creates value for each of her clients.
Presentation Topic
Leverage LinkedIn for Leads
The problem today is most professionals are on LinkedIn, but don't know how to use it for business. In this Learn LinkedIn Talk, you'll learn how to Leverage LinkedIn to:
∙ Do More than Simply Accept Connections and Endorsements
∙ Use LinkedIn as a Marketing Tool for your business
∙ Leverage LinkedIn to Get on Google
∙ Promote Your Brand on LinkedIn
Connect with Italina Kirknis:
Website: onlinebranding-marketing.now.site (Maximize Your Online Presence)
LinkedIn: https://www.linkedin.com/in/italinakirknis/
Facebook: facebook.com/ItalinaK (Italina on Facebook)
Instagram: instagram.com/italinak/ (Italina's Instagram)
High Frequency Mindset:
Join my High Frequency Mindset podcast Facebook group:
https://www.facebook.com/groups/2032515900245777
Subscribe and listen to the High Frequency Mindset podcast on your favorite podcast streaming service or on YouTube. New episodes post every week – listen to Sallie dive into new business and mindset topics to help you grow your business and create the life that makes you come alive!