Listen:
Katie Bar the Door!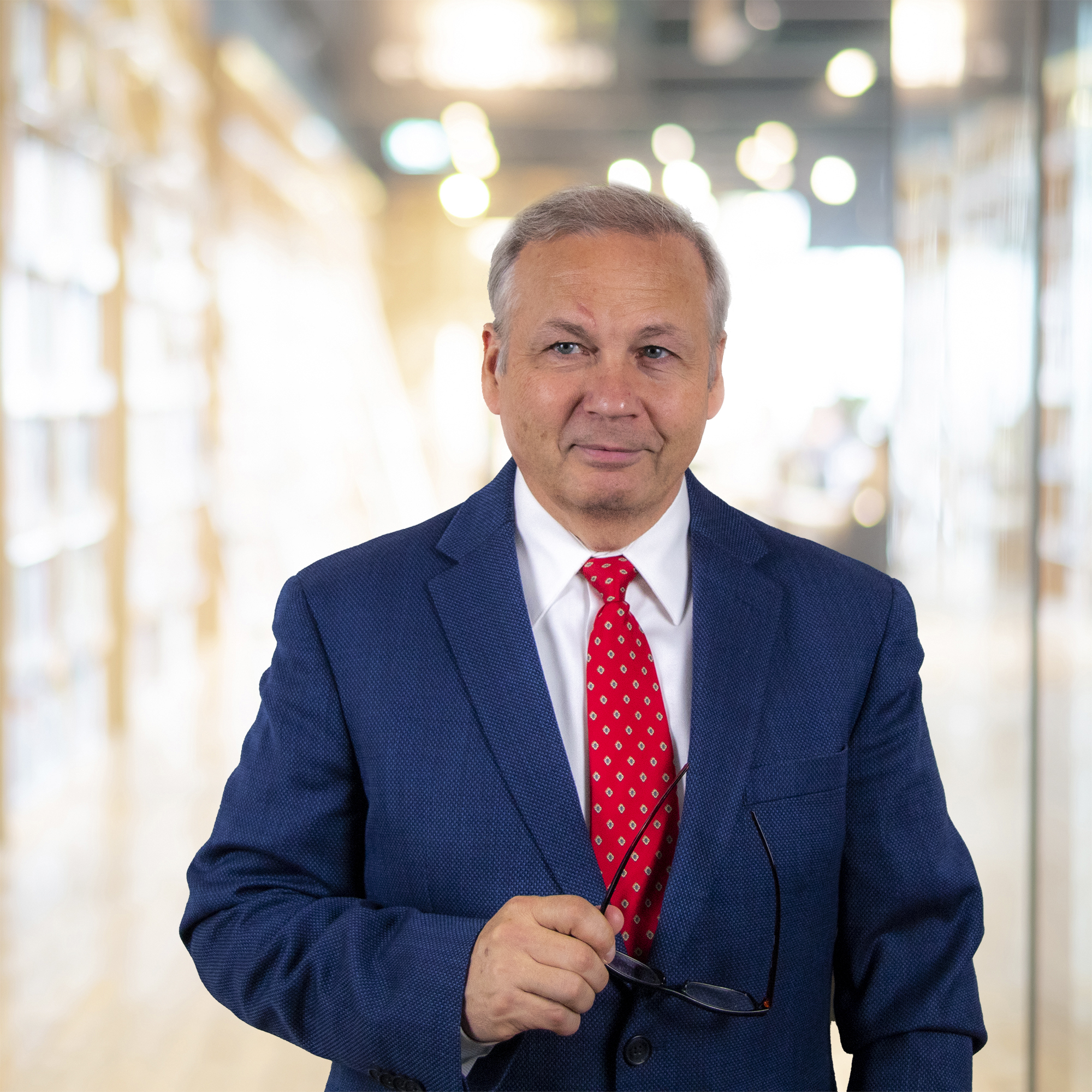 Podcast: Play in new window | Download
Based on the book "A Dagger for Catherine Douglas" by Euan Macpherson.
Have you ever heard the expression "Katie bar the Door"? It's one of those old sayings that means basically get ready, there is trouble on the way. I love old sayings and I like to trace their origins. Most of the time there is very little proof as to where they came from but with this one it's origin seems to date way back to 1437 when Catherine Douglas found herself in the middle of a plot to assassinate James the First, King of Scotland.
According to legend a group of men came to the door searching for the King because they wanted him dead. Catherine Douglas, who later became known as Kate Barlass, saw that the large deadbolt that held the door closed had been removed so she sprung into action and used her arm as a deadbolt.
I know what you're thinking — sounds like a great way to get your arm broken. That's exactly what happened. When she put her arm into the staples to bar the door they forced it open, breaking her arm and ultimately discovering and killing the King.
So "Katie bar the Door" as we turn back the clock to 1437 and launch this historical edition of Newsgram on Webtalkradio.com. Today we are exploring the book A Dagger for Catherine Douglas by Euan Macpherson and if there was ever anyone who needed a dagger it was Katie Barlass.
Euan Macpherson – To Me it's an example of traditional female courage. You make sacrifices for other people, that's normally what the woman does so other people get to be rich and famous or whatever but it's the woman who makes the sacrifices. Here's Catherine just doing what might come quite naturally to women, she sacrifices herself to save the king except of course she doesn't save the king.
True, she wasn't able to save the king but that doesn't make her any less fascinating and it's a great premise for his book which is ultimately about a love affair between a young couple and the sacrifices they make for their love. The book centers around Catherine and a fictional character named Sean.
Euan Macpherson – So you have this love story running between the main character, his name is Sean Campbell and so you have this love story running between Sean Campbell and Catherine Douglas. You know a lot of people who read this story will not know the history and some people will know the history so if you know the history you know the ending, certainly with reaction to Catherine and the King. I brought this other character in. This is where I bring a bit of fiction into a factual tale. So Sean Campbell and Catherine Douglas the story is really about their relationship and the choices they have to make and the find themself in this situation. I'm not sure how much to say here because it is a novel and you don't want to give away too much.
What we can tell you is Sean Campbell has a reputation for being a cut-throat mercenary type. A bad-boy if you will and Catherine is immediately attracted to him. Another thing I can tell you, if you're Catherine and you live in 1437 you quickly realize that it's not just Kings that can get sacrificed and looking over your shoulder is a way of life because in this world no one has friends.
This book features lots of fun interaction between characters. There is plenty of romance. Is there sex? Maybe. There is a lot of action and I'll read you the start of the book in a second. First I have to prepare you for what is about to happen…remember it's historical fiction and no actual horses were injured during the making of this book.
(EXCERPT FROM THE BOOK)
This is a story of female courage and sacrifice. It's about a woman who couldn't fight like a man and didn't try to. It's reminiscent of women in the 14th century.
Euan Macpherson – Well, obviously you hope it works as an adventure story and as a love story, obviously hope that. I think in a lot of ways this is a book for women. I'm saying this as a man and I'm not trying to be patronizing here but it is a female story for me. We live in a different world now where women have careers just like men and there's really not any difference but if we go back to the fifteenth century that wasn't the way of things at all. Women were expected to make sacrifices, that was what you did. You were a mother and you made sacrifices for the children, for your husband, that was the way you lived your life and so it's going back to those days for me is a kind of um, homage to female sacrifice if you like that's kind of the way I see the story.
Katie bar the door, someone is trying to kill the king. Who is it? Who removed the deadbolt from the door? Who was promised advancement upon the king's death? Is Sean Campbell part of the king's bodyguard or is he one of the assassins? What happens to Sean and Catherine? You will find out the answer to these and many other questions when you read A Dagger for Catherine Douglas by Euan Macpherson.
I'll tell you this, you are not gonna want this story to end, unlike this edition of Newsgram from Webtalkrdio.com.