Listen:
The Art of Feminine Marketing with Julie Foucht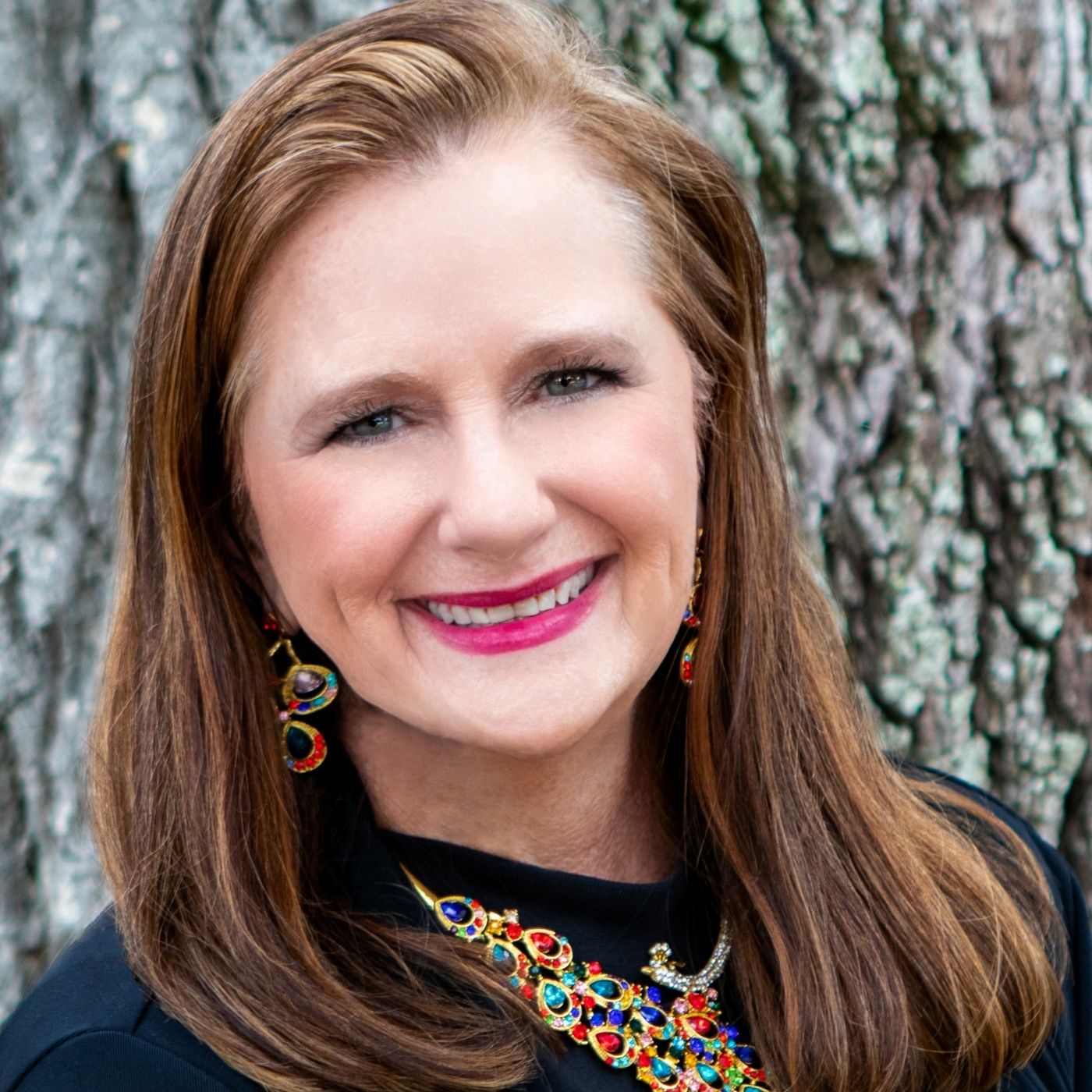 Podcast: Play in new window | Download
If "How can I level up my business, relationships, focus, or even just life in general?" Is a question that crosses your mind – you've come to the right place. On High Frequency Mindset we're going to unpack those questions and find the solutions that will launch you into action for rapid, concrete results. You can check out other ways to level up right here on my website.
In this episode, my friend Julie Foucht gives us glimpses into her journey from success as a business coach, to even greater success as she shared and continues to share her true gifts of insight with her clients. She guides others to discover their own success as they identify and connect with their authentic, feminine selves, as well as with the separate energy of their businesses.
Check out our video chat here!
About Julie Foucht:
When Julie Foucht decided she needed to take her coaching business seriously, she hired a high-end coach and learned to 'market like a man.' She doubled, then tripled her income in less than a year, but felt drained, uninspired and restless.

Urged by Spirit, she embraced her essential Feminine and birthed a new way, The Art of Feminine Business.

Today, Julie teaches female coaches, teachers and healers who are frustrated with traditional formulas, how to build 6-figure businesses that honor their feminine essence.

Julie's clients report having clearer vision of their divine purpose, greater passion for their work, the skills to be attracting the perfect clients, and are being paid well for their gifts.

Julie received her coach certification in 2006 from The Coaches Training Institute. She has served on the boards of numerous non-profits, and was named Woman of the Year by the Professional Women's Network of the Monterey Peninsula in 2013.

She is married to the love of her life, has 4 children, 2 stepchildren, 2 furry babies and 8 spoiled grandchildren.
Connect with Julie Foucht:
Website: https://juliefoucht.com/
LinkedIn: https://www.linkedin.com/in/coachjulz/
Facebook: https://www.facebook.com/groups/femininebusinessmagic
High Frequency Mindset:
Join my High Frequency Mindset podcast Facebook group:
https://www.facebook.com/groups/2032515900245777
Subscribe and listen to the High Frequency Mindset podcast on your favorite podcast streaming service or on YouTube. New episodes post every week – listen to Sallie dive into new business and mindset topics to help you grow your business and create the life that makes you come alive!