Listen:
The Mindset Evolution Method with Michael Mulkey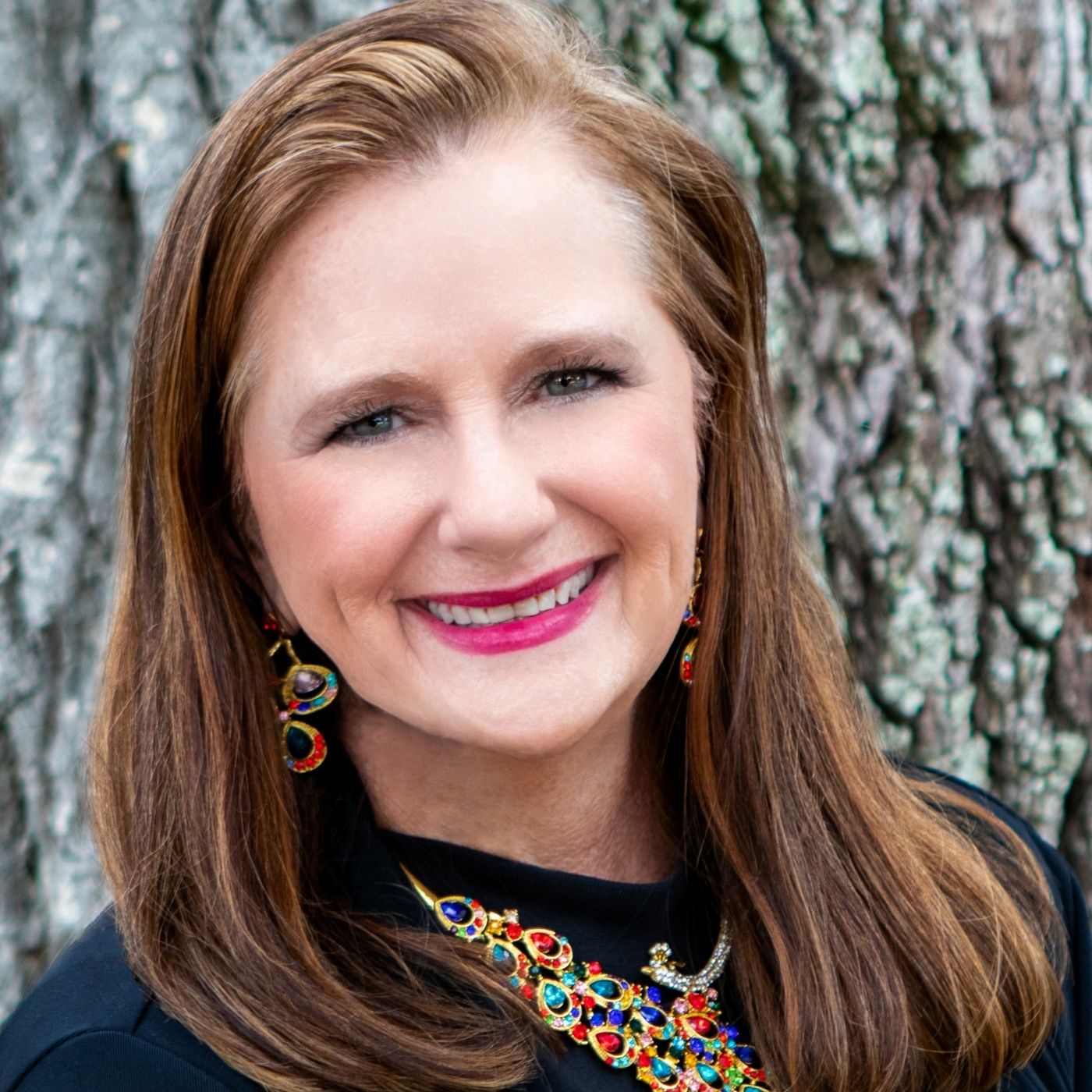 Podcast: Play in new window | Download
If "How can I level up my business, relationships, focus, or even just life in general?" Is a question that crosses your mind – you've come to the right place. On High Frequency Mindset we're going to unpack those questions and find the solutions that will launch you into action for rapid, concrete results. You can check out other ways to level up right here on my website.
In this episode, my friend Michael Mulkey shares insights into his proprietary Mindset Evolution Method to identify the cause of many of limiting beliefs, rather than merely addressing the effects. He guides clients to discover their full potential through powerful, transforming shifts in awareness, for greater success in business, and in life.
Check out our video chat here!
About Michael Mulkey:
Michael Mulkey helps individuals, business leaders and artists to consciously and subconsciously re-perceive themselves, their circumstances and their personal power in order to lead a happier and more satisfying life.
Using his proprietary Mindset Evolution Method, he helps clients address the cause not the effect. He helps them identify and transform self-limiting beliefs & patterns that block personal growth and potential. This is one on one deep transformational work. These powerful shifts have immense impact and create a ripple effect in your business, relationships and life.
Mindset Evolution doesn't choose what you should believe, it helps you believe what you choose!
Connect with Michael Mulkey:
Website: MEMevolver.com
LinkedIn: linkedin.com/company/mem-evolver
Facebook: facebook.com/MEMEvolve
Instagram: instagram.com/mem_evolver
Alignable: alignable.com/nashville-tn/mem-evolver
Youtube: youtube.com/channel/UCVDEHp9C7A3JazALz5QiAUA
High Frequency Mindset:
Join my High Frequency Mindset podcast Facebook group:
https://www.facebook.com/groups/2032515900245777
Subscribe and listen to the High Frequency Mindset podcast on your favorite podcast streaming service or on YouTube. New episodes post every week – listen to Sallie dive into new business and mindset topics to help you grow your business and create the life that makes you come alive!