Listen:
Amplify Your Visibility with Cindy J. Holbrook, the Visibility Wiz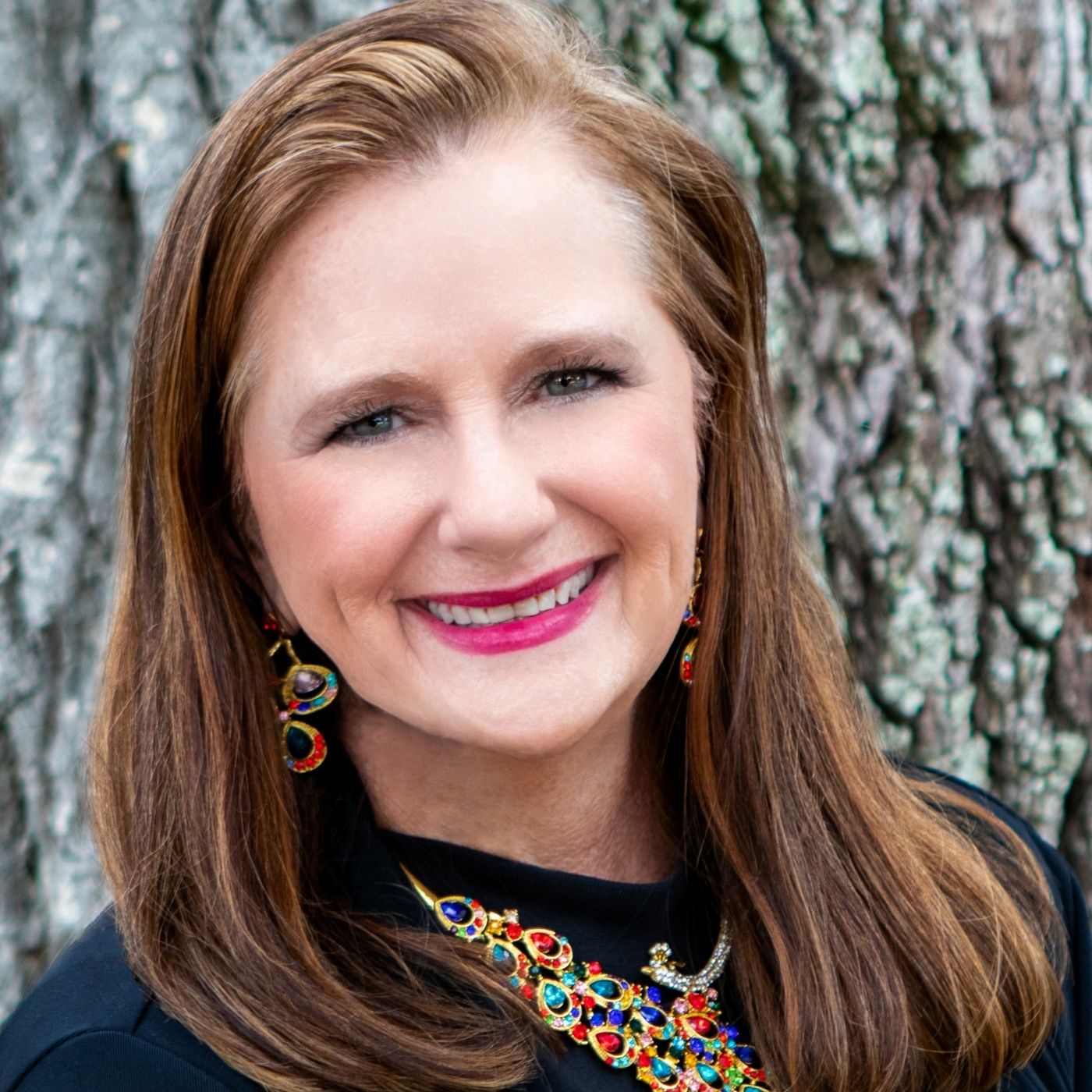 Podcast: Play in new window | Download
If "How can I level up my business, relationships, focus, or even just life in general?" Is a question that crosses your mind – you've come to the right place.  On High Frequency Mindset we're going to unpack those questions and find the solutions that will launch you into action for rapid, concrete results.  You can check out other ways to level up right here on my website.
In this episode, my friend Cindy J. Holbrook shares her insights on how business owners can become more visible to their audience by becoming more authentic in their messaging. Cindy will inspire you to reach new heights of visibility and success as you discover and express your authentic self. 
Watch our conversation here!
About Cindy J. Holbrook:
Cindy J Holbrook, The Visibility wiz, guides entrepreneurs to thrive as they go up the ladder from being the best-kept secret to a trusted expert. Clients benefit from her empowering systems and strategies that enable them to honor their own integrity and attract their ideal clients while building a fun and profitable business.
She's been featured on Huffington Post Live, Women's Speaker Association TV, eHarmony, Prevention, and a guest on numerous summits.
She is the author of Overcoming Dark Family Secrets, her story of overcoming a traumatic past to become a successful businesswoman – launching on May 31, 2022. Mark your calendar and get your copy!
Connect with Cindy J. Holbrook:
Website: https://www.cindyjholbrook.com/
LinkedIn: https://www.linkedin.com/in/cindyjholbrook/
Facebook: https://www.facebook.com/CindyJHolbrook
Claim Your FREE Gift From Cindy:
The 5 Keys to Feel Worthy of Success
https://cjholbrook.clickfunnels.com/5-keys-pdf1641183672398
High Frequency Mindset:
Join my High Frequency Mindset podcast Facebook group:
https://www.facebook.com/groups/2032515900245777
Subscribe and listen to the High Frequency Mindset podcast on your favorite podcast streaming service or on YouTube. New episodes post every week – listen to Sallie dive into new business and mindset topics to help you grow your business and create the life that makes you come alive!