Listen:
Living a Life of Emotional Resiliency with Amie Wade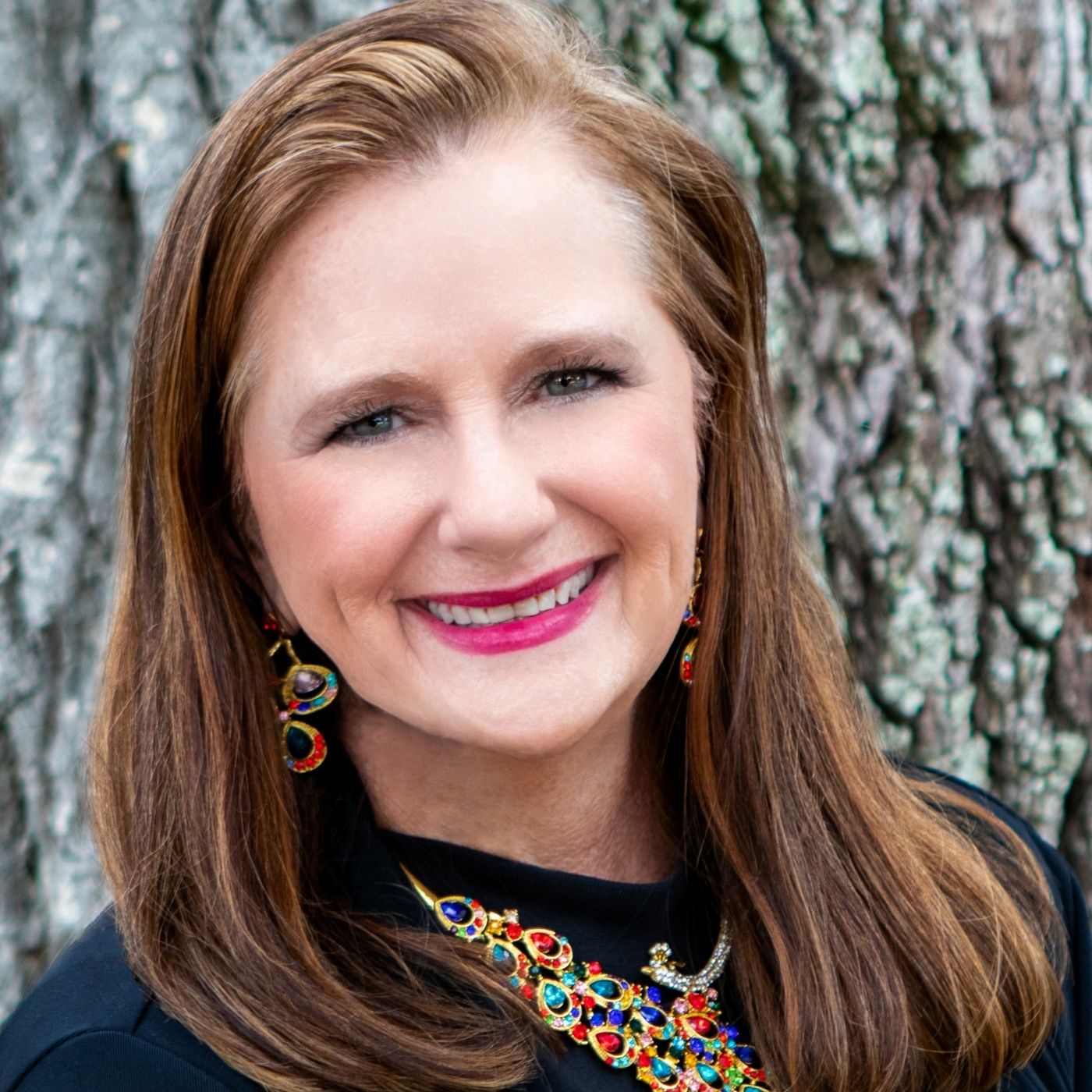 Podcast: Play in new window | Download
If "How can I level up my business, relationships, focus, or even just life in general?" Is a question that crosses your mind – you've come to the right place. On High Frequency Mindset we're going to unpack those questions and find the solutions that will launch you into action for rapid, concrete results. You can check out other ways to level up right here on my website.
In this episode, my friend Amie Wade shares the information and knowledge she's gained on her journey of healing and creating emotional resilience, to be a beacon of light for those that are seeking solace within themselves.
Catch our covnersation here!
About Amie Wade:
Amie Wade is a Certified Life Coach; Certified Mind, Body, Spirit Practitioner; Reiki Master/Teacher; Certified Angel Card Reader; Certified 200-hour yoga teacher; and author. She has a background of over 20 years of office management and administration work.
Hanging onto her childhood stories of abandonment, mental and emotional abuse and then molestation, which contributed to having suicidal thoughts almost daily, kept her in the space of hopelessness and despair. As an adult, she chose to use alcohol to cope with her unhealthy emotions and a way to be able to relax and have fun. With the information she gained from taking the certification courses, reading lots of books, and listening to a multitude of spiritual teachers and influencers, she learned to change her perspective about her life experiences and released her addiction.

While working full-time in the corporate world, Amie dabbled in coaching for 15 years with her Reiki clients and the classes, workshops, and retreats that she facilitated. She decided that her desire and lifelong mission is to help guide others in feeling empowered as they navigate their emotional healing journey with the intention of being confident in living a spiritual-based life with a powerful sense of self-love and, therefore, established her business as Amie Wade – Emotional Resiliency Coach, LLC.
Connect with Amie Wade:
Website: https://amiewade.com/
YouTube: https://www.youtube.com/channel/UCWq9Dur_xqlTkM0Ak-pUGpA
Facebook: https://www.facebook.com/amiewadecoach
Linktree: https://linktr.ee/amiewade
High Frequency Mindset:
Join my High Frequency Mindset podcast Facebook group:
https://www.facebook.com/groups/2032515900245777
Subscribe and listen to the High Frequency Mindset podcast on your favorite podcast streaming service or on YouTube. New episodes post every week – listen to Sallie dive into new business and mindset topics to help you grow your business and create the life that makes you come alive!