Listen:
10 Million Smiles with Edward SMILE Rodriguez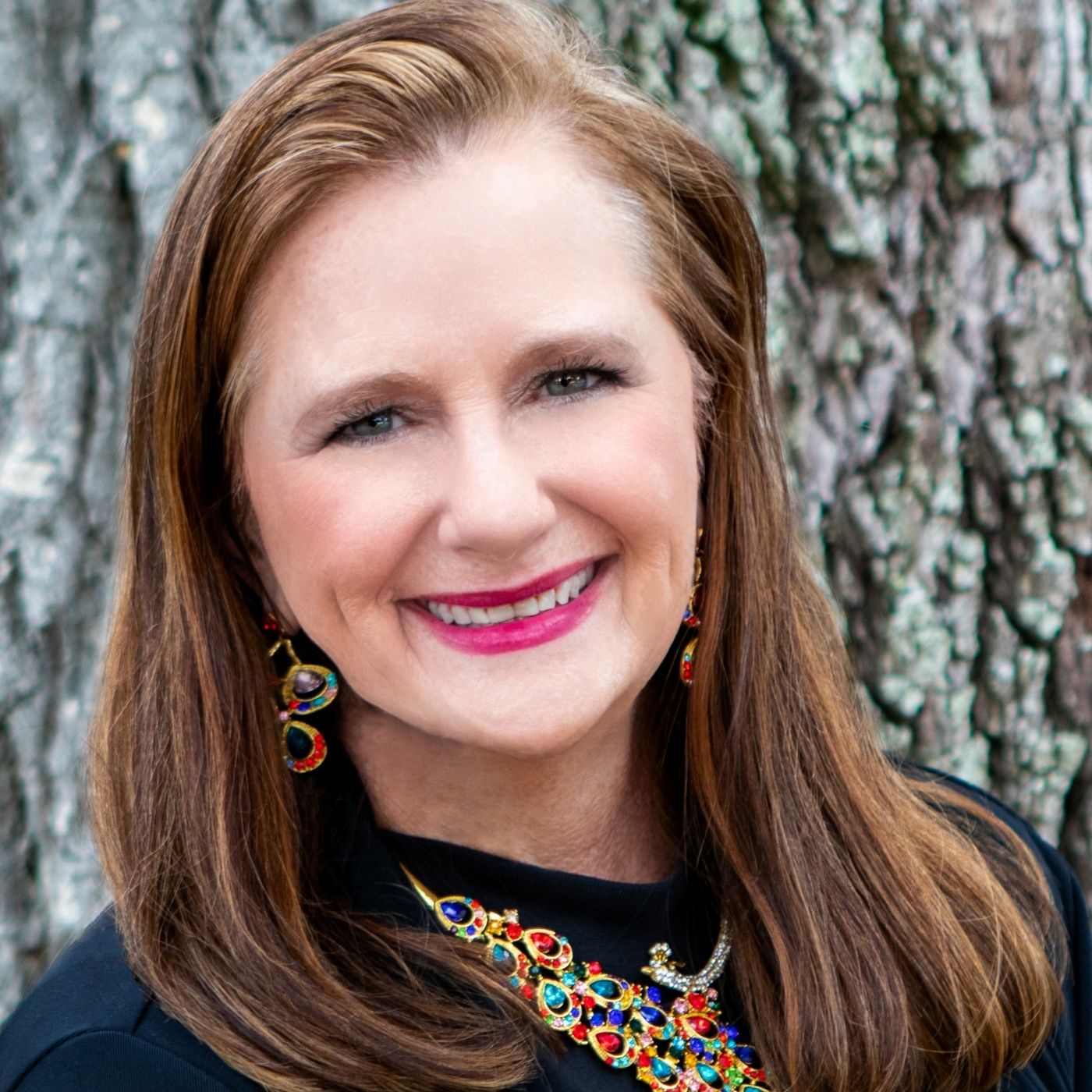 Podcast: Play in new window | Download
If "How can I level up my business, relationships, focus, or even just life in general?" Is a question that crosses your mind – you've come to the right place. On High Frequency Mindset we're going to unpack those questions and find the solutions that will launch you into action for rapid, concrete results. You can check out other ways to level up right here on my website.
In this episode, my friend Edward Rodriguez shares his passion for spreading and collecting smiles around the globe! His story of overcoming tragedy and adversity will inspire you to share your smile and connect with everyone you meet!
Catch our conversation here!
About Edward Rodriguez:
Edward created the Smile and Wave Project in 2007. It was designed to spread kindness in the form of good deeds and sharing a smile and wave. It's simple really, when you are kind and help people to feel that they are important, you can help to change their lives. When you change the life of one person there is a ripple effect where they in turn create change in others around them.
In 2011, Edward walked from Florida to New York. He walked for 9 months, over 2,000 miles, spreading smiles and making friends along the way.
In 2013 and 2015 at their home football games, the Miami Dolphins hosted Edward's Smile and Wave America Day event.
In 2019, Edward completed his Conquering Cancer Tour, driving across America to conquer cancer and spread Happiness Awareness!
Connect with Edward Rodriguez:
Website: https://thesmileandwaveproject.com/
LinkedIn: https://www.linkedin.com/in/smileandwave/
Facebook: https://www.facebook.com/10millionsmiles
Check out Edward's 10 Million Smiles – Smile Challenge
High Frequency Mindset:
Join my High Frequency Mindset podcast Facebook group:
https://www.facebook.com/groups/2032515900245777
Subscribe and listen to the High Frequency Mindset podcast on your favorite podcast streaming service or on YouTube. New episodes post every week – listen to Sallie dive into new business and mindset topics to help you grow your business and create the life that makes you come alive!