Listen:
Living Your Ultimate Life with Kellan Fluckiger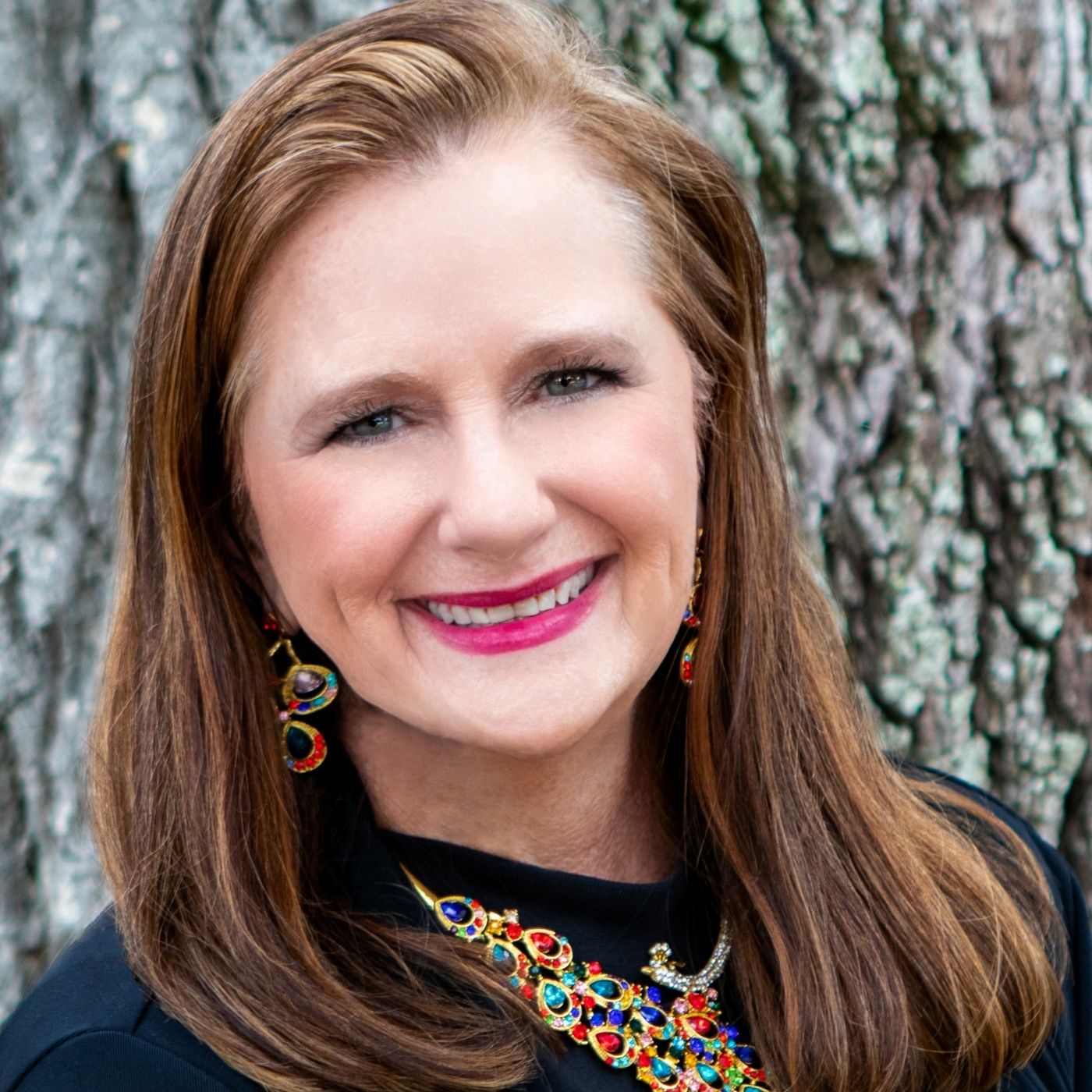 Podcast: Play in new window | Download
In this episode, my friend Kellan Fluckiger shares how, after battling extreme depression to coming through the other side of suicide attempts and near-death experiences, he was able to transform his life to living an ultimate life of purpose, prosperity, and joy.
If "How can I level up my business, relationships, focus, or even just life in general?" Is a question that crosses your mind – you've come to the right place. On High Frequency Mindset we're going to unpack those questions and find the solutions that will launch you into action for rapid, concrete results. You can check out other ways to level up right here on my website.
About Kellan Fluckiger:
Coming through decades of depression, addictions, life-threatening illness and a near-death experience, Kellan has become the ultimate catalyst to help motivated people melt barriers, move mountains and mobilize superpowers to achieve their true desires. As a coach and keynote speaker, Kellan's masterful approach helps people get past old stories, change beliefs and create a life context to reach even goals that seemed impossible.
Connect with Kellan Fluckiger:
Facebook: https://www.facebook.com/CoachKellanFluckiger
Website: https://www.kellanfluckiger.com/
Linkedin: https://www.linkedin.com/in/kellanfluckiger/
Podcast: https://your-ultimate-life-by-kellan-fluckiger.simplecast.com/episodes
Twitter: https://twitter.com/KellanFluckiger
Instagram: https://www.instagram.com/kellan.fluckiger/
Watch this episode on YouTube: https://youtu.be/BMN98WICk2I
High Frequency Mindset:
Join my High Frequency Mindset podcast Facebook group:
https://www.facebook.com/groups/2032515900245777
Subscribe and listen to the High Frequency Mindset podcast on your favorite podcast streaming service or on YouTube. New episodes post every week – listen to Sallie dive into new business and mindset topics to help you grow your business and create the life that makes you come alive!