Listen:
Mindset Freedom with Luke Harlan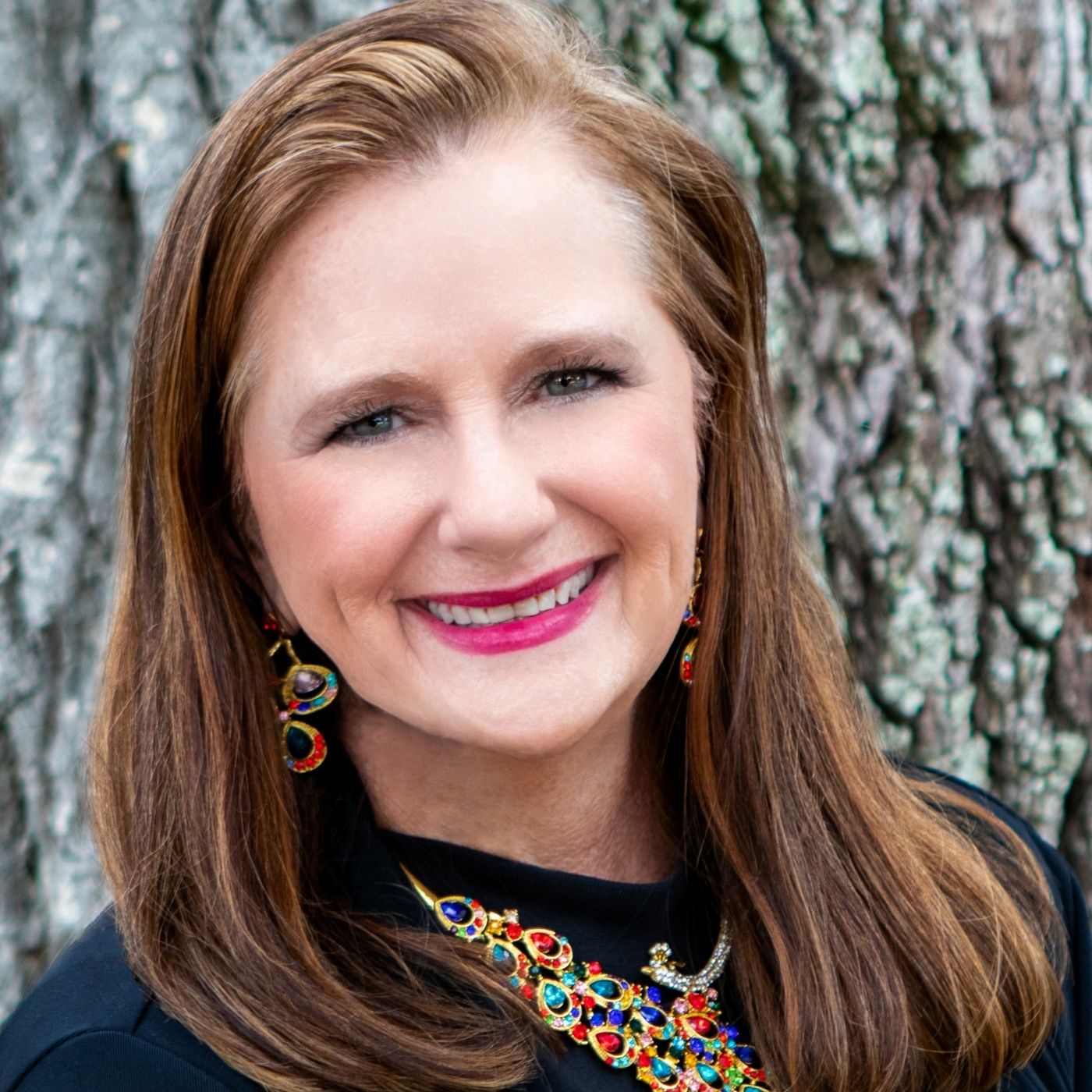 Podcast: Play in new window | Download
If "How can I level up my business, relationships, focus, or even just life in general?" Is a question that crosses your mind – you've come to the right place. On High Frequency Mindset we're going to unpack those questions and find the solutions that will launch you into action for rapid, concrete results. You can check out other ways to level up right here on my website.
In this episode, my friend Luke Harlan shares his Mindset Freedom techniques that will allow you to free your mind and unleash your inner greatness! Luke will help you get unstuck as you overcome fears, doubts, and limiting beliefs and discover your amazing, best version of yourself!
Check out our video chat here!
About Luke Harlan:
Luke Harlan is a well sought-after Transformational Mindset Coach and Speaker freeing people from the common myths, misconceptions, and limiting beliefs holding them back from becoming the best versions of themselves to thrive in every area of life.
His powerful coaching and engaging speaking platform, Mindset Freedom, empowers you to make the necessary shifts in your thinking to operate from a framework of self-awareness, accountability, belief and aligned vision to achieve your goals with absolute clarity of purpose and direction.
Luke absolutely believes in the untapped potential and greatness that resides in all of us. He is obsessed with helping those ready for more to embrace and unleash their true potential. He blends his creativity, humor and real-world experience with absolute candor and compassion to awaken, inspire and empower his audiences and clients.
Register NOW for Luke's Free Masterclass:
Mindset Freedom: The 5 Steps to Creating Your Best Life
Discover the proven blueprint for how to unleash that amazing best version of yourself.
https://lukeharlan.com/mindsetfreedom
Connect with Luke Harlan:
Website: https://www.lukeharlancoaching.com/
LinkedIn: https://www.linkedin.com/in/lukeharlan/
Facebook: https://www.facebook.com/luke.harlan
High Frequency Mindset:
Join my High Frequency Mindset podcast Facebook group:
https://www.facebook.com/groups/2032515900245777
Subscribe and listen to the High Frequency Mindset podcast on your favorite podcast streaming service or on YouTube. New episodes post every week – listen to Sallie dive into new business and mindset topics to help you grow your business and create the life that makes you come alive!