Listen:
Learn How to PLAY (Plan Life According to You) with Andrea Mason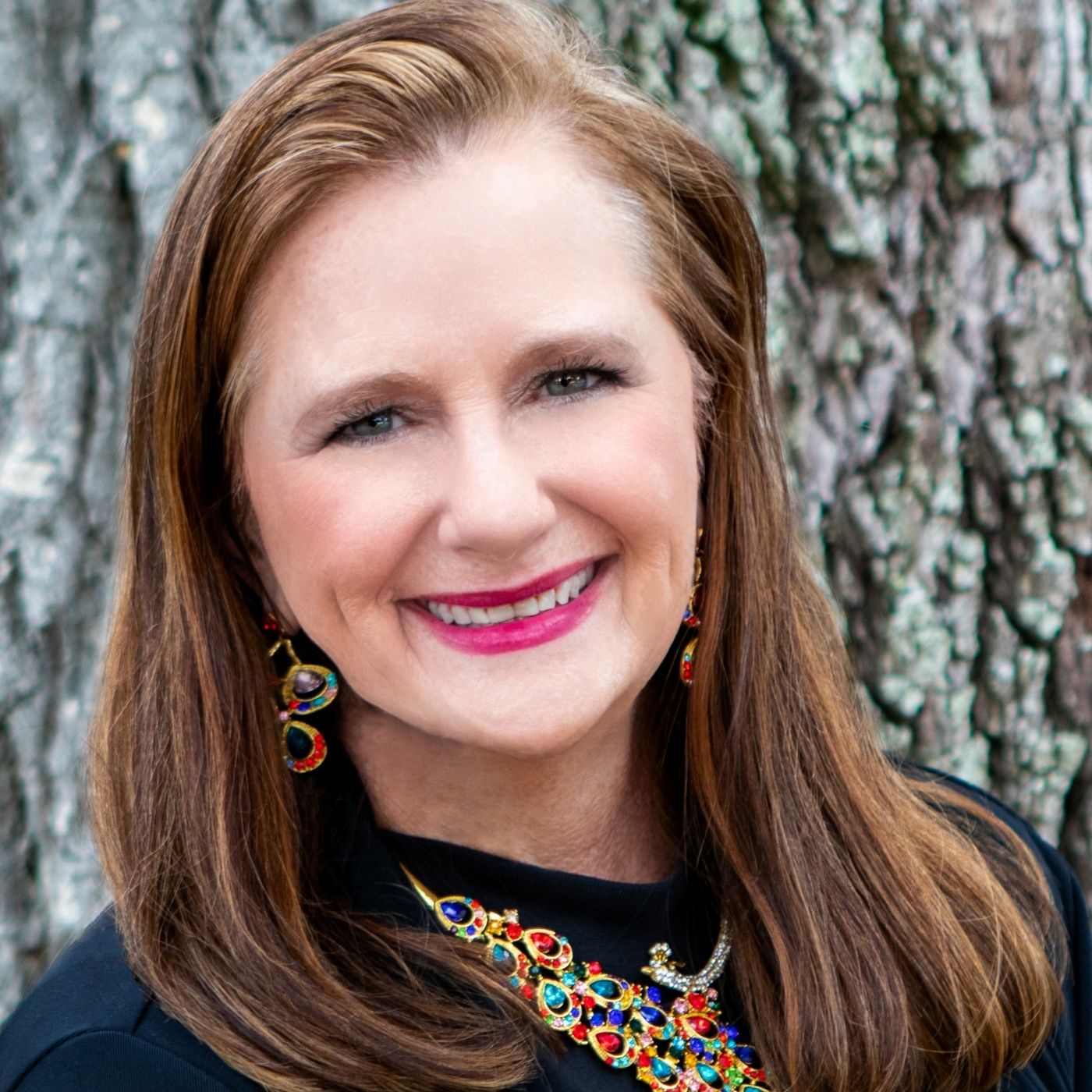 Podcast: Play in new window | Download
If "How can I level up my business, relationships, focus, or even just life in general?" Is a question that crosses your mind – you've come to the right place.  On High Frequency Mindset we're going to unpack those questions and find the solutions that will launch you into action for rapid, concrete results.  You can check out other ways to level up right here on my website.
In this episode, my friend Andrea Mason shares how you can achieve personal freedom through the healing power of forgiveness. 
You can check our conversation here!
About Andrea Mason:
Andrea "The Global Voice" Mason, from AndreaMasons.com, has over 2 decades of experience in personal development in Social Work and in Psychology. She is Certified as a Global Motivational Speaker and Coach under the mentorship of "The" one & only Mr. Les Brown, as well as, a Certified Small Business Entrepreneur, Certified Professional Organizer, and last but not least, Andrea is Your Personal Accountability Coach and Popular Global Voice.
As a woman of integrity, she is the creator and innovator of the life transformational journey called "PLAY": Plan Life According to You, where she walks alongside you as your personal accountability coach helping you achieve personal freedom through the healing power of forgiveness. Andrea, wholeheartedly, provides the metaphorical needed "Bridge" that a person must walk across in order to get themselves from where they're currently at to where it is that they would like to go. She lovingly reminds you, and the entire Planet, to always "Follow Your Heart & Not the Herd, Nor the Hurt" … and … once you achieve personal freedom, you can achieve anything.
Andrea arrived in the United States of America at 11 months old weighing in at only 11 pounds. With these Angelic numbers (11:11) ushering her in to the land of free, she's become an inspirational living testimony that Big Dreams CAN and Do come true.
Connect with Andrea Mason:
Website: https://www.Andreamasons.com
LinkedIn:  https://www.linkedin.com/in/mrsandreamason
Facebook:  https://www.facebook.com/andrea.mason.7982
Instagram: www.instagram.com/am.andreamasons/
YouTube: https://www.youtube.com/c/AndreaMasonYourAccountabilityCoachPressPLAY
Andrea invites you to reach out to her via [email protected] to receive a complimentary coaching gift to immediately help get you moving in the direction of your goals & dreams.
High Frequency Mindset:
Join my High Frequency Mindset podcast Facebook group:
https://www.facebook.com/groups/2032515900245777
Subscribe and listen to the High Frequency Mindset podcast on your favorite podcast streaming service or on YouTube. New episodes post every week – listen to Sallie dive into new business and mindset topics to help you grow your business and create the life that makes you come alive!