Listen:
RESET™ and Reclaim a Healthier Life with Mariana Cadore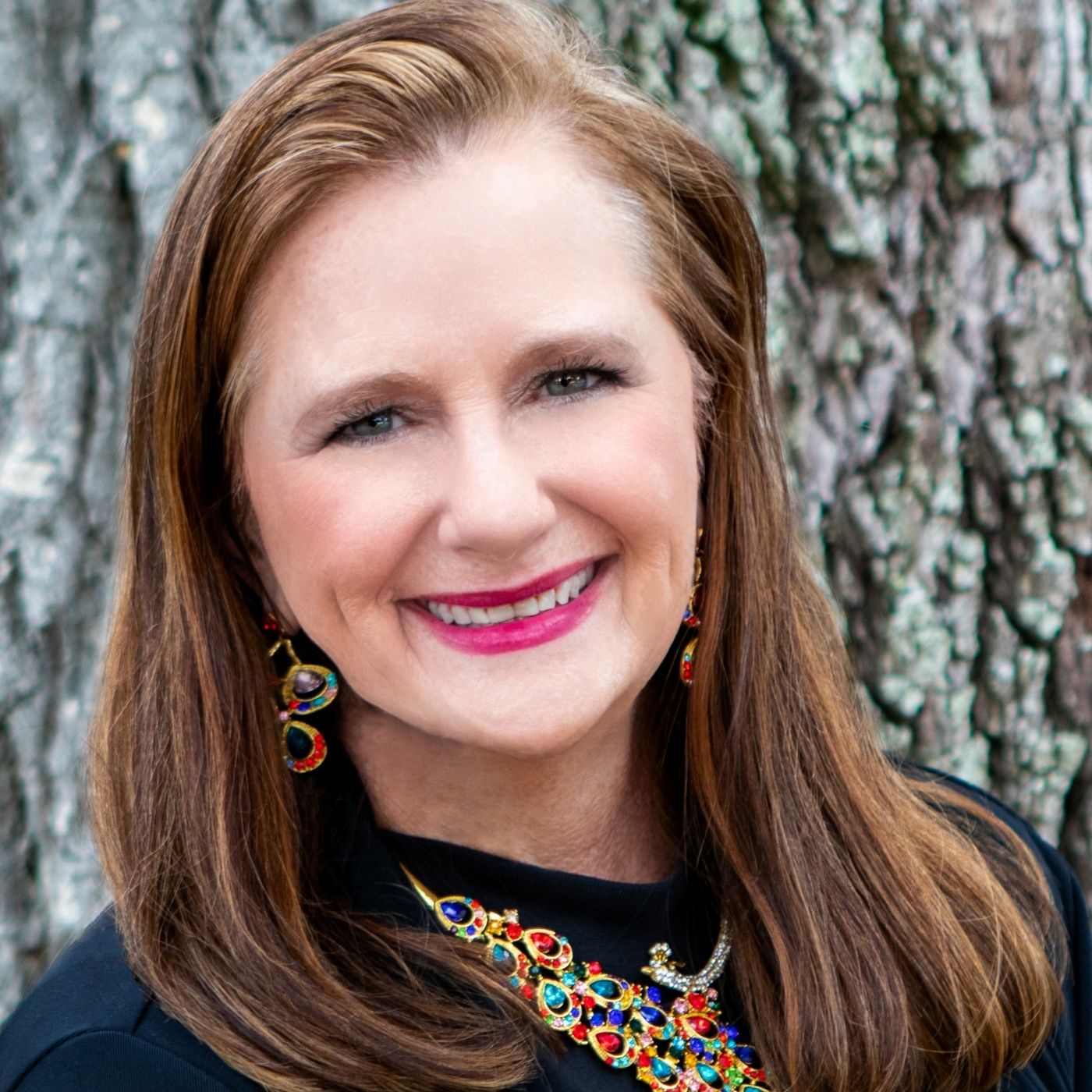 Podcast: Play in new window | Download
If "How can I level up my business, relationships, focus, or even just life in general?" Is a question that crosses your mind – you've come to the right place. On High Frequency Mindset we're going to unpack those questions and find the solutions that will launch you into action for rapid, concrete results. You can check out other ways to level up right here on my website.
In this episode, my friend Mariana Cadore shares her journey of self-discovery, from her battles with an eating disorder and fibromyalgia to healing herself and changing the lives of thousands of people around the world in the process.
Check out our conversation here!
About Mariana Cadore:
Mariana Cadore was involved in an unhealthy relationship. But it wasn't with a person. It was with food and her beliefs. The Brazilian native bounced through life like a worn ping-pong ball. A beautiful model at 15, a person with an eating disorder, a talented rower, a fibromyalgia sufferer. She had enough. Time to untangle the web… and untangle she did! Mariana reached deep inside to find out why things could be so good, and yet so bad. The tale of two Marianas needed to stop. But how? After dissecting every aspect of her life, including her toxic relationship with food, she realized she had work to do. To become the healthy and happy person she could love and feel good about, she had to rid negative thoughts, unrealistic fears and bad habits, most of which she didn't know she had.
Mariana is now sharing her story, her discoveries about herself, and the changes she made. Food is something Mariana looked at as both a source of joy and self-harm. Today, she loves cooking for friends and family. Mariana's special talent lies in helping people make that first step of admitting they want to do better. They might not know how, but Mariana's kind and comforting words will make the journey much more pleasant. It's just the kind of person Mariana is. Once lost, now found, Mariana's greatest achievement is guiding others to the other side of fear and sadness and onto a new path of joy.
Connect with Mariana Cadore:
Website: https://www.marianacadore.com/
LinkedIn: https://www.linkedin.com/in/mariana-cadore-783a4515b/
Facebook: https://www.facebook.com/search/top?q=mariana%20cadore
Instagram: https://www.instagram.com/mariana_cadore/
YouTube: https://www.youtube.com/channel/UC4hldGkCctGmobVYaga0zdQ
Podcast: https://rss.com/podcasts/f-the-diet-podcast/
Get Your FREE Copy of Mariana's book F* The Diet here: https://fthediet.online/
High Frequency Mindset:
Join my High Frequency Mindset podcast Facebook group:
https://www.facebook.com/groups/2032515900245777
Subscribe and listen to the High Frequency Mindset podcast on your favorite podcast streaming service or on YouTube. New episodes post every week – listen to Sallie dive into new business and mindset topics to help you grow your business and create the life that makes you come alive!