Listen:
Writing for the Greater Good with Lil Barcaski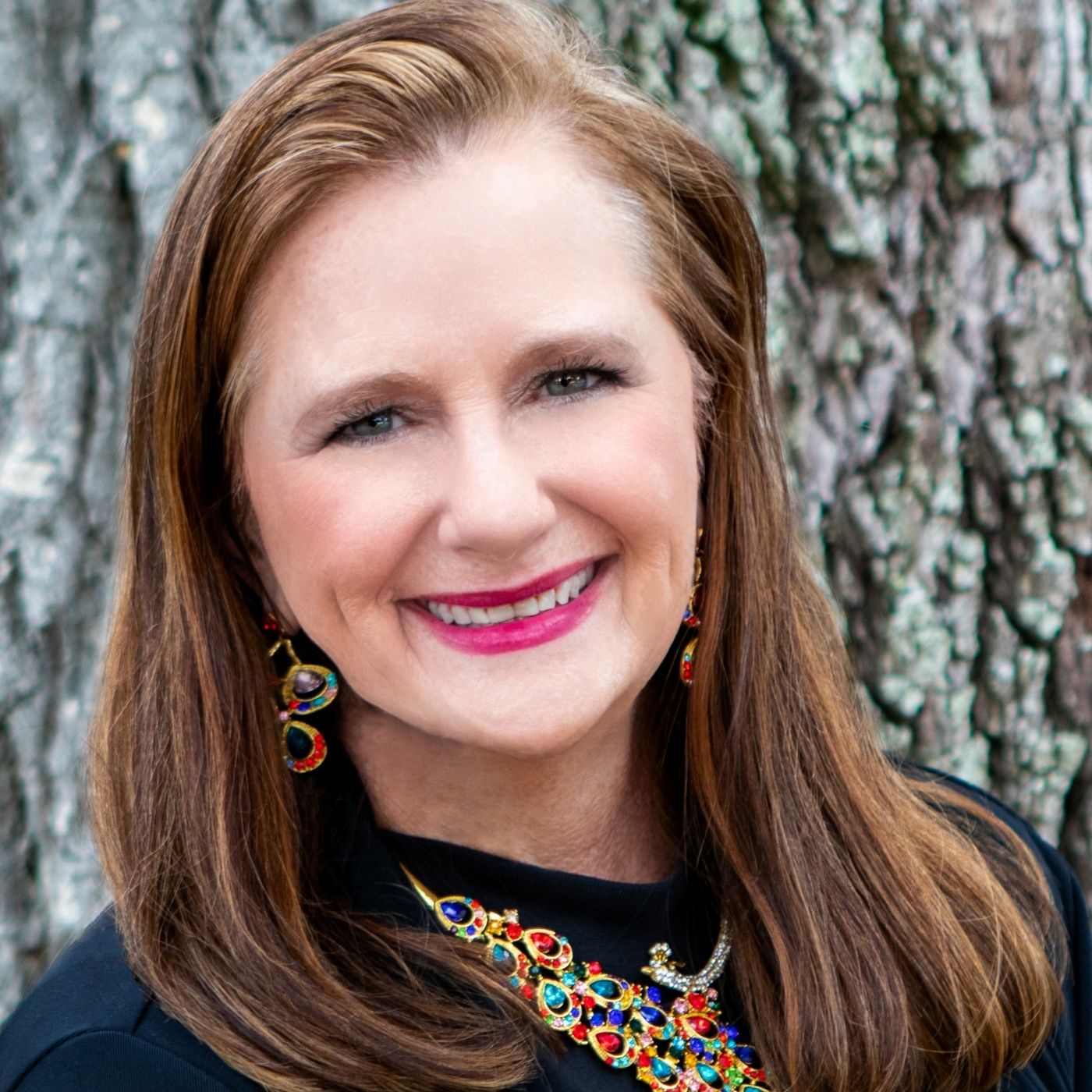 Podcast: Play in new window | Download
If "How can I level up my business, relationships, focus, or even just life in general?" Is a question that crosses your mind – you've come to the right place.  On High Frequency Mindset we're going to unpack those questions and find the solutions that will launch you into action for rapid, concrete results.  You can check out other ways to level up right here on my website.
In this episode, my friend Lil Barcaski shares how she helps guide her clients in building and honing their public speaking skills and breaking into the publishing world.
Check out our conversation here!
About Lil Barcaski:
Lil Barcaski has been a self-starting entrepreneur for her entire 30-plus year career. In the past she has been a successful restaurateur and a professional actor/musician.
For the last 15 years, Lil has been the CEO and project manager of a marketing and publishing company based out of the Tampa Bay area and a much sought-after ghostwriter and consultant. She has ghostwritten dozens of books in the business, memoir, and even fiction genres. Lil is an author, playwright, blogger, coach, and consultant.
As CEO of GWN Publishing/Virtual Creatives, she heads up a staff of writers, editors, designers, and publishing experts. Lil also uses acting techniques to help speakers hone their stage presentations by using her extensive training in acting, and directing learned in her home state, New Jersey, and later at New York University (NYU).
Connect with Lil Barcaski:
Website: https://ghostwritersnetwork.com/
LinkedIn: https://www.linkedin.com/in/lil-barcaski-957b5323/
Facebook (personal): https://www.facebook.com/Lil.Barcaski
Facebook (company): https://www.facebook.com/GWNPublishing
Schedule a Zoom with Lil:  https://calendly.com/LilTheGhost
High Frequency Mindset:
Join my High Frequency Mindset podcast Facebook group:
https://www.facebook.com/groups/2032515900245777
Subscribe and listen to the High Frequency Mindset podcast on your favorite podcast streaming service or on YouTube. New episodes post every week – listen to Sallie dive into new business and mindset topics to help you grow your business and create the life that makes you come alive!