Listen:
Discovering the Author in You with Josevie Jackson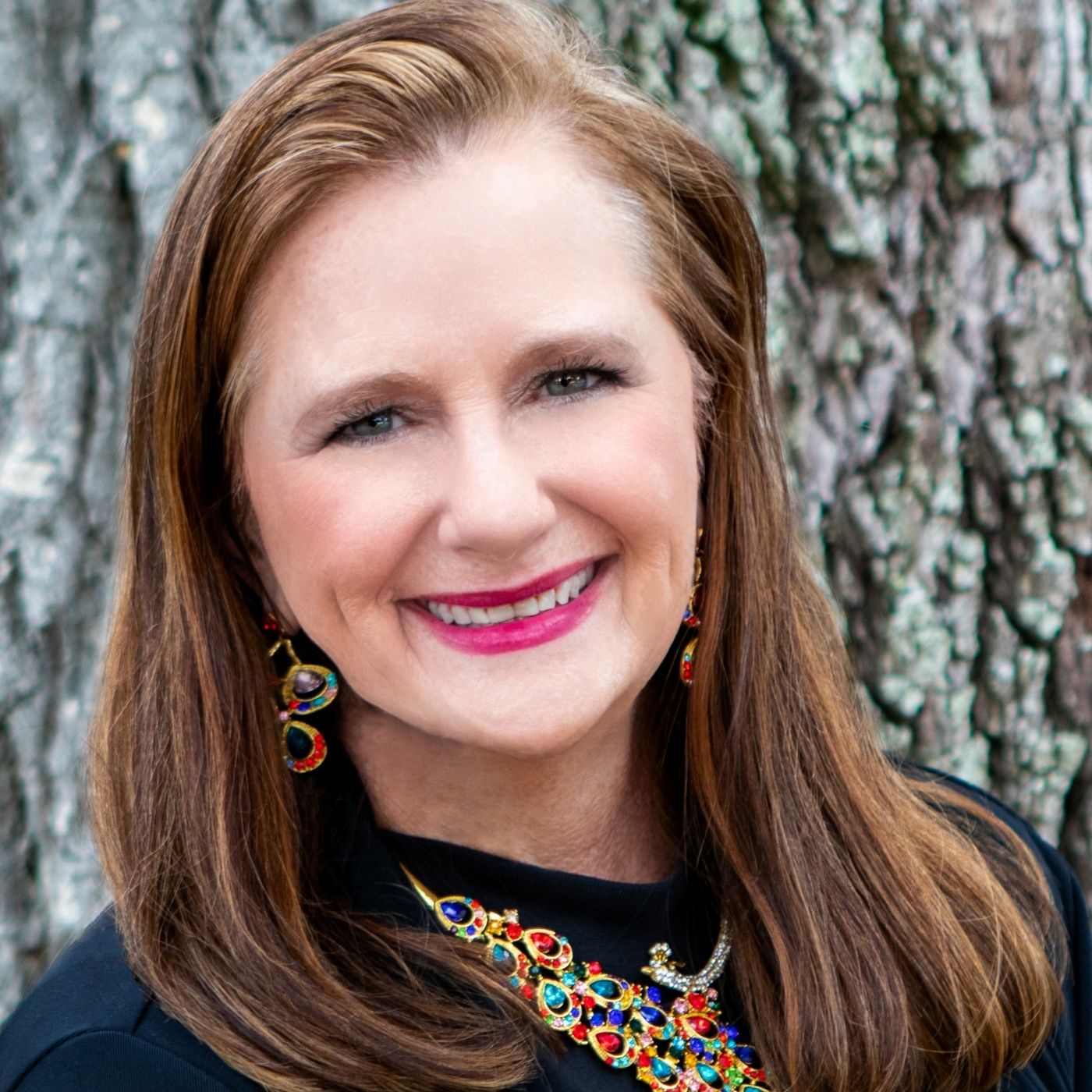 Podcast: Play in new window | Download
If "How can I level up my business, relationships, focus, or even just life in general?" Is a question that crosses your mind – you've come to the right place.  On High Frequency Mindset we're going to unpack those questions and find the solutions that will launch you into action for rapid, concrete results.  You can check out other ways to level up right here on my website.
In this episode, my friend Josevie Jackson shares her journey of how she became the owner of a book publishing company and how she's helping others to become successful authors.
Check out our covnersation here!
About Josevie Jackson:
When it comes to entrepreneurial success, Josevie Jackson knows what she is talking about. She started her first business at age 20, eventually becoming a serial entrepreneur with several streams of income.
Josevie is a multi-million-dollar producer – selling millions in products in the last 4 years alone and has received various awards throughout the years. During her time working in Corporate America, she managed well over 750 employees.
Certainly, her role as an innovator and leader is undeniable.
Josevie is the author of Thrive & Be Somebody -11 Steps to Maneuver Life's Obstacles with Confidence. She enjoys using her experiences and expert strategies to make a positive & lasting impact on the lives of others.
As an international business coach & speaker, Josevie is greatly driven by her passion to help others succeed in life. Currently, she speaks all over the world to audiences as large as 2,000.
Josevie enjoys being a world traveler. She currently lives in Arizona with her husband, is a mother to six children, and multiple grandchildren.
Connect with Josevie Jackson:
Website: https://josevie.now.site/home
LinkedIn: https://www.linkedin.com/in/joseviejackson/
Facebook: https://www.facebook.com/josevie.jackson
Instagram: https://www.instagram.com/joseviej/
High Frequency Mindset:
Join my High Frequency Mindset podcast Facebook group:
https://www.facebook.com/groups/2032515900245777
Subscribe and listen to the High Frequency Mindset podcast on your favorite podcast streaming service or on YouTube. New episodes post every week – listen to Sallie dive into new business and mindset topics to help you grow your business and create the life that makes you come alive!