Listen:
The Ownership Economy with Jonathan Kogan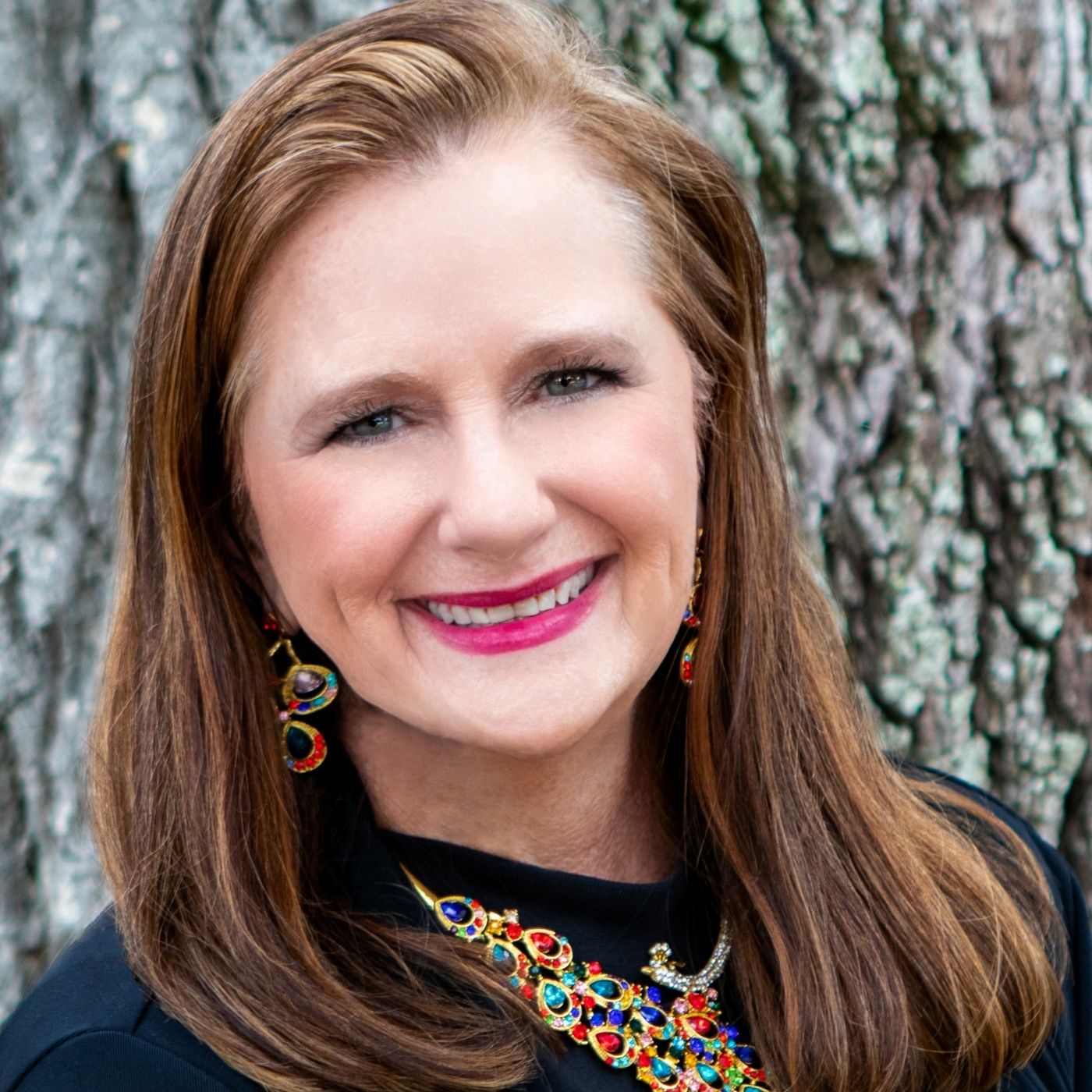 Podcast: Play in new window | Download
If "How can I level up my business, relationships, focus, or even just life in general?" Is a question that crosses your mind – you've come to the right place. On High Frequency Mindset we're going to unpack those questions and find the solutions that will launch you into action for rapid, concrete results. You can check out other ways to level up right here on my website.
In this episode, my friend Jonathan Kogan shares his passion for helping people overcome adversity and figuring out how to not only do what makes them happy but how to monetize it.
Check out our conversation here!
About Jonathan Kogan:
Jonathan Kogan is the creator of The Ownership Economy, working with early-stage companies in a financial and operational capacity to setup repeatable and scalable infrastructure. This ranges from building custom internal no-code or low-code products, automation, system integrations, financial controls, reporting, branding, fundraising, recruiting, and strategy. Some of his clients include: Cater2.me, Landover Wireless, The Row, Stackby, Automatio, Insticator, Chainalysis, and RPA Tools.
Some of the things Jonathan enjoys most are building businesses with incredible teams, turning around organizations who need help (i.e., financially, operationally, etc.), trying every new tool in the no-code & low-code space, and listening to so many podcasts! But, his most favorite thing to do right now is being a co-host of an AWESOME new podcast ("In Case You Forgot: The Ownership Economy") where he has authentic, unscripted conversations with top creators, entrepreneurs, business executives, makers, investors, and people who told them they couldn't. He is based in Miami, FL.
Connect with Jonathan Kogan:
Podcast Newsletter: https://ownershipeconomy.substack.com/
LinkedIn: https://www.linkedin.com/in/ownershipeconomy/
Twitter: https://twitter.com/rpatools
Twitter: https://twitter.com/Kogz
Popl: https://poplme.co/kogan
Blog: getrevue.co/profile/rpa
High Frequency Mindset:
Join my High Frequency Mindset podcast Facebook group:
https://www.facebook.com/groups/2032515900245777
Subscribe and listen to the High Frequency Mindset podcast on your favorite podcast streaming service or on YouTube. New episodes post every week – listen to Sallie dive into new business and mindset topics to help you grow your business and create the life that makes you come alive!