Listen:
Symptomatology and How Body Awareness Can Help with Body Healing with Cameron Cogswell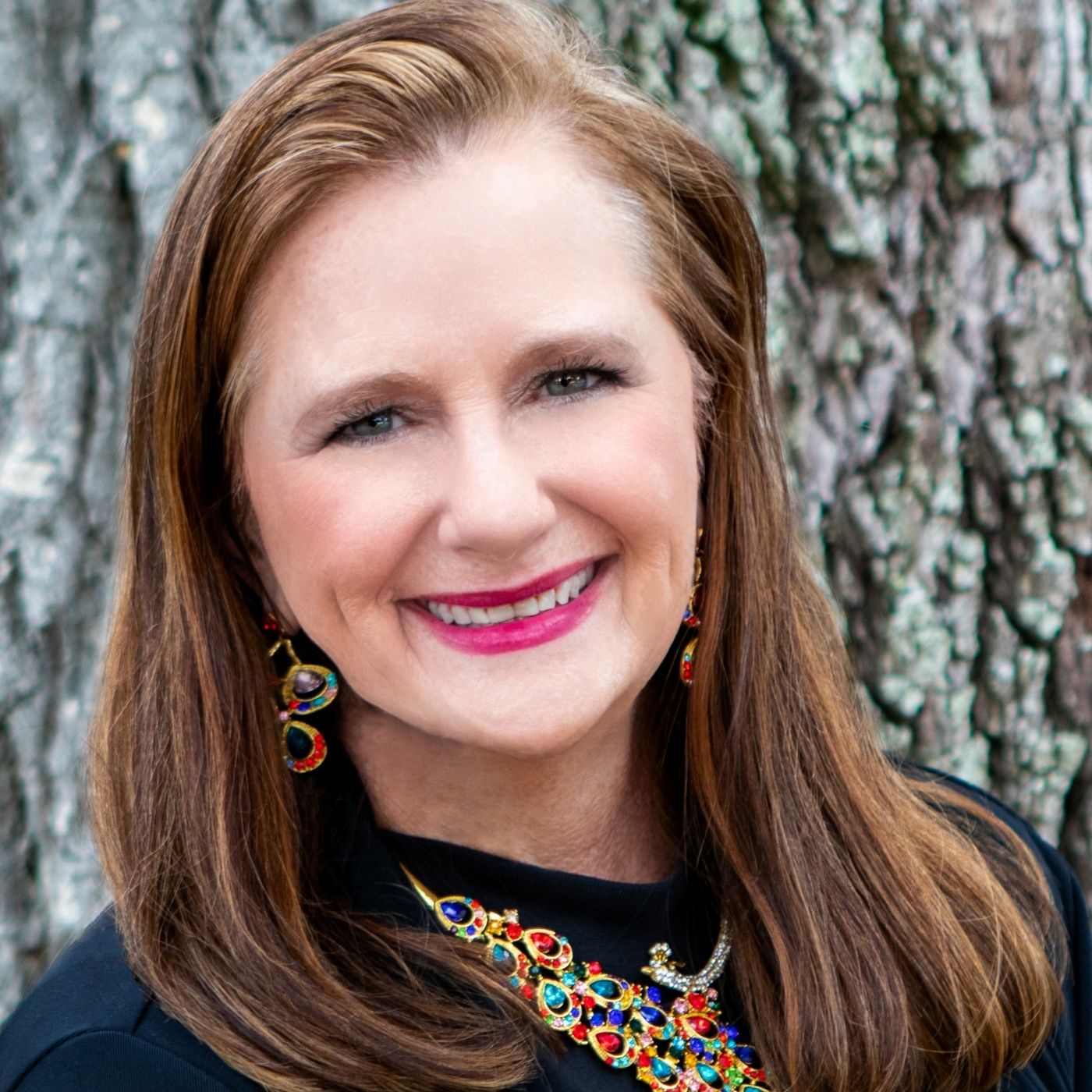 Podcast: Play in new window | Download
If "How can I level up my business, relationships, focus, or even just life in general?" Is a question that crosses your mind – you've come to the right place. On High Frequency Mindset we're going to unpack those questions and find the solutions that will launch you into action for rapid, concrete results. You can check out other ways to level up right here on my website.
In this episode, my friend Cameron Cogswell shares his story of how studying kinesiology and holistic nutrition led to a passion of wanting to heal himself and others.
Check out our conversation here!
About Cameron Cogswell:
Cameron is a Kinesiologist and Holistic Nutritionist with over 15 years of experience in the health and wellness field. Over that 15-year span he found his fascination for personalized health optimization – sharing his expertise in multiple magazine features, podcasts, seminars and speaking engagements to both small and large corporations and groups. This focus on personalized health optimization also caught the attention of the WNHL where he worked as a nutritional consultant for the Buffalo Beauts – who are amongst the 2500+ people he has personally helped.
Connect with Cameron Cogswell:
Website: https://paax.com/
Instagram: https://www.instagram.com/cameroncogswell/?hl=en 
Twitter: https://mobile.twitter.com/livecamwell 
LinkedIn: https://www.linkedin.com/in/cameron-cogswell 
YouTube: https://www.youtube.com/channel/UC7o0r2eJ_LeInoZ0iFoxNIw 
High Frequency Mindset:
Join my High Frequency Mindset podcast Facebook group:
https://www.facebook.com/groups/2032515900245777
Subscribe and listen to the High Frequency Mindset podcast on your favorite podcast streaming service or on YouTube. New episodes post every week – listen to Sallie dive into new business and mindset topics to help you grow your business and create the life that makes you come alive!