Listen:
Say "Yes" to Your Soul and Find rREST with Christie Nix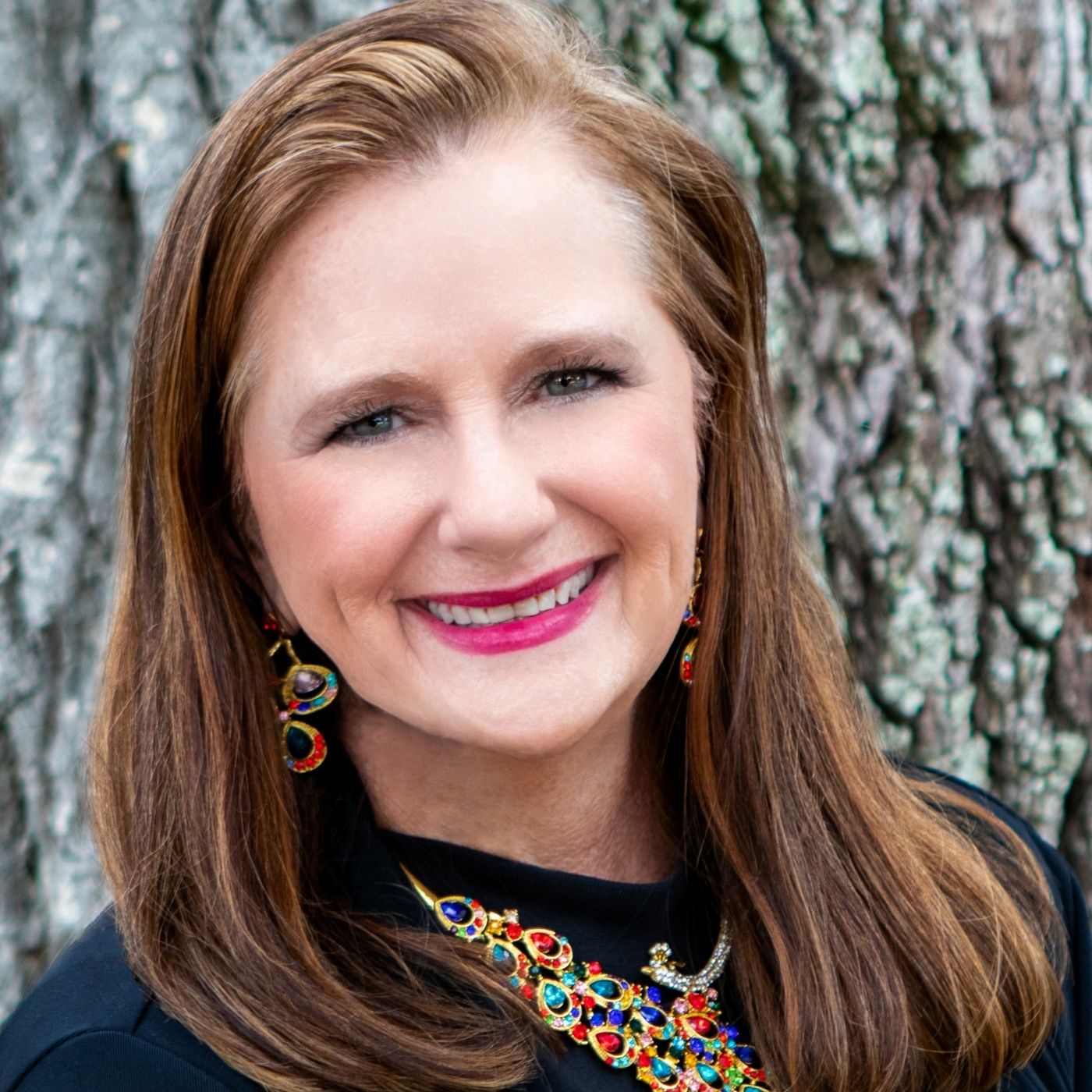 Podcast: Play in new window | Download
If "How can I level up my business, relationships, focus, or even just life in general?" Is a question that crosses your mind – you've come to the right place. On High Frequency Mindset we're going to unpack those questions and find the solutions that will launch you into action for rapid, concrete results. You can check out other ways to level up right here on my website.
In this episode, my friend Christie Nix shares how she found rREST and made it her mission to connect with people and help them lead stress-free and healthier lives.
Check out our covnersation here!
About Christie Nix:
Christie Nix is a professional speaker, visual artist, expert storyteller, and emotional clarity coach. She has edited and produced full-length films. She is a Reiki Master, a Therapeutic Yoga Instructor, and Co-founder of the revolutionary coaching practice rREST (that's "rest" spelled with two r's). She is partnered with two PhD scientists with expertise in neuroscience and molecular biology. Together, they are on a mission to help YOU conquer your emotions using science-backed techniques, with proven results over the past 20 years.
Connect with Christie Nix:
Instagram: @christieleenix
TikTok: @christieleenix
Connect with rREST:
Websites:
rREST: https://www.rrest.com/
Instagram: @rrest_inc
TikTok: @rrest_inc
Facebook Group: Rethinking Mental Wellness with rREST
Email: [email protected]
Take the Adverse Childhood Experiences (ACE) Survey: http://www.myacescore.org
Get the free e-Book 7 Secrets of High Performers: https://www.rrest.com/7-secrets/
High Frequency Mindset:
Join my High Frequency Mindset podcast Facebook group:
https://www.facebook.com/groups/2032515900245777
Subscribe and listen to the High Frequency Mindset podcast on your favorite podcast streaming service or on YouTube. New episodes post every week – listen to Sallie dive into new business and mindset topics to help you grow your business and create the life that makes you come alive!