Listen:
The Importance of Emotional Resilience in Life and Marriage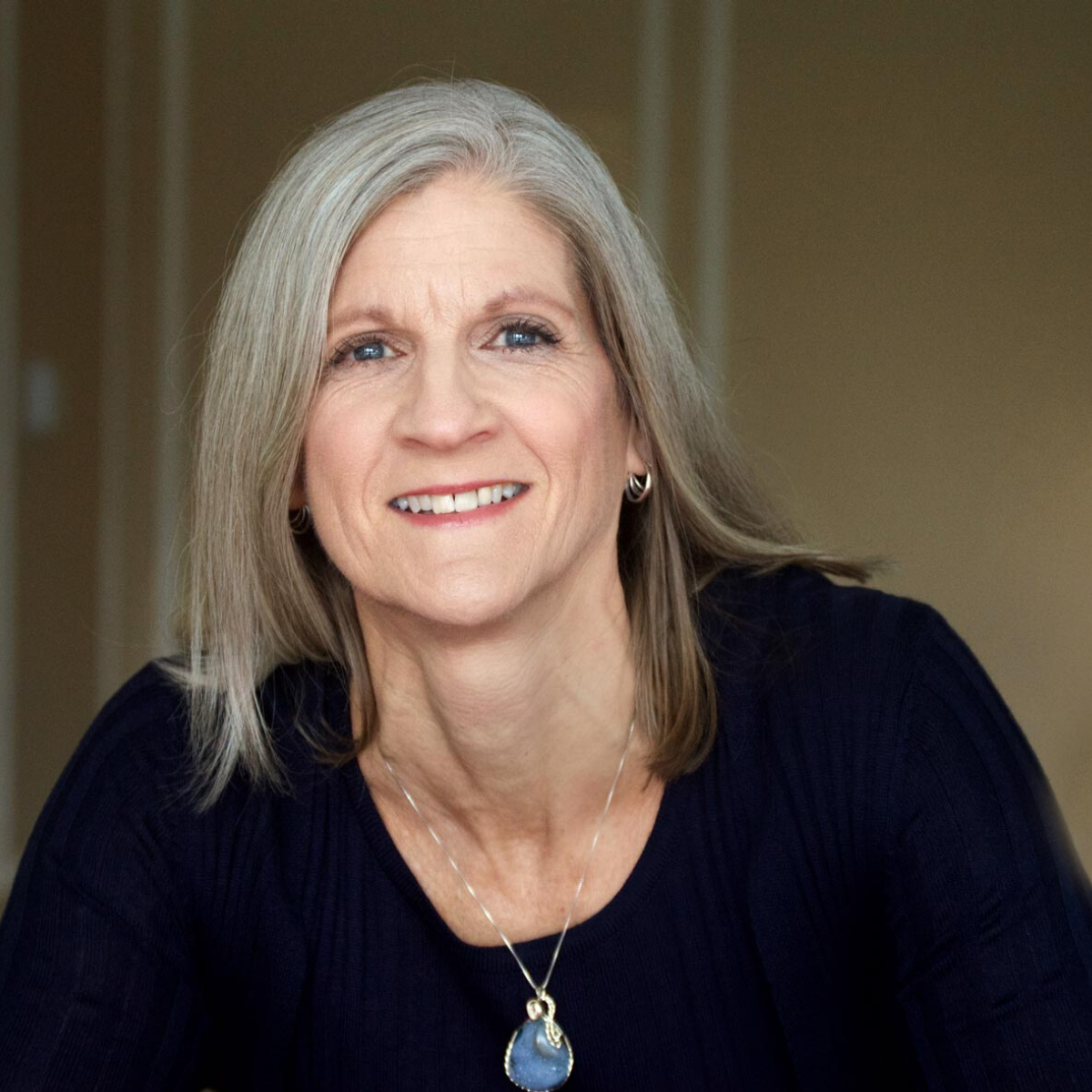 Podcast: Play in new window | Download
Happily ever after—sounds great, right? Maybe. But it's certainly not realistic. No one can be "happy" all of the time. Because life, and marriage, can be challenging. How you meet those challenges determines how you feel about life, yourself, and your spouse. One thing that can really help is building emotional resilience. Licensed Professional Counselor and Relational Resilience Coach Brent Peak explains what this is and how you can develop it.
If you struggle to manage the ups and downs in your marriage, Lesli can help. Please share this truly enlightening show on Facebook, Twitter, and Instagram.