Listen:
These Six Words Can Change Your Life with PY Nicole Chang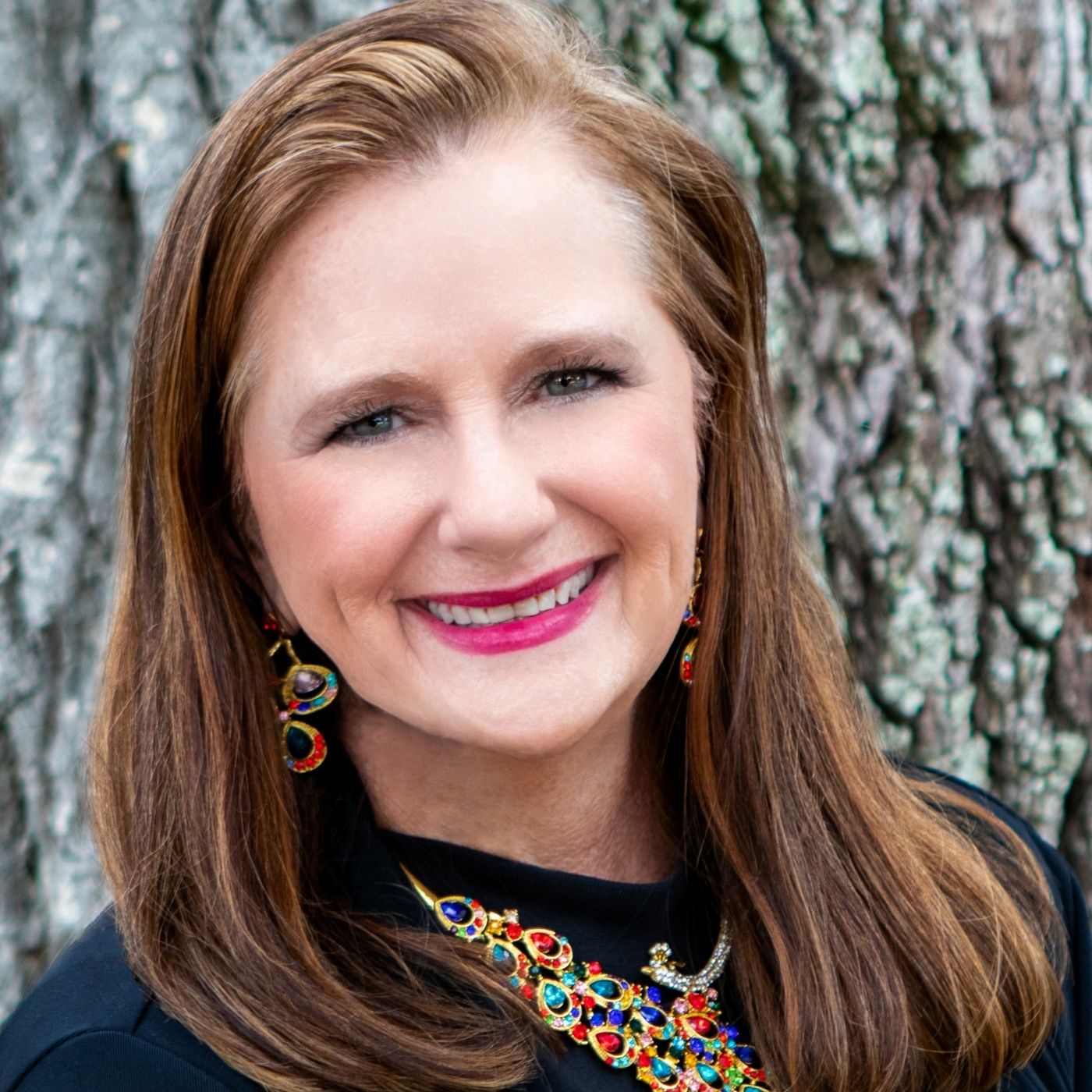 Podcast: Play in new window | Download
If "How can I level up my business, relationships, focus, or even just life in general?" Is a question that crosses your mind – you've come to the right place. On High Frequency Mindset we're going to unpack those questions and find the solutions that will launch you into action for rapid, concrete results. You can check out other ways to level up right here on my website.
In this episode, my friend PY Nicole Chang shares how the six words "Dream It, See It, Create It" came to her and what it means.
Check out our conversation here!
About PY Nicole Chang:
P.Y. Nicole Chang is internationally recognized as a brand and growth strategist, helping entrepreneurs build creative, transformative business solutions to scale their corporations. With experience in the C-Suite, her work incorporates proven strategies and scientific modalities of holistic mindset and physical health. Nicole is a Harvard and Stanford Business and Law School alum. She has served as a director for the Stanford Business School Advisory Board and has founded, operated, and invested in multiple companies. She is the proud mother of a filmmaker studying Product Development / Computer Science at Stanford and a singer-songwriter studying East Asian Studies at Harvard.
Connect with PY Nicole Chang:
Website: https://www.pynicole.com/
LinkedIn: https://www.linkedin.com/in/pynicolechang/
High Frequency Mindset:
Join my High Frequency Mindset podcast Facebook group:
https://www.facebook.com/groups/2032515900245777
Subscribe and listen to the High Frequency Mindset podcast on your favorite podcast streaming service or on YouTube. New episodes post every week – listen to Sallie dive into new business and mindset topics to help you grow your business and create the life that makes you come alive!