Listen:
Fog: Vol.1 Chaos In Quantum City By Athanasios Panayotou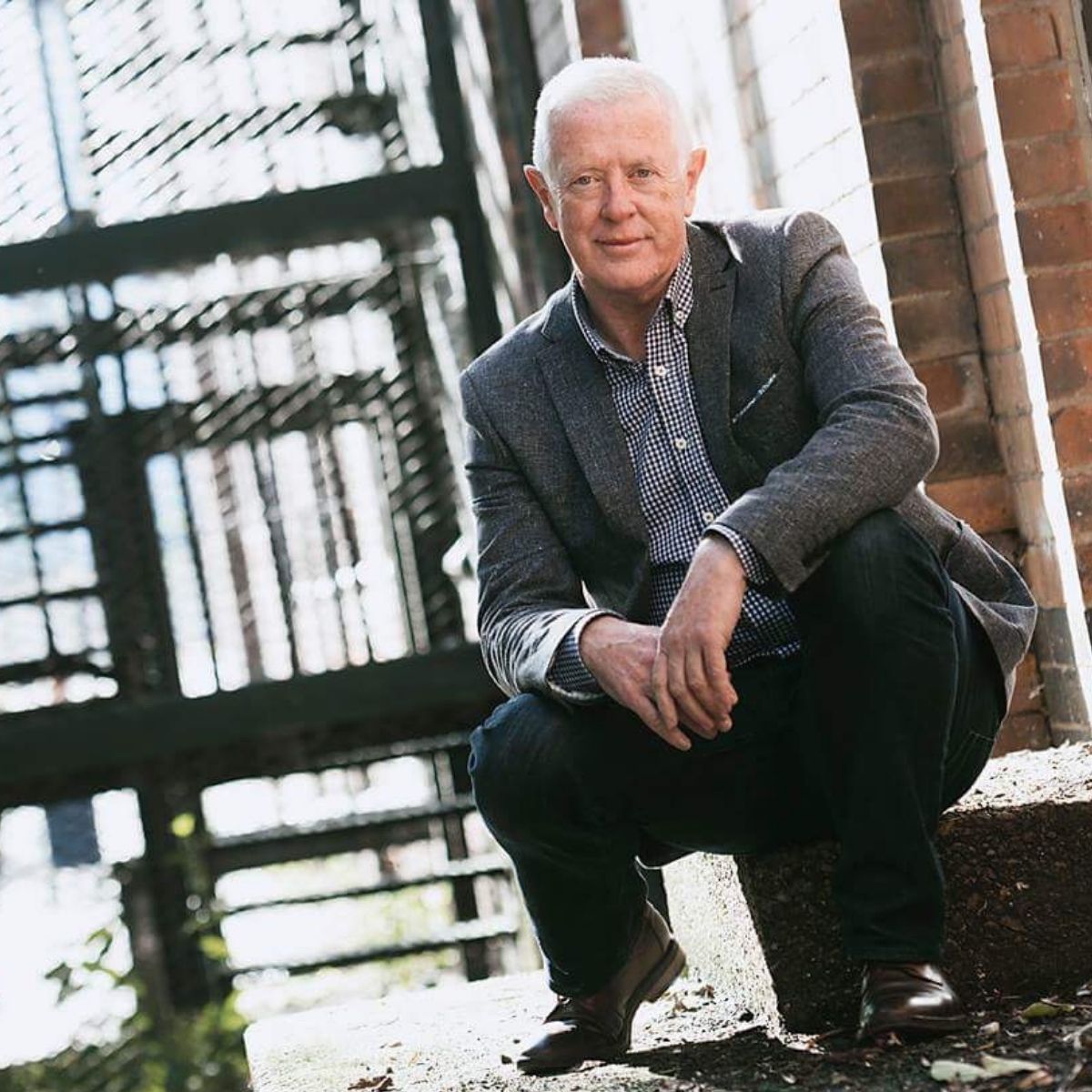 Podcast: Play in new window | Download
Athanasios (Athan) Panayotou is a young author from Northern Ireland and as his surname suggests he has Greek ancestry which stems from his father's side of the family. He was born 26 years ago in Whitehead a small coastal village on the east coast of County Antrim not far from Belfast. Throughout his short life he has seen and experienced Northern Ireland's troubled past and despite the Good Friday Agreement the tensions between the communities still bubbles close to the surface. Despite his Greek lineage I was surprised to learn that Athan is the only one in his family who has a Greek name, his parents have English names so does his brother and sister.
When you chat to Athan you soon realise that the origins of his book stem back to his childhood and teenage days, for as a youngster he was heavily drawn to comic books and Pop culture. For years he doodled, sketched on any bit of paper he could find, his drawing pads are full of illustrated characters that he has created from his own imaginary conceptions and when you look at the book, you'll see a fair number of illustrations supporting the story line. Another compulsion of Athan's was his near obsession with superhero films particularly films depicting conflict. At the age of Seventeen Athan drew upon all his interests and started to etch out the basics for this book.
Check out our video chat here!
When you look at the book itself it's about a group of youngsters who live on the edge of life and society. Athan uses characters who wouldn't be missed. The abductions that take place for the experimental purposes of Elliot's FOG project are graphically horrific but having said that they do enhance the storyline of this semi-utopian world Athan has created set in 2183 in Quantum City. I could tell you what the project is about but that would defeat the whole object of the interview. If you want to know what the project is about then simply read the book, I can't say fairer than that. What I can say without revealing or giving too much of the plot away is that some of the scientific experiments carried out by Elliot Alexander's scientists on the abducted victims initially start out as appearing to be successful but then go horrendously wrong even going against Elliot's entire ethics. Kerys and Felix are siblings who succumb to Elliot's controlling scientific tests, but the powers Kerys one of the main characters develops turns her into a manic out of control psycho-killer. The book has many dark sinister underlying sub-plots, something you would expect from an author delving into the Si-Fi genre for the first time with more books to follow.
Is Elliot a good or destructive character and what of the Character Natasha and others that add value to this exciting storyline with all it's twists. I have my views, and no doubt once you've read the book, you'll have yours.
If you want to know more about the author Athanasios (Athan) Panayotou then head to the social media platforms listed below.
If you wish to buy the book you can click the Amazon link below, alternatively you head to his publisher's webpage www.authorhouse.co.uk /bookstore/search Athanasios Panayotou.
Thank you Athan for giving me this great opportunity to talk to you about yourself and your first book.