Listen:
Finding Your Joy with Cheryl Jones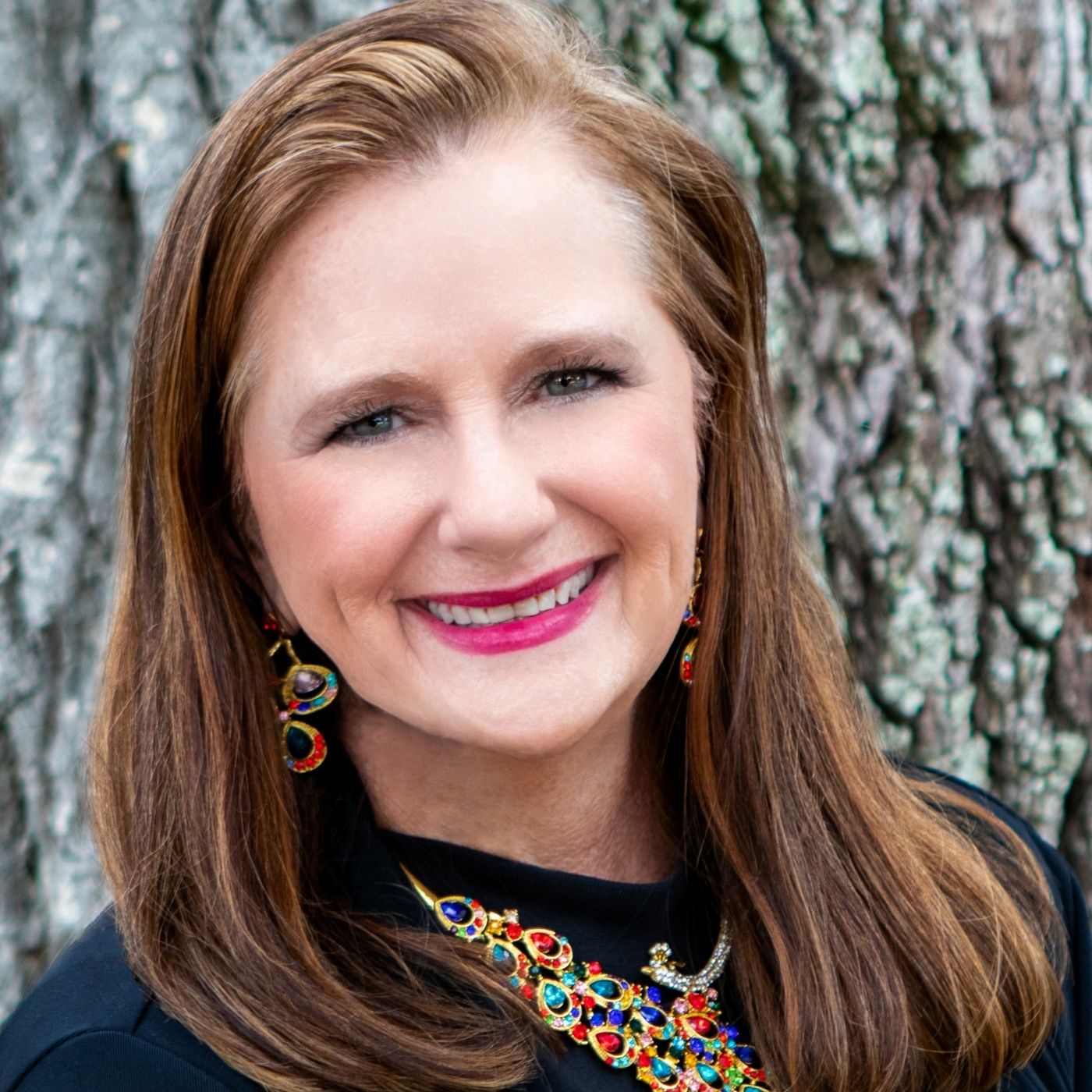 Podcast: Play in new window | Download
If "How can I level up my business, relationships, focus, or even just life in general?" Is a question that crosses your mind – you've come to the right place. On High Frequency Mindset we're going to unpack those questions and find the solutions that will launch you into action for rapid, concrete results. You can check out other ways to level up right here on my website.
In this episode, my friend Cheryl Jones tells us her story of what led her to start The Joy Magazine.  
About Cheryl Jones:
Cheryl Jones, founder and publisher of The Joy Magazine, and the producer and host of Joy for Midlife Women, a broadcast on Connecticut Community TV, is an inspirational speaker and advocate for women's issues.
Cheryl has worked in many different jobs over her lifetime, giving her a career in life insurance, taxes, business management, and marketing, and loves how life has allowed her to have such a diverse background.
Cheryl spent several years as director of a women's ministry and collaborating with Dress for Success Inc., a women's support organization. As she continues to embrace and learn new things in this next stage of life, she has chosen to inspire women to have the best possible second-half of their life through her lifestyle magazine. The Joy Magazine, for women in their 50's and 60's, encourages them to embrace midlife with joy. From health and wellness to finance, relationships, travel, recipes and more, Joy offers information and inspiration to support women on their journey to aging gracefully and filled with youth.
On her TV show Joy for Midlife Women, Cheryl interviews women who discuss lifestyle topics to help with the challenges of midlife.
Connect with Cheryl Jones:
Website: https://www.thejoymagazine.com/
Facebook: https://www.facebook.com/thejoymagazine
YouTube: https://www.youtube.com/playlist?list=PLDCiapCnjSw12CThVX8g3fWrwidtCv8qo
Community Voice Channel Connecticut (CVCCT): https://www.cvcct.org/on-demand
High Frequency Mindset:
Join my High Frequency Mindset podcast Facebook group:
https://www.facebook.com/groups/2032515900245777
Subscribe and listen to the High Frequency Mindset podcast on your favorite podcast streaming service or on YouTube. New episodes post every week – listen to Sallie dive into new business and mindset topics to help you grow your business and create the life that makes you come alive!