Listen:
How to Protect Your Real Estate During a Divorce with Suzanne Hogan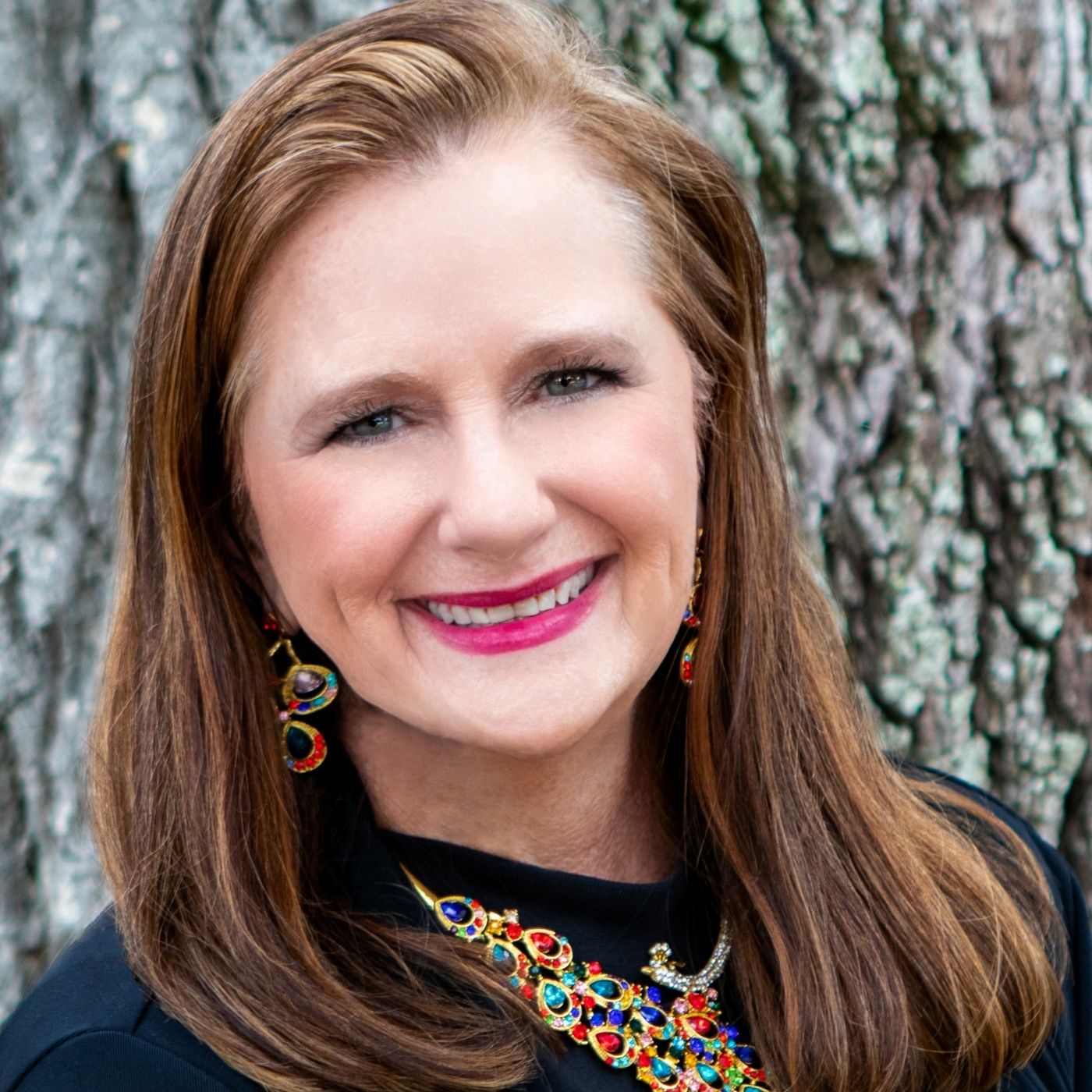 Podcast: Play in new window | Download
If "How can I level up my business, relationships, focus, or even just life in general?" Is a question that crosses your mind – you've come to the right place. On High Frequency Mindset we're going to unpack those questions and find the solutions that will launch you into action for rapid, concrete results. You can check out other ways to level up right here on my website.
In this episode, my friend Suzanne Hogan shares the experience that motivated her to write her book Best Selling Options in a Divorce to help others when dealing with real estate during a divorce.
Check out our conversation here!
About Suzanne Hogan:
Suzanne started her real estate career in Florida before moving to Parker, Colorado five and a half years ago. Suzanne moved to the North Springs in November.
Suzanne has two children in college, and she loves travelling. She went through a nasty divorce, which motivated her to write a book to educate others so they can keep and/or make as much money from their real estate while dealing with a divorce.
Suzanne is certified as a Military Relocation Professional (MRP), where she specializes in helping veterans and working with military relocations. In addition to assisting clients with buying and selling residential properties, she also helps them find a tenant for their investment properties – and she can even sell the home with a tenant in place!
Connect with Suzanne Hogan:
Phone Number: (352) 978-9944
Email: [email protected]
Website: https://suzannehogan.exprealty.com
LinkedIn: https://www.linkedin.com/in/suzannehoganrealtor/
Facebook: https://www.facebook.com/SuzanneHogan.RealEstate
Call or email Suzanne to get a FREE copy of her book Best Selling Options in a Divorce.
High Frequency Mindset:
Join my High Frequency Mindset podcast Facebook group:
https://www.facebook.com/groups/2032515900245777
Subscribe and listen to the High Frequency Mindset podcast on your favorite podcast streaming service or on YouTube. New episodes post every week – listen to Sallie dive into new business and mindset topics to help you grow your business and create the life that makes you come alive!