Listen:
Finding Purpose in Your Life with Darren McKoy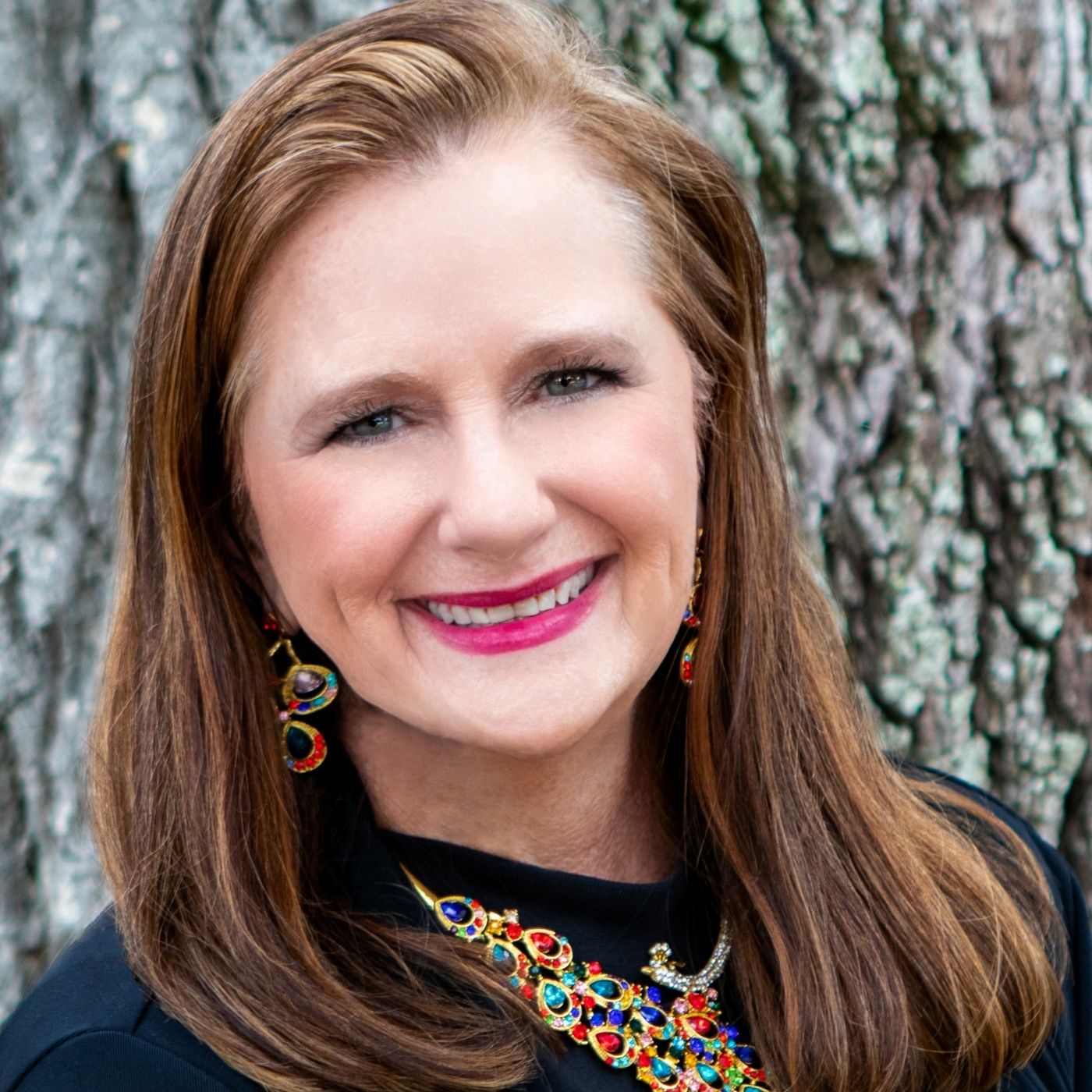 Podcast: Play in new window | Download
If "How can I level up my business, relationships, focus, or even just life in general?" Is a question that crosses your mind – you've come to the right place. On High Frequency Mindset we're going to unpack those questions and find the solutions that will launch you into action for rapid, concrete results. You can check out other ways to level up right here on my website.
In this episode, my friend Darren McKoy shares his journey of finding his purpose and the tools and strategies to help others find the purpose in their life.
Check out our conversation here!
About Darren McKoy:
Darren is an inspiring speaker on the topic of Purpose. During his life growing up Darren did what his parents told him to do and that was to go to school so he can get a good education. After graduating, Darren went into the workforce, and after trying that for a while, constantly jumping from job to job, he began to notice that it was a developing pattern in his life. He knew for his life there had to be more than what he was doing.
Darren was making a living, but he wasn't finding fulfillment in what he was doing. The defining moment in Darren's life is when he finally had that internal conversation with himself and made the decision that he will overcome whatever fear he had and move forward. Not just move forward but move with a purpose in mind. Darren's purpose and mission is to share with people that there is more to their life than just living.
A quote that Darren loves to share by Winston S. Churchill says "It's not enough to have lived. We should be determined to live for something." Darren believes that we should be in pursuit of the purpose of life so we can live a life with meaning and fulfillment so we can make a contribution to the world.
Connect with Darren McKoy:
Email: [email protected]
Facebook: https://www.facebook.com/profile.php?id=100076411474655
Instagram (Personal): https://www.instagram.com/dkoy1209/?hl=en
Instagram (Podcast): https://www.instagram.com/alifewithpurpose4/
YouTube: https://www.youtube.com/channel/UCWnBLA4PzP6u53FllDBZXqQ
Podcast: https://darren-mckoy.mykajabi.com/podcasts/a-life-with-purpose
Claim Your FREE Gift from Darren:
5 Questions You Need to Answer When You Are in Pursuit of Your Purpose
https://darren-mckoy.mykajabi.com/5questions
High Frequency Mindset:
Join my High Frequency Mindset podcast Facebook group:
https://www.facebook.com/groups/2032515900245777Subscribe and listen to the High Frequency Mindset podcast on your favorite podcast streaming service or on YouTube. New episodes post every week – listen to Sallie dive into new business and mindset topics to help you grow your business and create the life that makes you come alive!