Listen:
Retreat to Your Spiritual Awakening with Nikki Di Giralamo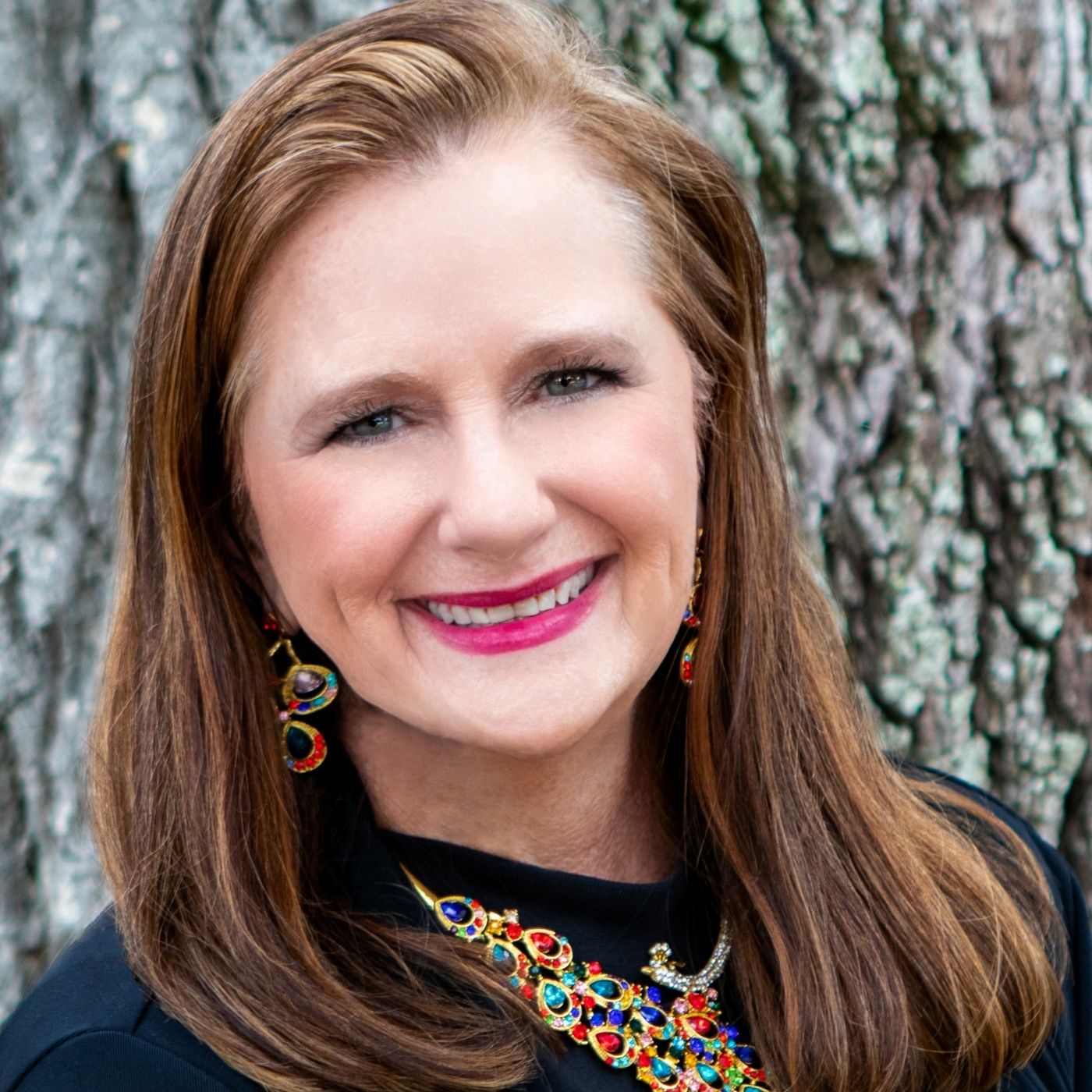 Podcast: Play in new window | Download
If "How can I level up my business, relationships, focus, or even just life in general?" Is a question that crosses your mind – you've come to the right place. On High Frequency Mindset we're going to unpack those questions and find the solutions that will launch you into action for rapid, concrete results. You can check out other ways to level up right here on my website.
In this episode, my friend Nikki Di Giralamo talks about her upcoming spiritual pilgrimage to Nepal and how she manages to bring herself back to peace during times of spiritual unrest.
Check out our conversation here!
About Nikki Di Giralamo:
Nikki Di Giralamo is the founder of the Spiritual Visionary Village in Italy, near Pescara. She is also the creator of the Spiritual Awakening Circle Facebook group. Her Visionary Village is the host of various retreats, and is available for private retreats, with themes including shamanic journey, yoga, human design, photography, spiritual pursuits, wine tasting, Italian cooking, and olive harvesting!
Nikki is originally from the UK and has lived in Abruzzo, Italy for 30 years. She is fluent in Italian & English, and created UK, Italian and US companies 5 of which have more than 10 years of operating activities, giving her a solid cross-cultural understanding of property investor requirements across the European & US markets, and putting her in an ideal position to help other people with their businesses.
Nikki's mission is to help with the spiritual awakening and create a visionary eco-touristic village which is all about helping people, it will benefit clients, investors, suppliers, the local community and vulnerable groups, as well as helping the environment. While making money is essential for the sustainability of the business, it is not the only reason the business exists. Her mission is principally to improve people's lives.
Connect with Nikki Di Giralamo:
Calendly: https://calendly.com/nikkivillageitaly
Website: https://www.spiritualawakeningcircle.com/spiritualproducts (all of Nikki's social links can be found here)
Facebook Group – Spiritual Awakening Circle: https://www.facebook.com/groups/spiritualawakeningcircle
Facebook Group – Visionary Village: https://www.facebook.com/groups/visionaryvillageitaly
For information about the March 2023 Guided Spiritual Experience in Nepal, visit: https://www.spiritualawakeningcircle.com/nepal
High Frequency Mindset:
Join my High Frequency Mindset podcast Facebook group:
https://www.facebook.com/groups/2032515900245777
Subscribe and listen to the High Frequency Mindset podcast on your favorite podcast streaming service or on YouTube. New episodes post every week – listen to Sallie dive into new business and mindset topics to help you grow your business and create the life that makes you come alive!