Listen:
Landing in the Net with Olivia Sblendorio (a.k.a. "Money Coach Olivia")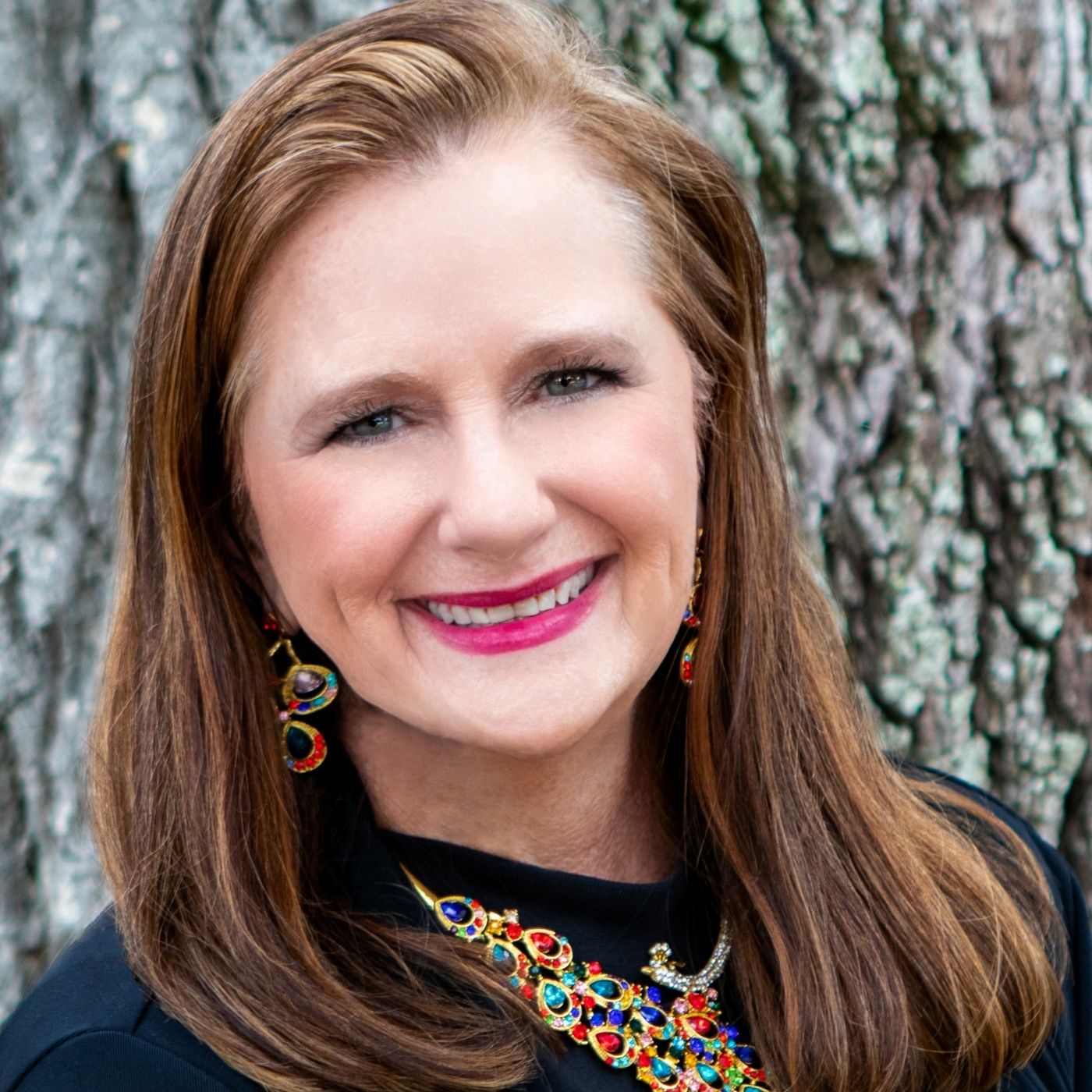 Podcast: Play in new window | Download
If "How can I level up my business, relationships, focus, or even just life in general?" Is a question that crosses your mind – you've come to the right place. On High Frequency Mindset we're going to unpack those questions and find the solutions that will launch you into action for rapid, concrete results. You can check out other ways to level up right here on my website.
In this episode, my friend "Money Coach" Olivia Sblendorio shares her journey of going from a high-flying career as a trapeze artist to landing in the net – and on her feet – as a money coach.
Check out our conversation here!
About Olivia Sblendorio:
As a fully certified Financial Recovery™ Counselor, Money Coach Olivia created Land in the Net financial wellness coaching as a non-judgmental, safe, and playful haven to foster healthier relationships with money.
She's here to help transform any stress or fog about money into financial confidence. This is not just about numbers on a spreadsheet (although she'll address those practical matters with you, too). As the daughter of two dancers, she has always worked and played with embodiment: whether dancing onstage, flying on the trapeze, or helping clients really feel in their bodies the abundance around them. With her years of practice in prioritizing fun and adventure, she helps people inject that into their loves and lives.
She teaches clients to match up: YOUR MONEY + YOUR FUN = YOUR IDEAL LIFE
Connect with Olivia Sblendorio:
Website: https://www.landinthenet.com/
LinkedIn: https://www.linkedin.com/in/olivia-sblendorio-322242b9/
Facebook: https://www.facebook.com/LandintheNet/
Instagram: https://www.instagram.com/landinthenet/
Watch Olivia's Money Show on YouTube: https://www.youtube.com/user/livvylehrman
Book Time with Olivia Online: https://www.landinthenet.com/book-online
Claim Your FREE Gift from Olivia:
3 Easy Steps for Making Money Fun
High Frequency Mindset:
Join my High Frequency Mindset podcast Facebook group:
https://www.facebook.com/groups/2032515900245777
Subscribe and listen to the High Frequency Mindset podcast on your favorite podcast streaming service or on YouTube. New episodes post every week – listen to Sallie dive into new business and mindset topics to help you grow your business and create the life that makes you come alive!