Listen:
Accidental Entrepreneur with Samantha Bonamassa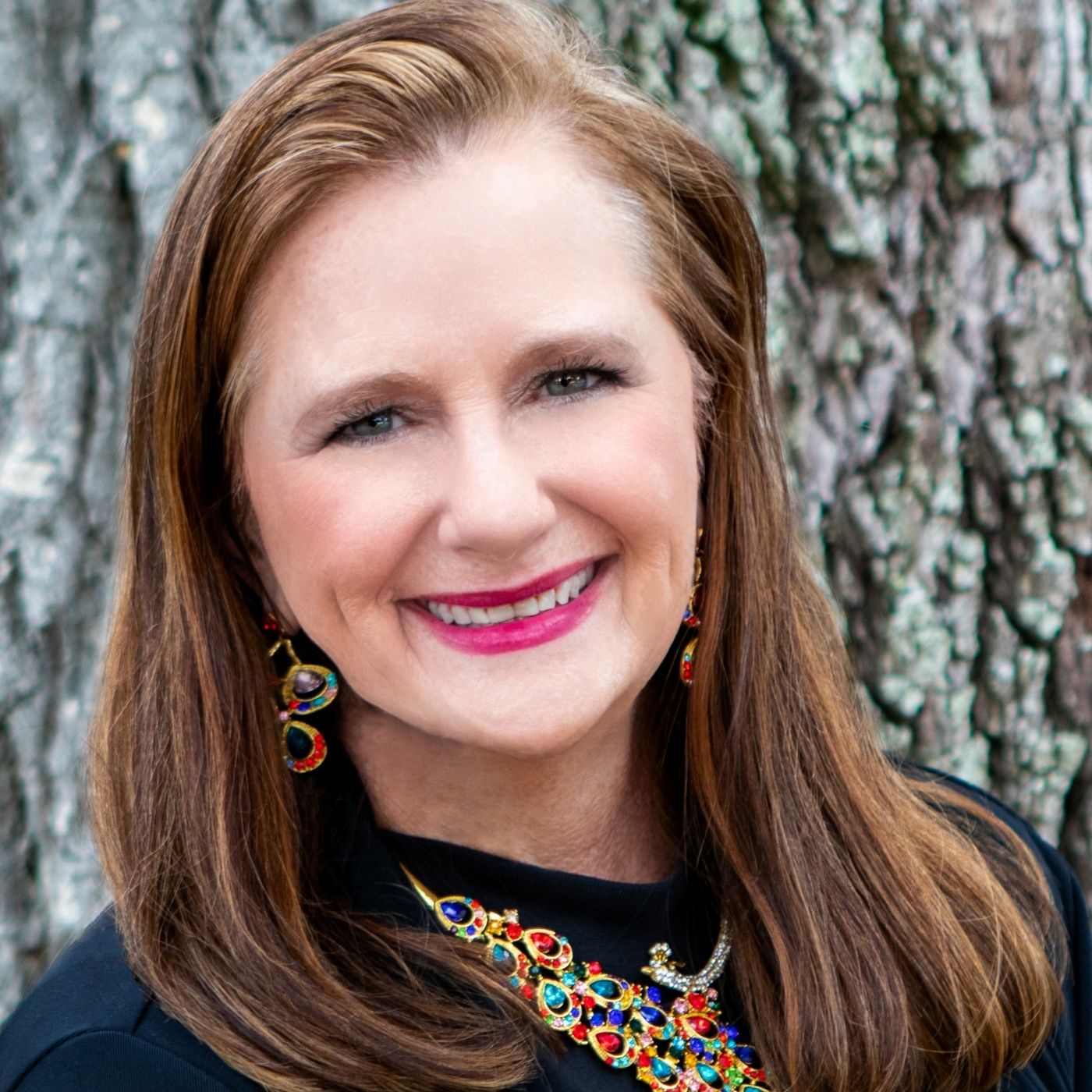 Podcast: Play in new window | Download
If "How can I level up my business, relationships, focus, or even just life in general?" Is a question that crosses your mind – you've come to the right place. On High Frequency Mindset we're going to unpack those questions and find the solutions that will launch you into action for rapid, concrete results. You can check out other ways to level up right here on my website.
In this episode, my friend Samantha Bonamassa talks about transitioning from working in-house as a corporate compliance officer in various firms to starting her own business (becoming an "accidental entrepreneur") and having them as her clients.
About Samantha Bonamassa:
Samantha has focused her career on developing and implementing customized compliance programs for SEC, CFTC, and FINRA regulated organizations. She has worked with over 100 investment advisers, alternative asset managers (private equity funds, hedge funds, real estate funds, venture capital funds, etc.), and broker-dealers, with assets under management ranging from several hundred million to several billion dollars. Samantha has held roles such as Chief Compliance Officer and Interim Chief Compliance Officer for SEC-registered investment advisory firms, "Of Counsel" for law firms, and has worked for various securities compliance consulting firms.
Samantha founded Coast to Coast Compliance to make a meaningful impact on clients' businesses overall, by enhancing or otherwise creating an exceptional compliance program and cultivating a strong culture of compliance. Coast to Coast Compliance provides proactive, comprehensive, and independent compliance solutions, including investment adviser registrations and filings, drafting, and revising compliance policies and procedures, compliance program testing, mock audits, annual reviews, compliance onboarding, and employee compliance training.
Samantha received her B.A., cum laude, from the University of Florida and her J.D. from Ave Maria School of Law. Samantha is admitted to the Florida Bar and to the Bar of the Illinois Supreme Court, and an active member of several professional and networking organizations in Chicago. Samantha is also the Director of Events for Chicago Financial Women, a NFP organization that is committed to expanding the professional networks of Chicago-area women in the fields of finance and financial services.
Connect with Samantha Bonamassa:
Email: [email protected]
LinkedIn: https://www.linkedin.com/company/coast-to-coast-compliance/
LinkedIn (personal): https://www.linkedin.com/in/samantha-bonamassa/
Facebook: https://www.facebook.com/C2CCompliance
Twitter: https://twitter.com/C2C_Compliance
Instagram: https://www.instagram.com/c2c_compliance/
Website: https://www.c2ccompliance.com/
High Frequency Mindset:
Join my High Frequency Mindset podcast Facebook group:
https://www.facebook.com/groups/2032515900245777
Subscribe and listen to the High Frequency Mindset podcast on your favorite podcast streaming service or on YouTube. New episodes post everyweek – listen to Sallie dive into new business and mindset topics to help you grow your business and create the life that makes you come alive!