Listen:
Never Saw You Coming And Now, Live With That. by KLS Fuerte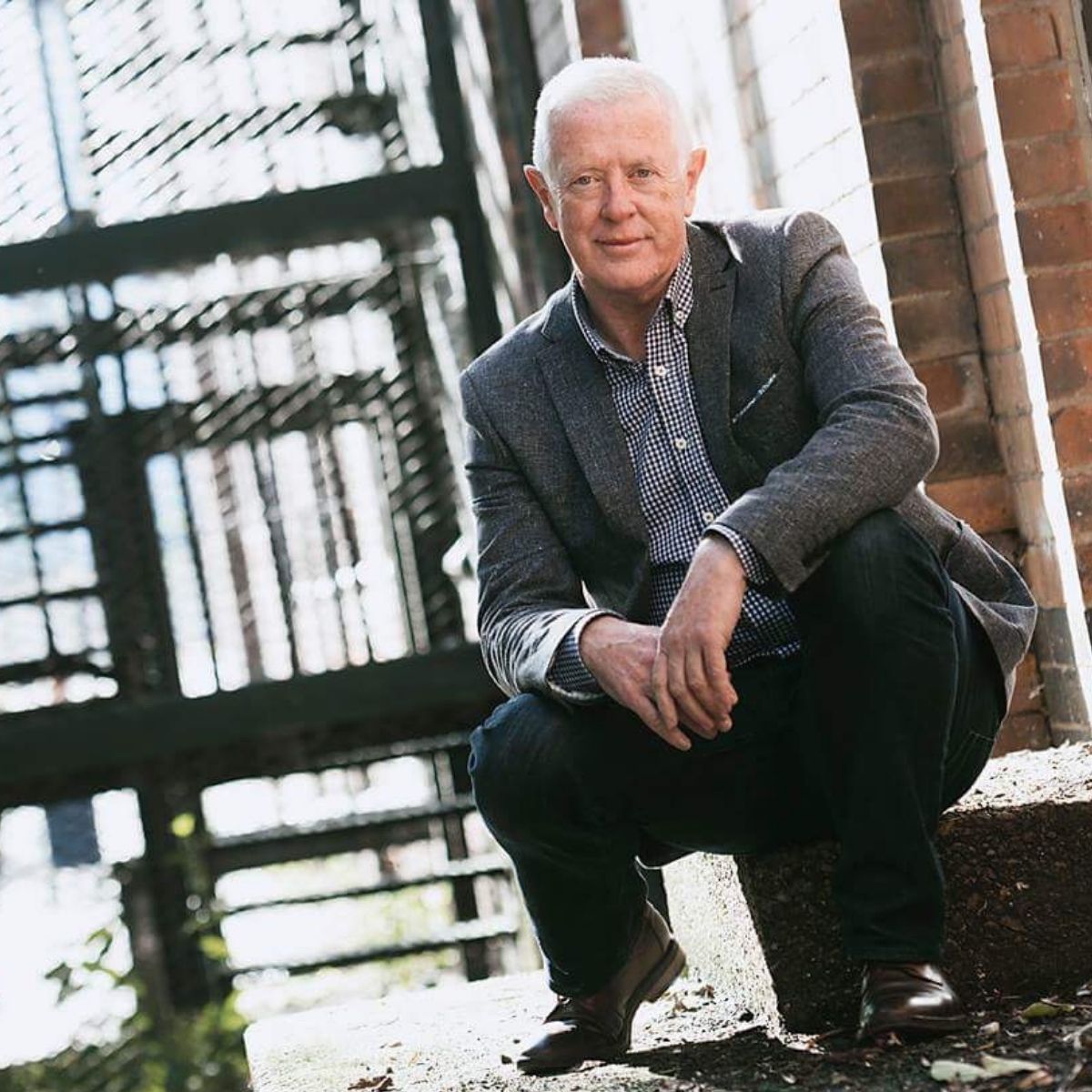 Podcast: Play in new window | Download
The Author
Kiki Fuerte is an author based in London, but she was born and raised in Guadeloupe, a place she calls her paradise and of course the TV program 'Death in Paradise,' is filmed. Kiki studied English and American literature at the Sorbonne Nouvelle University in Paris where she completed her master's degree. She also went on to study modern languages at Oxford University where she graduated as a modern language teacher of French and Spanish. Life is certainly busy for Kiki, wife, mother, high school teacher, senior leader and writing are at the core of this hectic lifestyle.
Language comes easy to Kiki something that stems right back to her native French and Creole roots. Like her native tongue Kiki's passion for everything books go back to her childhood in the Caribbean to the present day. For Kiki writing about romance and love is what she does best, but her romance novels have got to bound up with suspense, adventure and sinister twists.
I asked Kiki dose she have any quirky skits to relate to us, an unforgettable memorial event so to speak, all I can say is don't mention bulls and mad cows. The story goes back to when she was twelve in Guadeloupe when she was sent by her grandmother to visit her great aunt Martha in the countryside. An afternoon's venture of scrumping not for apples but quenettes (type of cherry) with her cousin Joseph was in order, however the local black bull and his herd of cows had other ideas about two wayward kids cavorting around the hedges of their fields in search of quenettes and duly dispatched them sending them hither and thither up trees and into bushes. Hasten to add not many quenettes were picked for great aunt Martha's supposed fruit pie that day. Since that day Kiki like myself is very wary of crossing a field of cows with a horned black bull in.
I wonder what Kiki's children Severine and Sébastien make of their mother's scrumping escapade?
Check out our video chat here!
The Books
Book One- Never Saw You Coming
Beatrice struggles with her relationship with Edward. What started like a perfect love story turned out to be a living nightmare, where none of the protagonists anticipated the river of tragedies they were swept into.
Originating from Martinique, in the French Caribbean, Beatrice was this well-balanced teacher with overwhelming optimism and naivety, making her a very likeable young woman. She moved from her Martinique upbringing to study in France, at the Sorbonne in Paris, which led her to train in Cambridge to become a teacher. Beatrice was full of hope and dreams when she started teaching teenagers in Surrey. She loved her new job. Love came knocking at her door in the shape of Edward, another teacher. He charmed her with his vibrant intellect and energy. They fell in love.
Edward courted her slowly but smoothly, answering her deepest romantic dreams. Once living under the same roof, Edward's true colours showed to be very dark and Beatrice became caught between her love for this man who could be so perfect, and her fear of this man who could be so hideous.
Edward seemingly manipulated Beatrice, making it impossible for her to truly rebel and leave him. She never saw him coming with all his talented and deceiving eloquence. When challenged or questioned, he repeatedly lost his temper and verbally abused her, but also showed the most forgiving nature filled with remorse.
Their life together floated from love and tenderness to hatred and aggression. A life of self-destruction, with hidden bursts of romance, such was Edward and Beatrice's life. Entangled in a myriad of shocks and never-ending incidents.
From the first touch with evil when Beatrice discovered the affair that Edward had with his 17-year-old student, to the reconciliation attempts, the suicide attempt, the forgiveness and the lost illusions, they fell into a spiral of traumatic events which led them both being arrested and locked into police cells.
Book Two- Now, Live with That
This book is just as tantalising as the first and again Kiki has managed yet again to infuse palpable tension into the storylines right from the police cell to the scene at St Pancras' station, the twists and the turns are beautifully and skilfully threaded together. The tempestuous positions of Beatrice and Edward spirals out of control. The emotions and fervour are rampant so are the hatred and vitriolic feelings each has for the other as Edward's twisted version of love strangles the life out of their fragile and explosive relationship continues. Into this cauldron of fire steps Lawrence whose aspirations of love towards Beatrice only muddies the waters of envy within Edward, now a convicted paedophile. Edward's depraved, unhealthy, illogical thinking leads to dire consequences for all caught up in this web of passion, mental as well as physical violence and outright deceit. But yet a stunning story nevertheless just like the first book.
If you would like to know more about the author and her books you can head to her webpagewww.klsfuerte.com as well as all her other social media platforms.
www.theregencypublishers.international/search/bookstore/klsfuerte
https://www.instagram.com/klsfuerte05/
https://www.facebook.com/kls.feurte.1
https://www.tiktok.com/@kls_fuerte
https://uk.linkedin.com/in/kls-fuerte-b409a2174
Alternatively, you can click the Amazon link below.