Listen:
Transforming from Trauma to Triumph with Annabel Quintero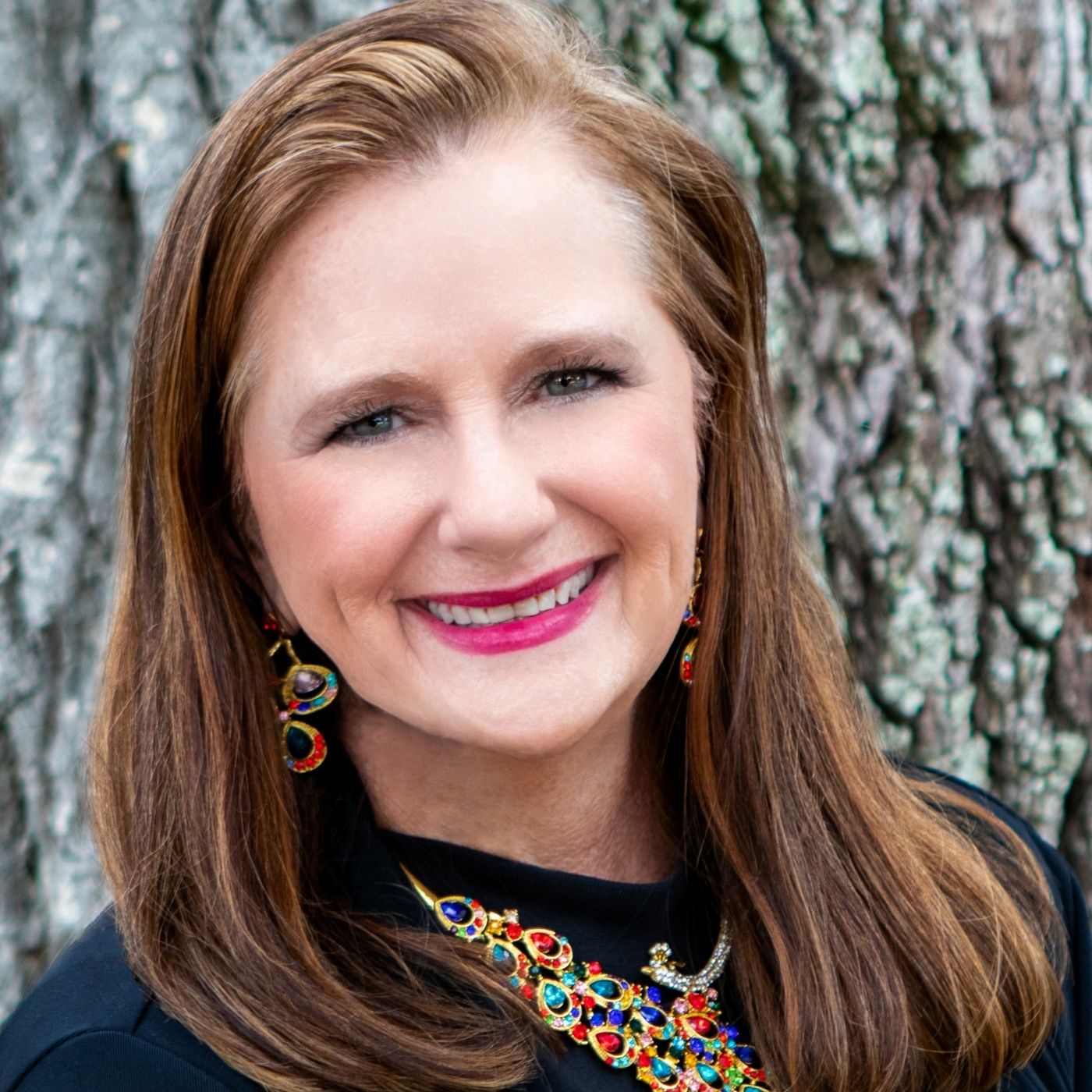 Podcast: Play in new window | Download
If "How can I level up my business, relationships, focus, or even just life in general?" Is a question that crosses your mind – you've come to the right place. On High Frequency Mindset we're going to unpack those questions and find the solutions that will launch you into action for rapid, concrete results. You can check out other ways to level up right here on my website.
In this episode, my friend Annabel Quintero shares her story of escaping the World Trade Center on September 11th, working through PTSD, and founding her business Step Step Jump.
Check out our conversation here!
About Annabel Quintero:
Annabel Quintero is a certified wellness coach, best-selling author and Diversity, Equity, and Inclusion (DEI) strategist. Her best-selling book STEP STEP JUMP: Transforming Trauma to Triumph from the 46th Floor is a story of hope, dedicated to helping others transform trauma to triumph.
Annabel's life was irrevocably altered on September 11th, 2001, when she narrowly escaped from the 46th floor of the One World Trade Center during the deadliest terrorist attack on U.S. soil.
As the founder of her personal development and collective wellness company Step Step Jump, she is devoted to helping leaders understand how storytelling can heal and serve their business by creating a powerful executive presence. Her holistic approach provides tools for leadership teams and members to navigate diversity training with an open heart and mind.
Annabel is a lover of life and uses her wisdom to advocate, teach diversity and storytelling, and contribute to your wellness.
Connect with Annabel Quintero:
Email: [email protected]
Website: https://stepstepjump.com/
Facebook: https://www.facebook.com/annabelquintero
Instagram: https://www.instagram.com/annabel_quintero/
LinkedIn: https://www.linkedin.com/in/annabelquintero/
YouTube: https://www.youtube.com/channel/UCujAvCbnB9okHsjnC8rjrJA
Grab Annabel's gift Your Wellness Journal here: https://stepstepjump.com/?v=7516fd43adaa
Purchase Annabel's book at: https://bookshop.org/p/books/step-step-jump-transforming-trauma-to-triumph-from-the-46th-floor-annabel-quintero/17201232?ean=9781737005100
Get a free copy of the Chapter 3 audiobook here: https://stepstepjump.com/?v=7516fd43adaa
High Frequency Mindset:
Join my High Frequency Mindset podcast Facebook group:
https://www.facebook.com/groups/2032515900245777
Subscribe and listen to the High Frequency Mindset podcast on your favorite podcast streaming service or on YouTube. New episodes post every week – listen to Sallie dive into new business and mindset topics to help you grow your business and create the life that makes you come alive!