Listen:
Unperfect Your Parenting: A home where everybody listens, cooperates, and communicates with Christine Bright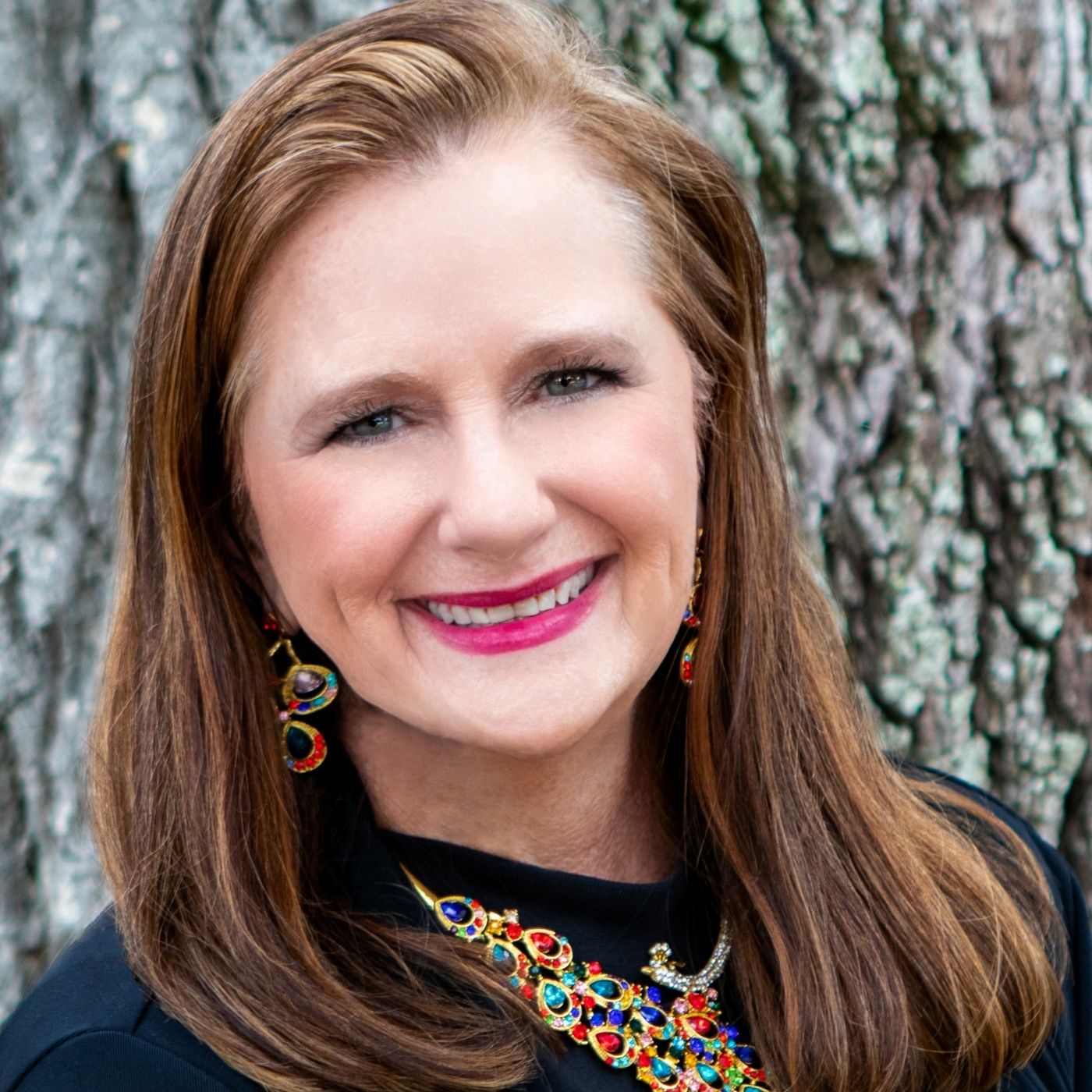 Podcast: Play in new window | Download
If "How can I level up my business, relationships, focus, or even just life in general?" Is a question that crosses your mind – you've come to the right place. On High Frequency Mindset we're going to unpack those questions and find the solutions that will launch you into action for rapid, concrete results. You can check out other ways to level up right here on my website.
In this episode, my friend Christine Bright shares her secrets to becoming the most powerful influencer in your child's life (even if they're a teenager!) and creating a home filled with peace, cooperation, and deep connection.
About Christine Bright:
Christine Bright is an acclaimed parenting expert and author. She was the host of two TV shows on the CW network and is currently an award-winning producer and host of the Parenting Game TV show. In addition, she is on influencer podcasts and radio shows and has been on NBC.
Christine is a guest speaker at Wisconsin Universities and has worked with organizations such as Patrón, Beam, Robert Mondavi, and the United Way.
She was a Therapeutic Foster Parent and is an Internationally Certified Parenting and Family Coach with over 20 years of experience working with hundreds of children and their families.
She helps parents of children with autism, ADHD, oppositional defiant disorder, and challenging behaviors who have tried everything. She specializes in assisting parents in going from chaos and yelling to peaceful homes where everybody listens, cooperates, and communicates.
Christine's clients include the parents of a violent, suicidal child who has now successfully transitioned into society and an explosive and destructive middle child who became the easiest of the four in the family. Today she helps families with a wide range of challenges.
At age 50, Christine took on the attitude, "I have a lot of life to live!" So, she flew a plane, biked 500 miles, rock climbed, water skied, and fixed a life-long speech impediment. Check out their video chat here:
Connect with Christine Bright:
Website: https://www.parentinggamewins.com/
Email: [email protected]
Facebook: https://www.facebook.com/parentinggamewins
Instagram: https://www.instagram.com/parentinggamewins/
LinkedIn: https://www.linkedin.com/in/christinemariebright/
Schedule your FREE 30 min Empowering Parent Session here: https://calendly.com/parentinggame/30min?month=2022-11
Claim your free "Win at Parenting Playbook" here: https://www.parentinggamewins.com/
High Frequency Mindset:
Join my High Frequency Mindset podcast Facebook group:
https://www.facebook.com/groups/2032515900245777Subscribe and listen to the High Frequency Mindset podcast on your favorite podcast streaming service or on YouTube. New episodes post every week – listen to Sallie dive into new business and mindset topics to help you grow your business and create the life that makes you come alive