Listen:
The A, B, C's of commitment to action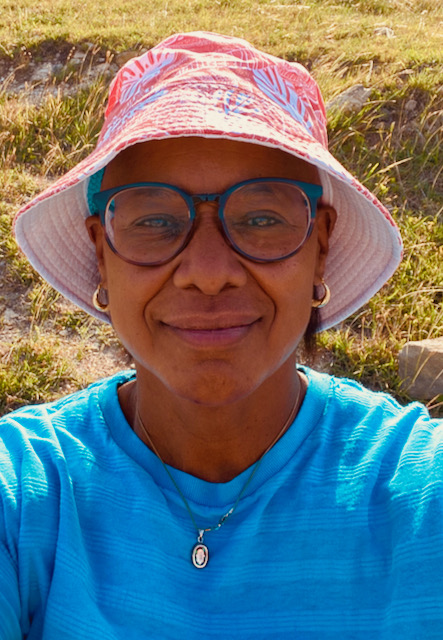 Podcast: Play in new window | Download
​​In this session, we will continue to build our "Mindfulness Action Plan."(MAP). The next step in the MAP is committed action and doing. I will guide you in the step-by-step process of making a committed action so gently to minimize fear and hesitation to take the next step in our MAP. Join me as I discuss the differences between "psychologically flexible" and "psychologically inflexible." I will discuss how those two mindsets can process exist and the skills needed to make mindful, meaningful changes to improve your happiness score. As a review of the MAP, I hope you enjoy the mindful practice review. 
​​Resource
https://link.springer.com/content/pdf/10.1007/s40617-020-00441-y.pdf