Listen:
The Mindset Detective with Pauline Rohdich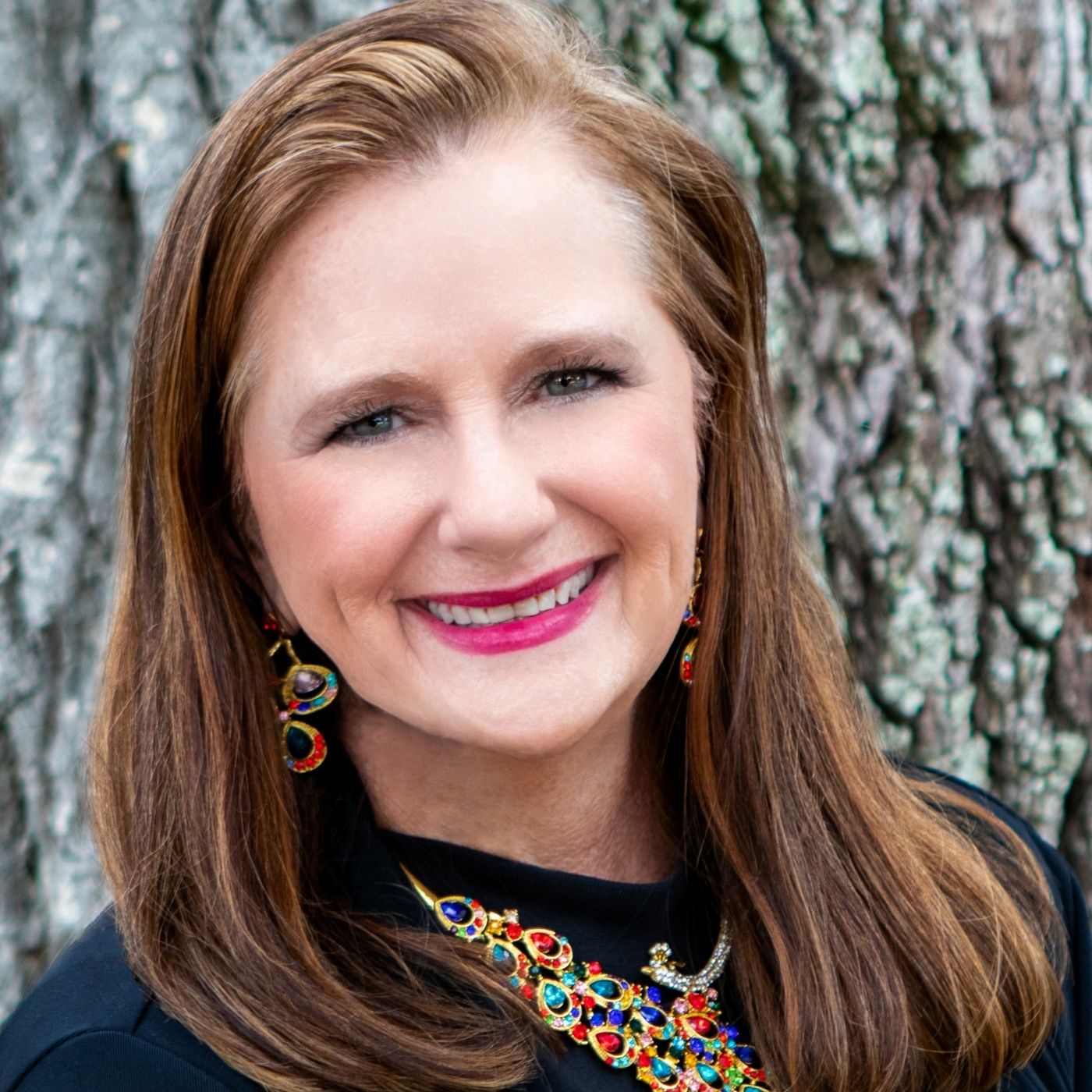 Podcast: Play in new window | Download
If "How can I level up my business, relationships, focus, or even just life in general?" Is a question that crosses your mind – you've come to the right place. On High Frequency Mindset we're going to unpack those questions and find the solutions that will launch you into action for rapid, concrete results. You can check out other ways to level up right here on my website.
In this episode, my friend Pauline Rohdich discusses the inspiration she found from her investigative background as a policewoman to help people on their journey of self-discovery and live their soul's purpose.
Check out our conversation here!
About Pauline Rohdich:
Pauline Rohdich is the founder of Phenomenal Results Ltd. and is known as The Mindset Detective. She combines her expertise as an Intuitive Mindset Coach and Transformational Hypnotherapist and her investigative skills, which she honed from her time as a Garda (a police officer in Ireland). She helps her clients to uncover the cause of their limiting beliefs so they can start over with confidence and self-belief. Her guidance and encouragement make her clients primed to reach their full potential with the right mindset for success.
She has appeared on Ireland AM, the Elaine Show, and TodayFM. She has been featured in The Daily Mail and Positive Life magazines. Her speaking and client list include Bank of Ireland, AON Insurance Group, and Salesforce. She has spoken at several international virtual summits sharing her lessons on Conscious Manifestation.
All this experience has come together in a way that now serves her clients at the highest level. Through a unique combination of services that include spiritual success principles, and proven practical strategies, she helps women take the mystery out of getting what they want.
Pauline is an avid reader and learner. She loves yoga, walking in nature, travel and good food. She lives in Galway, Ireland, with her fantastic husband Declan, cherished teen son Finn, and their adorable Golden Doodle, Luna.
She published her first non-fiction book, a teaching memoir called Just Trust, on June 22nd, which became an International Bestseller overnight.
Connect with Pauline Rohdich:
Website: https://www.themindsetdetective.com/
Facebook: https://www.facebook.com/themindsetdetective
Instagram: https://www.instagram.com/the_mindset_detective_/
LinkedIn: https://www.linkedin.com/in/pauline-rohdich/
Book a complimentary "Investigate Me" call with Pauline here:
https://themindsetdetective.com/calendar
Order a copy of Pauline's book Just Trust here: https://www.amazon.co.uk/dp/1774820617
High Frequency Mindset:
Join my High Frequency Mindset podcast Facebook group:
https://www.facebook.com/groups/2032515900245777Subscribe and listen to the High Frequency Mindset podcast on your favorite podcast streaming service or on YouTube. New episodes post every week – listen to Sallie dive into new business and mindset topics to help you grow your business and create the life that makes you come alive!