Listen:
The Vacation CEO with Omar Medrano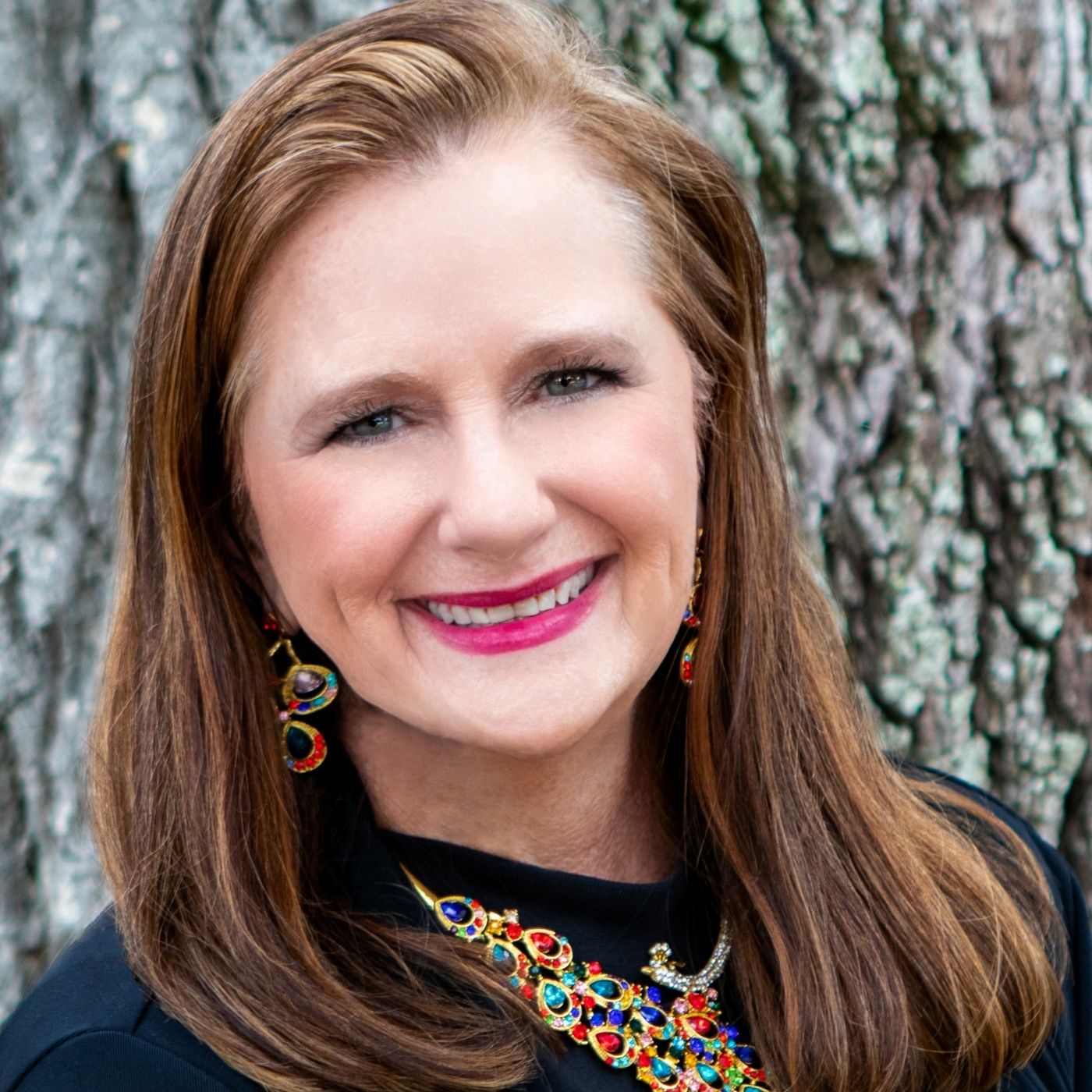 Podcast: Play in new window | Download
If "How can I level up my business, relationships, focus, or even just life in general?" Is a question that crosses your mind – you've come to the right place. On High Frequency Mindset we're going to unpack those questions and find the solutions that will launch you into action for rapid, concrete results. You can check out other ways to level up right here on my website.
In this episode, my friend Omar Medrano shares his insight about why businesses fail and how he coaches them to overcome the fears that prevent them from finding success.
Check out our conversation here!
About Omar Medrano:
Omar Medrano is a highly successful entrepreneur and business coach for people who are ready to crush the fear that's keeping them from their potential. Medrano became a serial franchise owner over the past two decades and after putting in the time, he's become what his fans call "The Vacation CEO". Known as the expert in outsourcing and taking your time back, Medrano has become an example and mentor to many.
Medrano wants to help you shake up your approach to launching your next business, keeping your happiness and life in mind, as well as your bottom line, which he enjoys doing through books like this, online coaching and speaking regularly.
And when he's not teaching business owners how to find clarity, conviction and faith in themselves, you can find him playing the stock market, working out and indulging in the occasional smoothie while parenting his incredible daughters.
Connect with Omar Medrano:
Website: https://omarmedrano.com/
Facebook: https://www.facebook.com/theomarmedrano
Facebook Group "What If It Did Work?": https://www.facebook.com/groups/152244790314157
Instagram: https://www.instagram.com/omarmedrano73/
LinkedIn: https://www.linkedin.com/in/omar-medrano-185a5810/
Where to find Omar's books:
Vacation CEO: Do the Work So You Can Quit the Grind: https://a.co/d/6ZtA178
What if it DID Work?: https://a.co/d/c7AarTF
High Frequency Mindset:
Join my High Frequency Mindset podcast Facebook group:
https://www.facebook.com/groups/2032515900245777
Subscribe and listen to the High Frequency Mindset podcast on your favorite podcast streaming service or on YouTube. New episodes post every week – listen to Sallie dive into new business and mindset topics to help you grow your business and create the life that makes you come alive!