Listen:
120. Alex Schlinsky – Understanding Intentionality and Anti-Hustle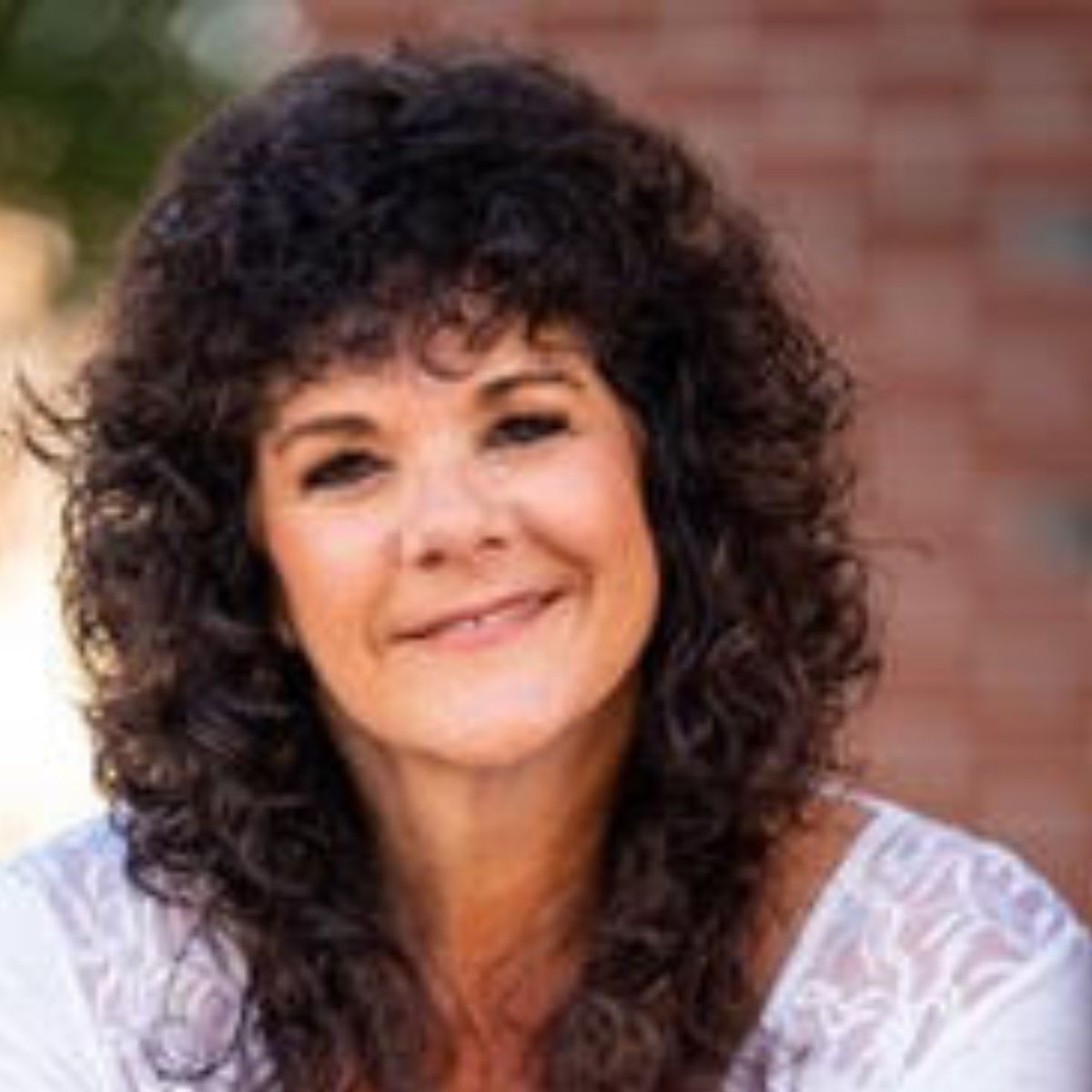 Podcast: Play in new window | Download
Connie's motivational quote for today is by – John C. Maxwell
"Intentional living is about living your best story."
Check out our conversation here!
Check Out These Highlights:
As a business owner for over two decades, I have often had a love/hate relationship with my business. At times it felt like it took over my life. Other times I was able to build a life with the support of my business.
What has been the common denominator of which side of the love/hate relationship I fell into?
The answer is simple. I was the common denominator! The clarity of my goals, the focus of my daily efforts, my mindset, and so many other factors have impacted the results in both my personal and business life.
So how do we determine the correct next steps to create a life, business, or career we love?
About Alex Schlinsky:
Alex is the founder of prospecting on Demand, heart surgery Survivor, and former UFC and Miami Dolphin media member. He has had a decades-long journey to building out a mastermind community for Agency owners, coaches, and entrepreneurs alike to build a business that better facilitates their life.
How to Get in Touch With Alex Schlinsky:
Website: http://prospectingondemand.com/
Email: [email protected]
Free Gift: https://www.facebook.com/groups/7figureculture
Stalk me online!
LinkTree: https://linktr.ee/conniewhitman
Download Free Communication Style Assessment: https://www.changingthesalesgame.com/communication-style-assessment
All-Star Community: https://changingthesalesgame.mykajabi.com/All-Star-Community
Subscribe and listen to the Changing the Sales Game Podcast on your favorite podcast streaming service or on YouTube. New episodes post every week – listen to Connie dive into new sales and business topics or problems you may have in your business.